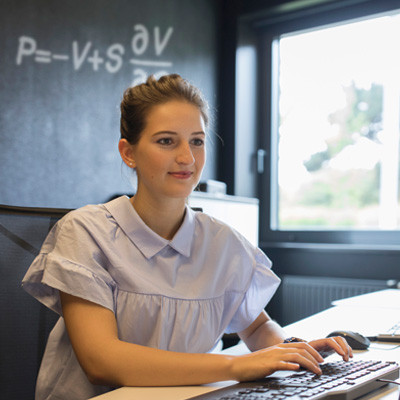 Reasons Why:
Steep career paths in finance
Among the world's top 20 finance programs
Excellence in statistics and R
A variety of specializations
Highly diverse student body
The master's program
In your first year, you build up expertise in finance, microeconomics, mathematics, probability, statistics, and computing. Courses on optimization and game theory will teach you to think outside the box. You will also be trained in using the programming language R by one of its main developers.
In your second year, you specialize. You can choose the Science Track to prepare for an academic career or the Industry Track to train for a career as a quant. You will combine expertise on financial models with computational skills and apply your knowledge in real-world settings in cooperation with our corporate partners.
Admission

You're interested in solving complex quantitative problems and want to start a career in finance? If you like to work in intercultural teams and are not afraid to think outside the box, apply now!

Please read our guide for applicants and make sure that you meet the admission requirements. Don't forget to have a look at our admission timeline and note the deadlines.

Program structure and content

1. SEM.

2. SEM.

3. SEM.

4. SEM.

Mathematics 1

Financial Markets and Instruments

Computing

Probability

Microeconomics

Statistics 1

Mathematics 2

Optimization

Statistics 2

Continuous Time Finance 1

Principles of Finance

Econometrics

Asset Pricing

Corporate Finance

Financial Econometrics

Game Theory

Option 1 – Specialization Science Track (Mandatory Courses: Paper Reading and Writing, Research Seminar I & II: Finance, StatMath + Electives: 3)

Option 2 – Specialization Industry Track (Mandatory Courses: Industry Lab + Electives: 3)

Master Thesis Seminar

Master Thesis

Electives

Master of Science, MSc (WU)

With a degree in quantitative finance, you will be in high demand in the international financial job market. Our graduates typically work in risk and asset management, banking, and fintech, or make careers in consulting or research.
Make your way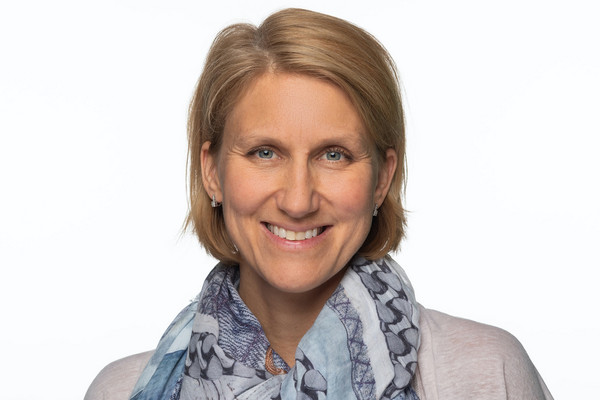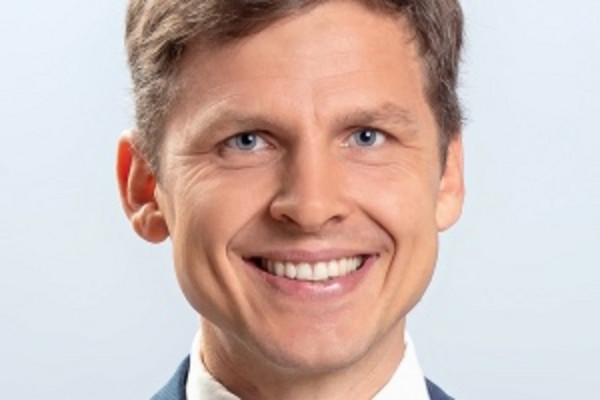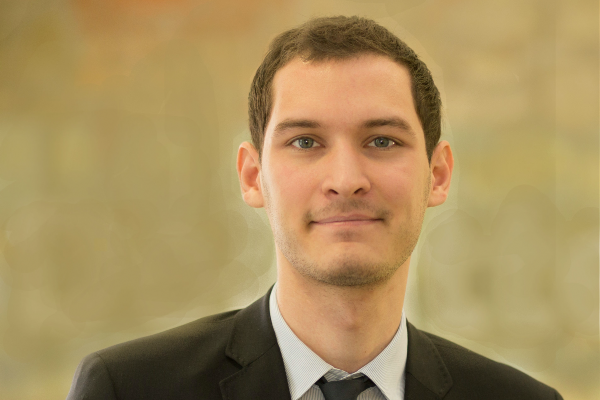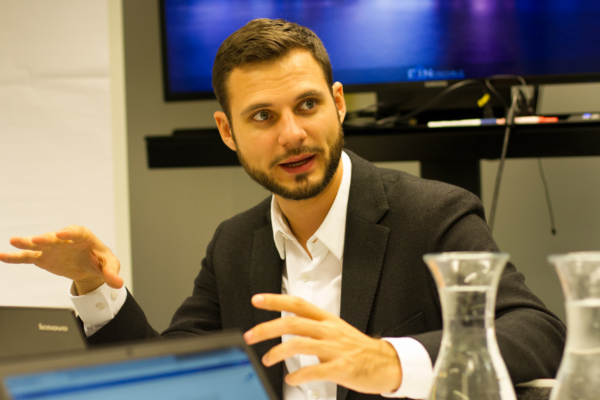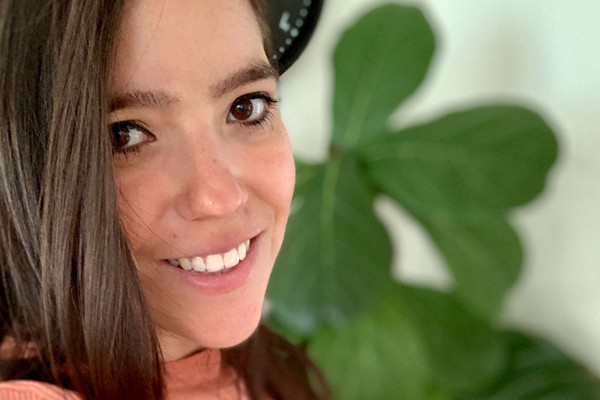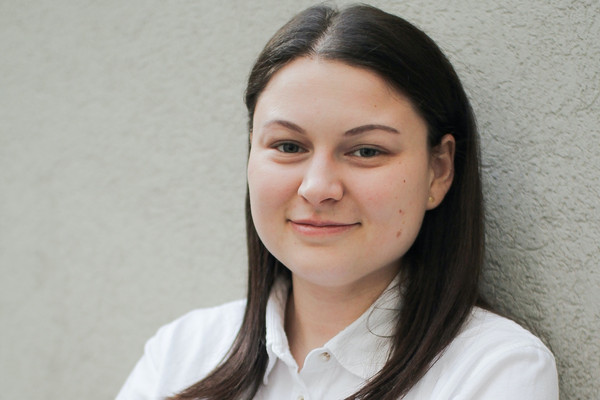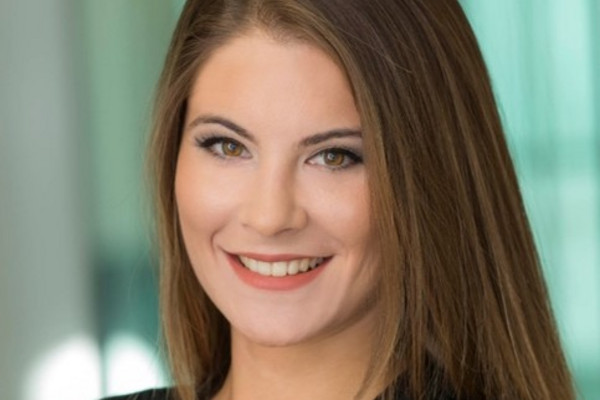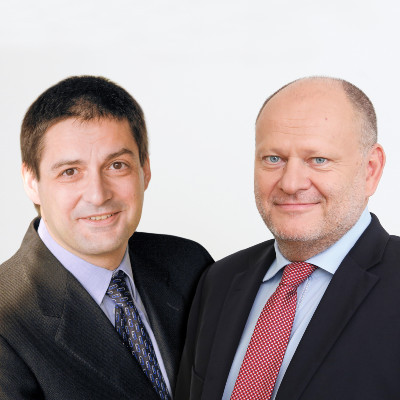 80%
of students have an international background (2019/20)
35%
of students are female
7
applications per place (2019/20)
1
month or less until 1st job after graduation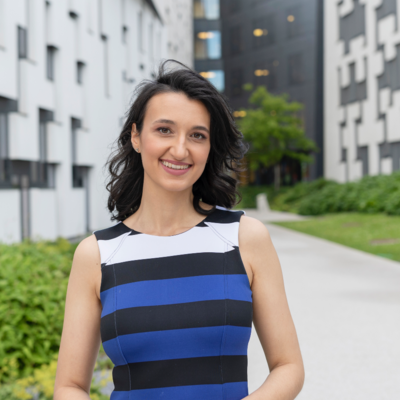 Ask us
Do you have any further questions? As program manager, I'm here to answer any questions or requests you may have, right from the start. To get in touch, please use the online contact form or send an email to qfin@wu.ac.at.