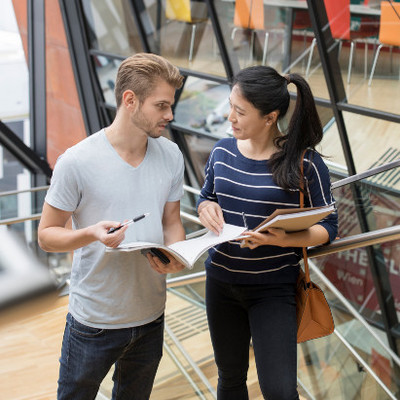 5 reasons to study Marketing
International student community
Opportunities to study abroad
Great career perspectives
The master's program
From the very start, the Master's Program in Marketing takes a 2-prong approach, combining theoretical marketing expertise and practical application. Students acquire the technical expertise they need to cover the increasingly interdisciplinary spectrum of marketing in the digital age: From strategy to consumer psychology, from international marketing to product management, from online business to sales, and from social media to CRM.
In their first year, students gain a well-founded understanding of marketing and learn to apply data-based research methods. In the second year of the program, they select one of 3 specializations: Current Challenges in Digital Marketing, Marketing for a Better World, or Advanced Topics in Marketing
This practice-based master's program gives students the opportunity to create marketing concepts and apply them in practice even before graduation. Most projects are organized in cooperation with national and international corporate partners. This gives students the chance to experience the business world and promote their own ideas in direct contact with professional companies.
Admission

Our students are dedicated to personal growth, characterized by a high level of commitment, and believe in the power of teamwork. If you are creative, have good analytical skills, and are aiming for a career in the diverse and exciting field of marketing, apply now! Please note the admission requirements and application deadlines. See our Application Guide for all the details.

Program structure and content

1. SEM.

2. SEM.

3. SEM.

4. SEM.

Relevance of Marketing for Business

Management by Experiments

Digital Marketing

Quantitative Insights

Marketing Analytics

Global Marketing Strategy

Business Software Skills

Consumer Psychology

Customer Value Management

Retailing & Sales

Business Modelling & Innovation

Personal Skills

Marketing Research Workshop

Current Challenges in Digital Marketing

Marketing for a Better World

Advanced Topics in Marketing

Double Degree with Bocconi University

Marketing 360 degrees

Marketing Study Project

Master Thesis

Master of Science, MSc (WU)

Marketing graduates are in high demand on the job market. You can look forward to a promising career in digital marketing, sales, brand management , consulting, or in an NGO. Graduates are qualified for management positions or for founding their own company.
Make your way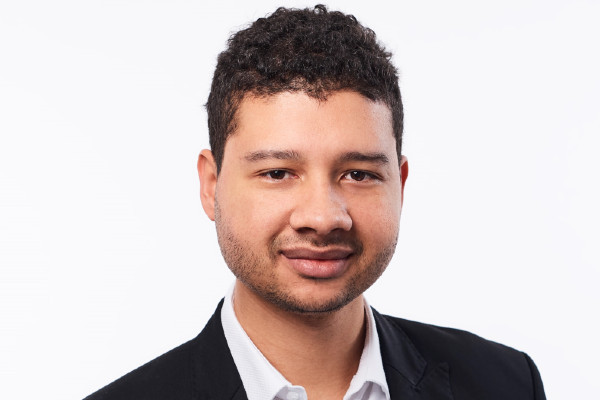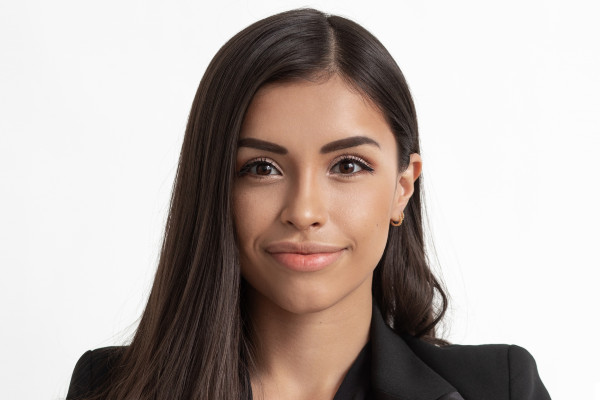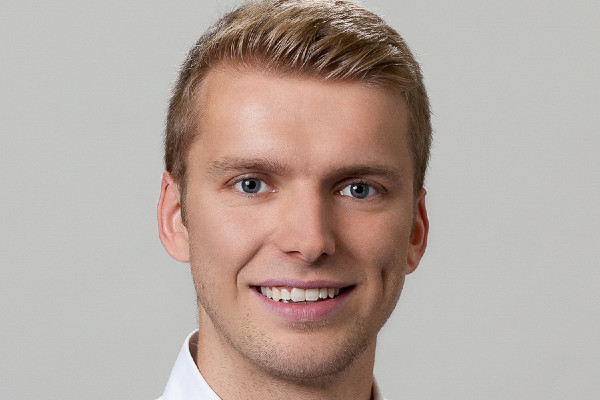 10th place
in the global 2021 QS Masters Ranking
47%
of our students are international
94%
of our alumni recommend the program
On average 2 months
between graduation and 1st job
Ask us
Do you have any further questions? As program manager for the MSc Program in Marketing, I'm here to answer any questions or requests you may have, right from the start. To get in touch, please use the online contact form or send an email to msc.marketing@wu.ac.at.