WU Researchers
Some 1,600 academic staff members are currently doing research at WU, including teaching and research associates, post-doctoral researchers, assistant and associate professors, and full professors. Their combined academic output amounts to over 1,100 academic publications per year, from book chapters to journal articles. See our FIDES research database for an overview of all WU researchers and their publications.
In March 2016, WU introduced the Researcher of the Month series. Below you can find an overview of our recent Researchers of the Month:
EU overreach in member states' energy policies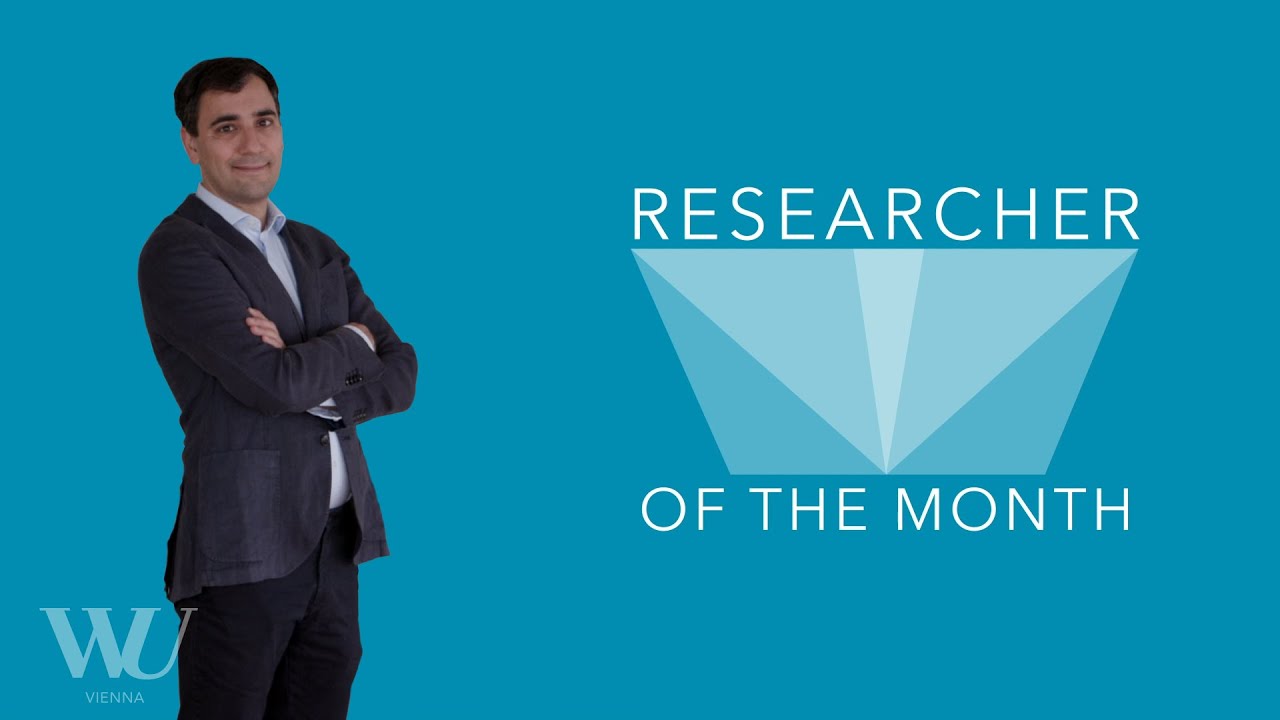 Armon Rezai
Researcher of the Month
What are the distributional effects of climate policies? And how can such policies, for example carbon taxes, be designed to avoid or compensate any negative effects that would increase inequality? Professor Armon Rezai from WU's Institute for Ecological Economics has taken a closer look at how climate policies can affect inequality in a detailed study on the situation in Germany.
Review: An overview of all awarded researchers