WU Researchers
Some 1,600 academic staff members are currently doing research at WU, including teaching and research associates, post-doctoral researchers, assistant and associate professors, and full professors. Their combined academic output amounts to over 1,100 academic publications per year, from book chapters to journal articles. See our FIDES research database for an overview of all WU researchers and their publications.
In March 2016, WU introduced the Researcher of the Month series. Below you can find an overview of our recent Researchers of the Month:
How the Next Generation Internet will help you stay in control of your data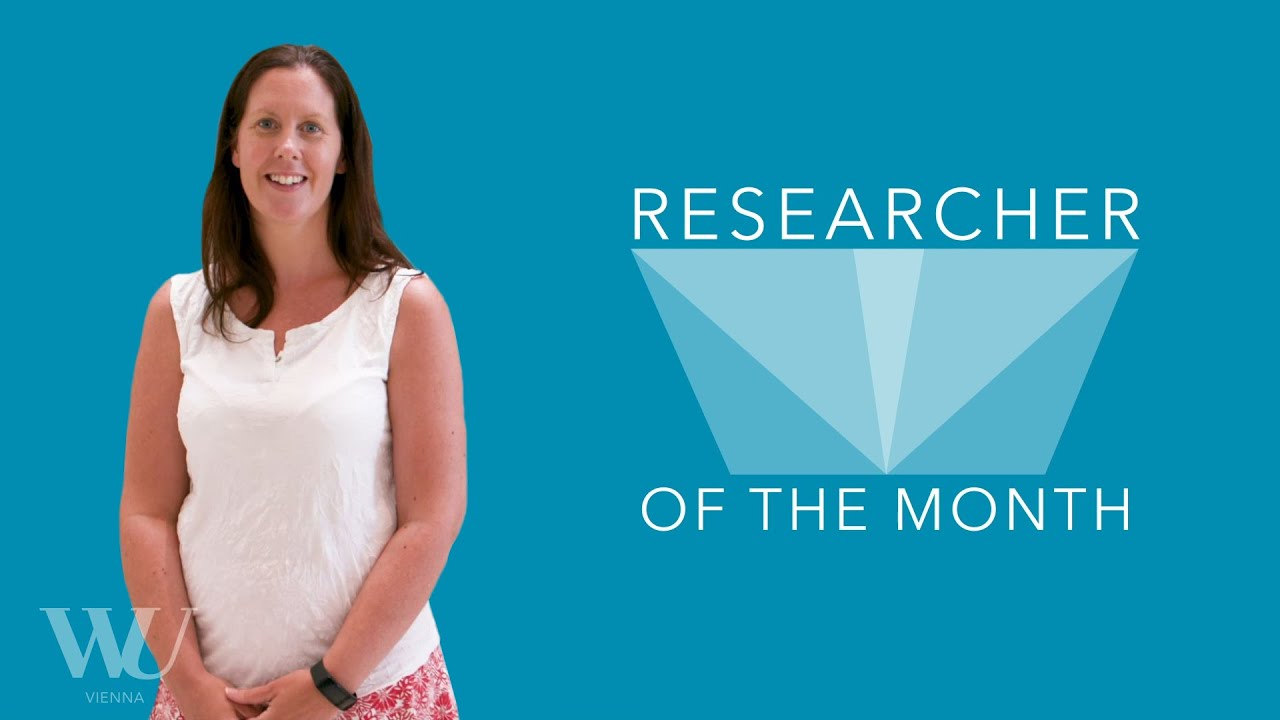 Sabrina Kirrane
Researcher of the Month
Data misuse and misinformation are key problems associated with the use of the internet today. As part of a large-scale international initiative, WU researcher Sabrina Kirrane is working to help fix these issues. Her vision: a new, decentralized internet that is more transparent and makes it easier for users to keep control of their data, providing more security and better online services.
Review: An overview of all awarded researchers