Joint ISU Indonesia, UGM 2019
The UGM-WU Joint ISU Indonesia is a three-week program which takes place in Yogyakarta, Indonesia, in cooperation with the University of Gadjah Mada (UGM). The UGM is not only Indonesia's oldest and largest University, but also ranks among the country's best business schools.
Program is subject to change!
Location: Yogyakarta, Indonesia

Duration: 3 weeks

Program dates: July 15 - August 2, 2019


Scheduled travel days: July 14 - August 3, 2019


Participants: max. 20 WU-students and students from UGM

Recognition: The Joint ISU Indonesia can be recognized as 2 regular courses at WU worth 8 ECTS credits, given that the courses were completed successfully. Course transfer options can be found in the ISU Indonesia 2019 Fact Sheet.

IBW International experience: The ECTS credits earned at the Joint ISU Indonesia can be confirmed as part of "IBW International experience" (IBW-Auslandserfahrung) in the international business administration major (IBW) if courses are completed successfully.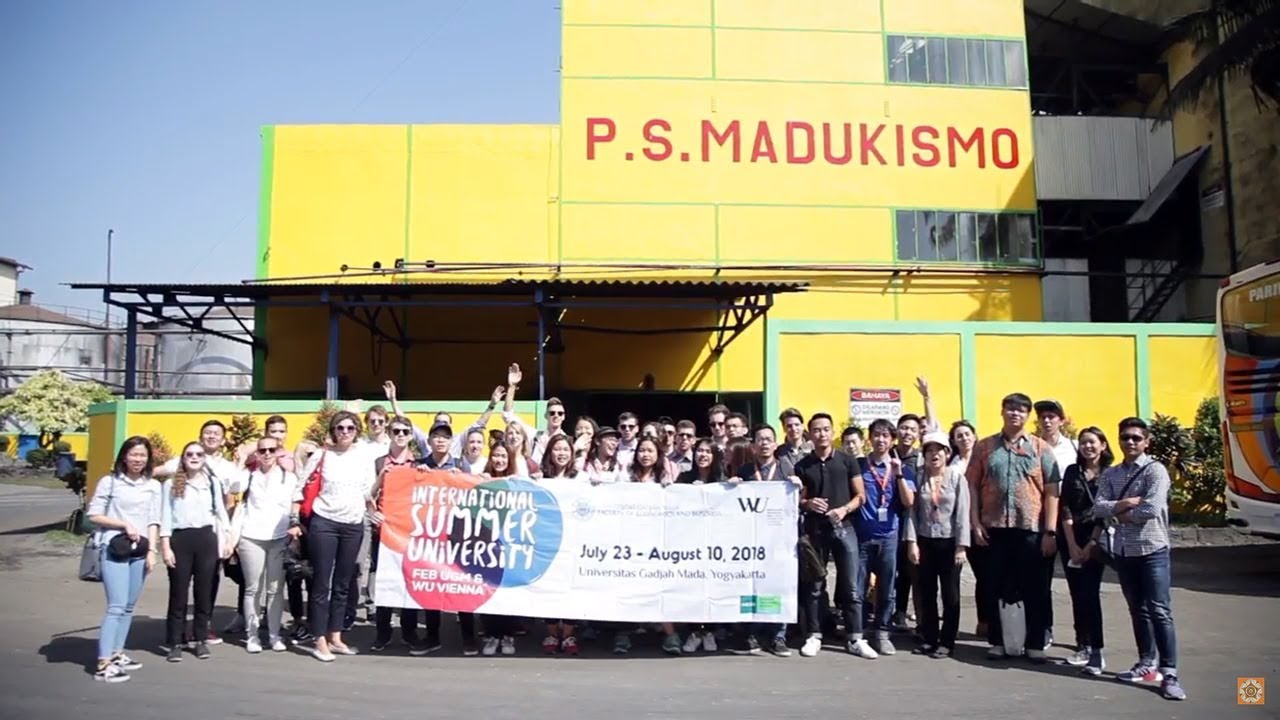 ISU Indonesia 2018
Universitas Gadjah Mada