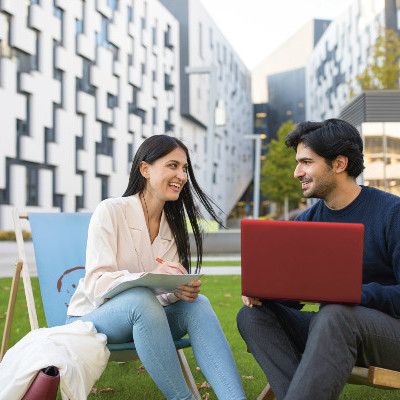 5 reasons to study SCM
Transdisciplinary program
Numerous specialization options
International SCM network
Global experience through exchange
Excellent career opportunities
The master's program
The first year introduces students to the basics of operations and transport management and logistics. It focuses on relevant concepts related to business information systems and geo-informatics as well as mathematics and statistics. Students learn about the fundamental principles, methods, techniques, and information tools that are required for the analysis, management, and operation of supply chains.
In the second year, students select two in-depth electives according to their individual interests. These electives include topics like business analytics, location analytics, retail marketing, supply chain finance and risks, sustainable and humanitarian supply chains, or transport and logistics. In the seminars, the students apply the concepts and methods they have learned to real-world environments in cooperation with selected best-practice partners from the industry, laying the groundwork for successful future careers in many attractive areas.
Admission

You see the big picture, but also have a good eye for detail? You want to take on responsibility, enjoy working in multifunctional teams, and thrive on variety? Then you're ideal for the challenging field of supply chain management. We're looking for people with analytical thinking. If you are interested in a future in this highly relevant business sector, apply now! Please note our admission requirements and deadlines. You can find detailed information in our application guide.

Program start: every winter semester in fall

Program structure and content

1. SEM.

2. SEM.

3. SEM.

4. SEM.

Module Supply Chain Strategy and Digital Transformation

Module Supply Chain Planning and Control

Module Supply Chain Operations

Module Supply Chain Analytics

Research and Industry Projects

Electives

Thesis Seminar

Master´s Thesis

Master of Science, MSc (WU)

SCM graduates are in strong demand on the job market and are qualified for top positions in all fields related to supply chain management. Academic careers in research are another attractive option, giving graduates the opportunity to help solve the challenges faced by a globalized economy.
Make your way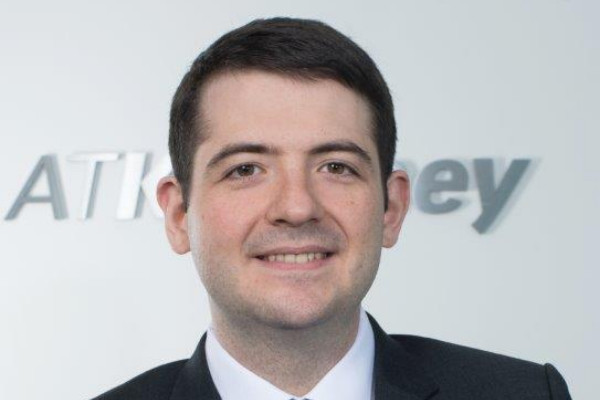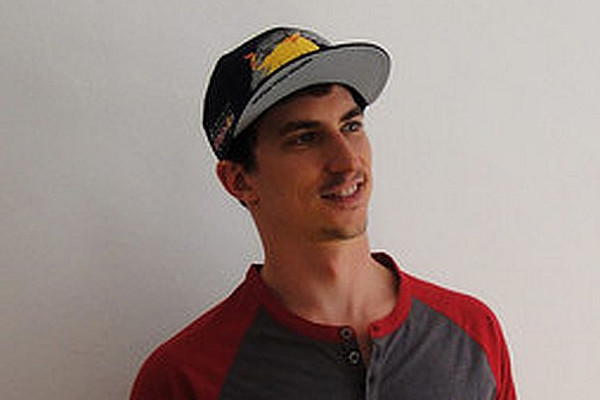 >80%
of SCM graduates find a job within 3 months
>79%
of our students are international
57%
of students are women (academic year 2019)
96%
of SCM alumni would recommend the program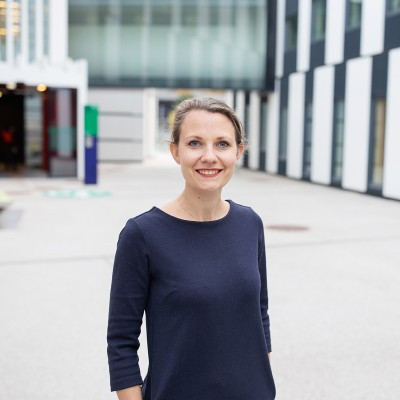 Ask us
Do you have any further questions? As program manager for the MSc Program in Supply Chain Management, I'm here to answer any questions or requests you may have, right from the start. To get in touch, please use the online contact form or send an email to scm-master@wu.ac.at.