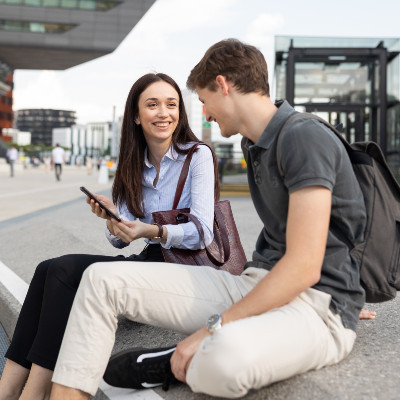 5 reasons to study International Management/CEMS
Consistently top-ranked program
Extremely promising career opportunities
More than 70 corporate partners worldwide
Global network of 33 top business schools
The master's program
The Master's Program in International Management/CEMS is an exclusive international joint degree program offered by WU in cooperation with the CEMS Alliance. It is divided into a "WU year" and a "CEMS year." You can decide which year you want to do first.
In the CEMS year, you get to spend one semester at WU and the other one at one of our many partner universities around the globe. You will complete several core and elective courses as well as skill seminars and work on an international business project.
In your WU year, you study together with peers from around 20 countries, and you can choose from an exclusive range of WU electives. You also write your master's thesis and gain practical experience in Skill Seminars, held in close cooperation with our Corporate Partners.
Admission

You have a strong academic track record and are both dedicated and passionate? If working in a highly interactive, multicultural environment appeals to you, don't hesitate – apply now! Please go through our application guidelines to make sure you meet all application requirements. Please also note the admission period and the applicable deadlines.

Program structure and content

1. SEM.

2. SEM.

3. SEM.

4. SEM.

Program Structure and Content (Example)

1) CEMS Year (the CEMS year can be done in the first or in the second year of studies)

Block Seminar

Managing Globalization

Business Communication Skill Seminar

Global Strategic Management

Global Marketing Management

Global Financial Management

Global Leadership

Business Project

Global Citizenship Seminar

Skill Seminars

Electives

Internship (a mandatory international internship can be done any time during the studies, it just mustn't overlap with the courses of the CEMS year)

2) WU Year (the WU year can be done in the first or in the second year of studies)

Managing Globalization

Global Marketing Management

Global Financial Management

Skill Seminars

Electives

Master's Thesis and Coaching

Master of Science, MSc (WU)

CEMS graduates have excellent job prospects in the international job market. Many are recruited directly by our Corporate Partners from the consulting industry. Our graduates work in top management positions, as strategy consultants or business developers, or they build successful careers as digital experts or international marketing and sales experts. An increasing number also start their own businesses or join start-ups.
Make your way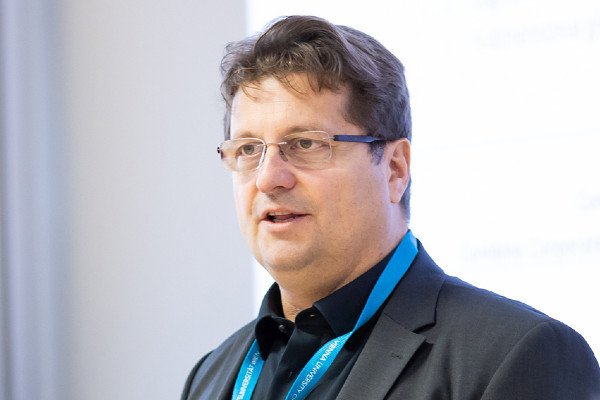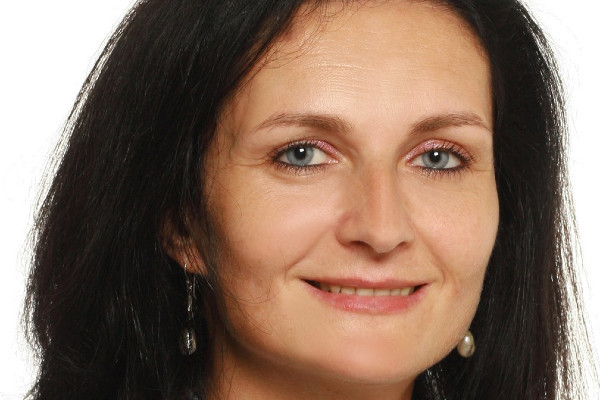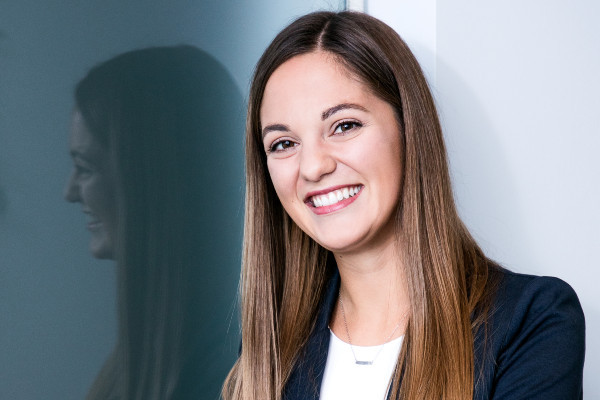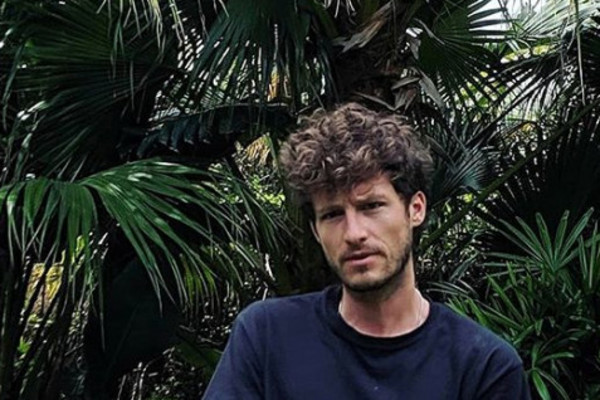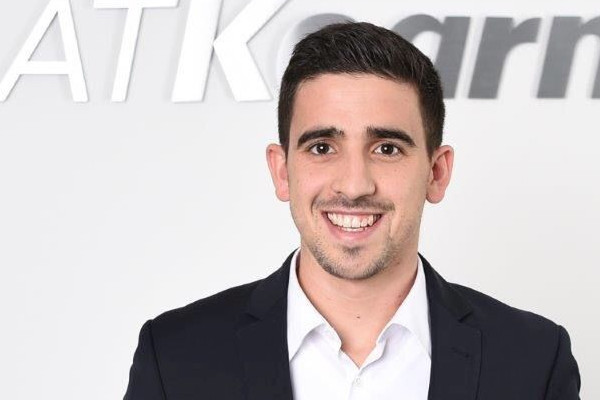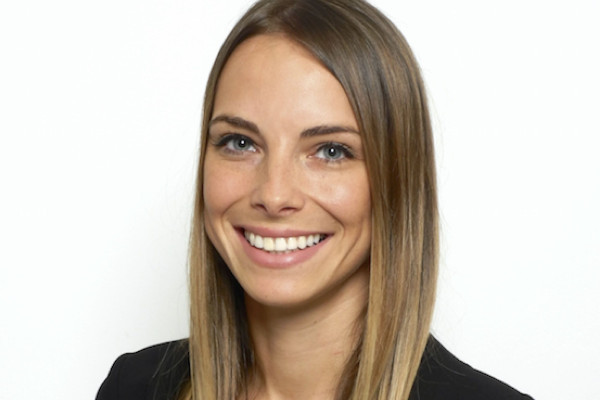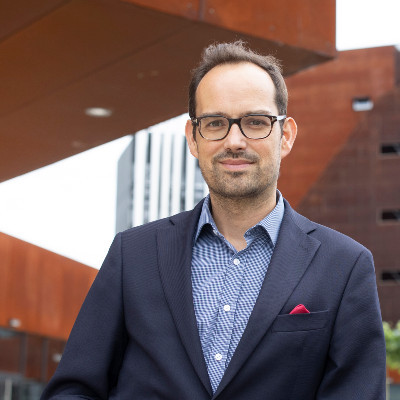 97%
of graduates are employed within 3 months
75%
work for multinational companies
54%
of students are international
100%
of students complete an internship and a semester abroad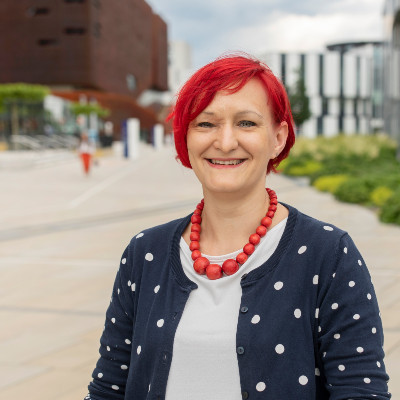 Ask us
Do you have any further questions? As program manager for the CEMS MSc Program, I'm here to answer any questions or requests you may have, right from the start. To get in touch, please use the online contact form or send an email to cems@wu.ac.at.