Your semester at WU from start to finish
Congratulations, you have been nominated! What is next?
Your home university has to nominate you for an exchange semester at WU. After you've been nominated, you will receive your nomination letter from your home university, as well as a welcome email from your coordinator at WU to inform you about the next steps. For an exchange in the winter semester, you should receive the welcome email in the first week of May; for the summer semester, it will be sent in the first week of November.
You do not have to take any action yourself before you receive the welcome email.
The welcome email includes the comprehensive WU Incoming Handbook, which explains the next steps for you to take in detail. More precisely, you need to do the following:
complete the online pre-enrollment,

sign up for optional acitivities at the start of the semester and

book your accommodation.

WU does not have on-campus accommodation but there are many accommodation providers in close range. Check out our accommodations section for more information on housing options we recommend.
Inclusion and accessibility
We gladly welcome students with physical, mental, and health-related conditions. WU Vienna offers a barrier-free campus experience and provides services, such as BeAble, Student Counselling, and an Ombuds Office for Students. In Vienna, certain student residence halls also offer wheelchair-accessible and barrier-free facilities. If these housing options are of interest for you, please click here for more information. In case you require assistance or other support services, you should contact the international office of your home university, which will then in turn inform your coordinator at WU. We are happy to assist and organize needed services if necessary!
Things to do before your arrival
Below, you find a short overview of the administrative steps necessary to ensure a smooth start at WU. Note, that the WU Incoming Handbook will provide you with further information about these steps.
Documents (Learning Agreement, Confirmation of Arrival)
Visa, residence permit and entry formalities
Find out whether you need health insurance
Arriving in Vienna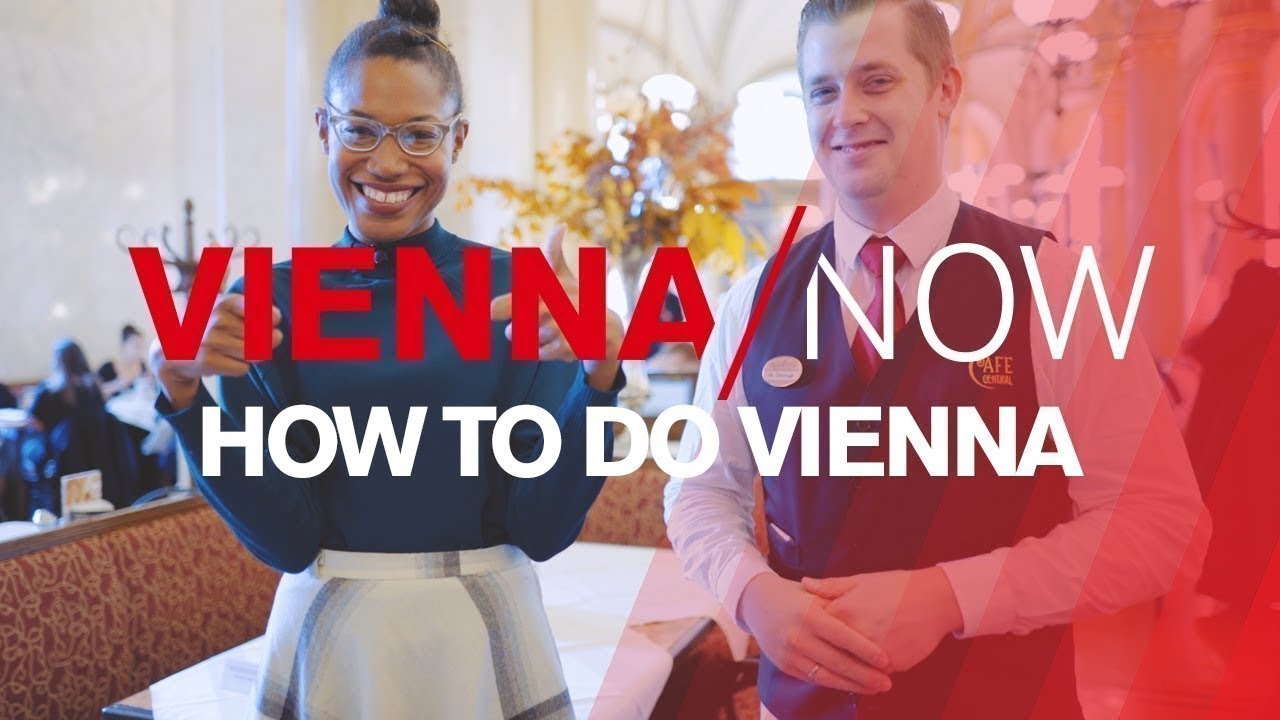 How to do Vienna | VIENNA/NOW
Getting to the city from VIE airport
Getting to the city from Vienna main station
Getting around Vienna and student ticket
Your first weeks at WU
Finding your way around Campus WU
Welcome days, enrollment and campus tour
Prior to the start of your semester, you are invited to attend the mandatory welcome days, which give you a first glimpse of life at WU and in Vienna. After enrollment on campus on campus you are a official WU student, which is necessary for a successful semester at WU. The campus tour helps you to get to know Campus WU and your fellow classmates.
Registration with the local authorities
Residence registration for all incoming students
Registration with MA35 - only for EU/EEA or Swiss nationals
What to do in case you lose your passport (and your visa)?
If you lose your passport including a visa D, Austrian authorities will not provide a temporary replacement. Your exchange stay in Austria remains legal; however, you cannot travel to other countries in the Schengen area. If you are allowed to travel to another European country visa-free, you should try to apply for a visa C in an embassy of that very country. After your visa C has been issued successfully, you can use it to travel within the Schengen area.
To avoid troubles associated with the loss of visa, residence permit, and/or passport, we recommend to copy or scan all relevant documents. Please save them digitally on your phone or laptop, so that the files are accessible anytime.
Copy or scan of all submitted documents

Copy or scan of your passport, visa and/or residence permit

Copy or scan of train, bus or plane tickets to proof your date of entry and departure (relevant for students who make use of a visa-free stay of 90 days or less).
Get connected: international exchange walks
Open a student bank account
Your successful semester at WU
Once you are officially a student of WU and settled in your new environment, nothing stands in the way of a succesful exchange semester. The items below provide you with useful information and inspiration for your stay in Vienna.
If you want to double check how to successfully complete your courses at WU, please refer to the academics website.
WU Library
You can find three libraries at Campus WU: the Central Library, the Library of Law and the OeNB Library for Social Sciences. The Central Library is open from Monday to Friday 8:00am to 10:00pm, and Saturdays from 8:00am to 8:00pm. The Library of Law and the OeNB Library for Social Sciences are open Monday to Friday from 9:00am to 6:00pm.
Below you can find a collection of libraries that are open on the weekends.
Austrian National Library (Library at the Heldenplatz)
University Library of the Medical University Vienna
Library at "Architekturzentrum Wien"
Go Global - WU's exchange fair
Each October, the International Office organizes an exchange fair so WU students can find out more about our partner universities and talk to incoming exchange students and former outgoing students. As incoming students, you have valuable knowledge about your home university and we would love you to represent your home university at our fair. See below for information on when and how to sign up.
Performances at State Opera
Share your experience in Vienna on social media!
Things to do before you leave
Before you leave Vienna, there are a couple of things you need to take care of to ensure a smooth departure. Your coordinator will send you an according email at the end of the semester.
Documents (Confirmation of Stay)
Deregister your residence in Vienna