Student Community
SIMConnect is the official student association of the WU Master Program Strategy, Innovation and Management Control (SIMC).
SIMConnect
SIMConnect promotes the program's community and connects our students with alumni, faculty members, and partners. We believe that motivation, active participation, and teamwork, combined with common goals, are essential to strengthen the identity of our master program as well as to deliver long-term value to our partners. SIMConnect operates through six departments run by highly motivated students: Partners & Alumni, Get2gether & Sports, Social Responsibility, NIMS, Communications, and the sixth team is solely responsible for organizing Europe's largest student startup conference - the Entrepreneurship Avenue.
Being a student-driven and student-focused community, SIMConnect aims to:
1) Connect SIMC students during and after the program to foster the development of a valuable professional and personal network.
2) Co-create an outstanding master program with the WU faculty to include the "students' voice."
3) Continuously expand relations to corporations, startups, NGOs, and cultural institutions to strengthen the skills of SIMC students and to extend their professional relations.
For further information on SIMConnect please visit the official website.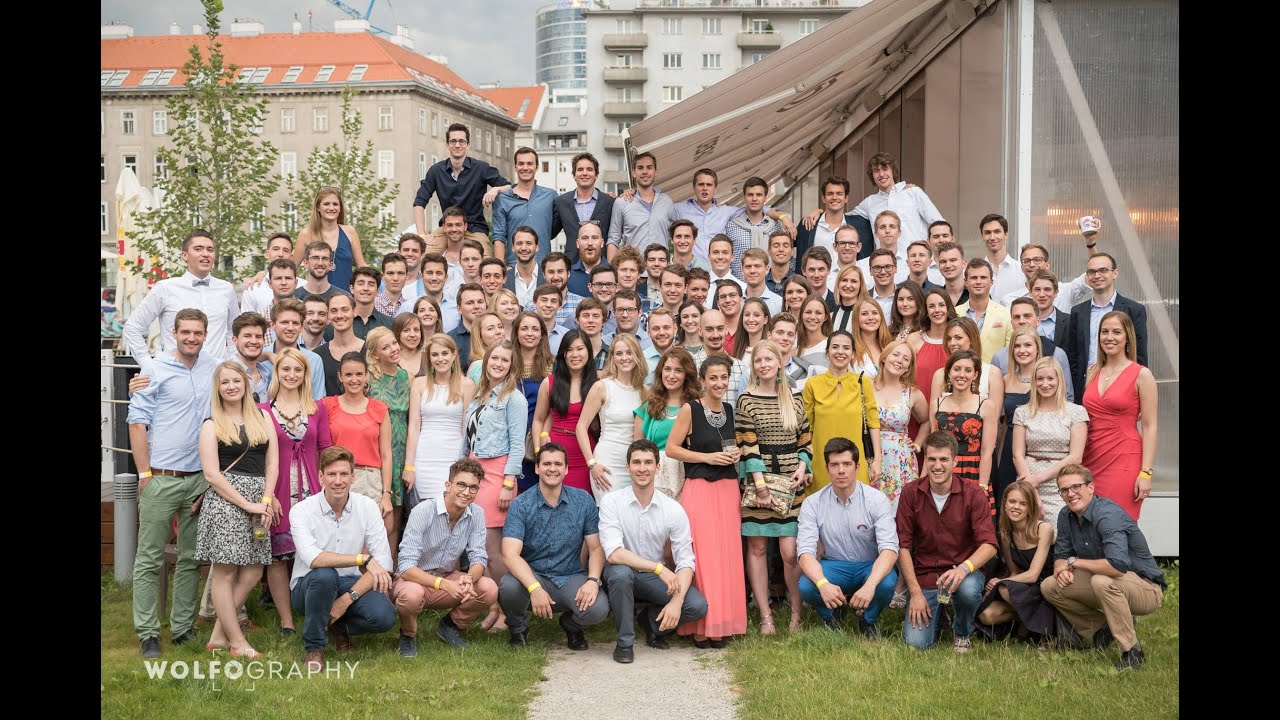 Contact
If you have any questions regarding SIMConnect please do not hesitate to contact Adina Nita (President of SIMConnect e.V.) at any time via board@simc.at.
Learn more!
Frequently Asked Questions (FAQ)