In-House Training
Aca­demic Staff
A com­pre­hens­ive pro­gram of dif­fer­ent work­shops and lec­tures is avail­able to WU's fac­ulty and staff, i.e. aca­demic and ad­min­is­trat­ive staff, pro­fess­ors and man­age­ment per­son­nel. The course cata­log is re­vised each semester to in­clude new courses, which can be booked in­di­vidu­ally.

To view the Work­shop In­form­a­tion Sheet, please click here.
In most work­shops, the work­ing lan­guage is Ger­man, but we also of­fer an in­creas­ing num­ber of courses in Eng­lish. The lan­guage of each course is in­cluded in the course de­scrip­tion avail­able on­line. The next courses we of­fer in Eng­lish are:
Win­ter Semester 2018/19
Work­shops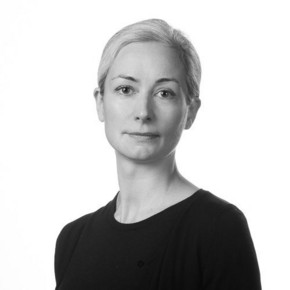 For more in­form­a­tion on in-­house train­ing pro­grams, please see our Work­shop In­form­a­tion Sheet and con­tact:
Mag. Sandra Vesely M.Sc.
Ext. 5831
Ger­man lan­guage skills
The Per­son­nel Devel­op­ment Of­fice sup­ports Ger­man courses for WU fac­ulty and staff from non-­Ger­man-speak­ing coun­tries.
You can find de­tailed in­form­a­tion in the fol­low­ing pdf.