Social Program
ISUWU participants can benefit from various cultural and social activities organized by the ISUWU team. These activities give participants the opportunity to gain insights into life in Vienna and Austria and get to know their fellow students. The social program is a mix of social, cultural and international events. Activities may for instance include guided tours of world-famous museums like the "Albertina" or a visit to a traditional Viennese "Heuriger", where students can experience the unique atmosphere of a typical Austrian wine tavern.
What social activities can I expect?
What is the International Cultural Evening?
Will I have to pay to take part in social activities?
ISU WU team made sure we had an amazing time outside of classes with an amazing variety of different activities that helped us explore both, traditional and modern Vienna. I loved how open and supportive everybody was. I felt enormous positive energy coming fom the ISU WU team.

Stefaniia Parubets - (Kyiv National Economic University)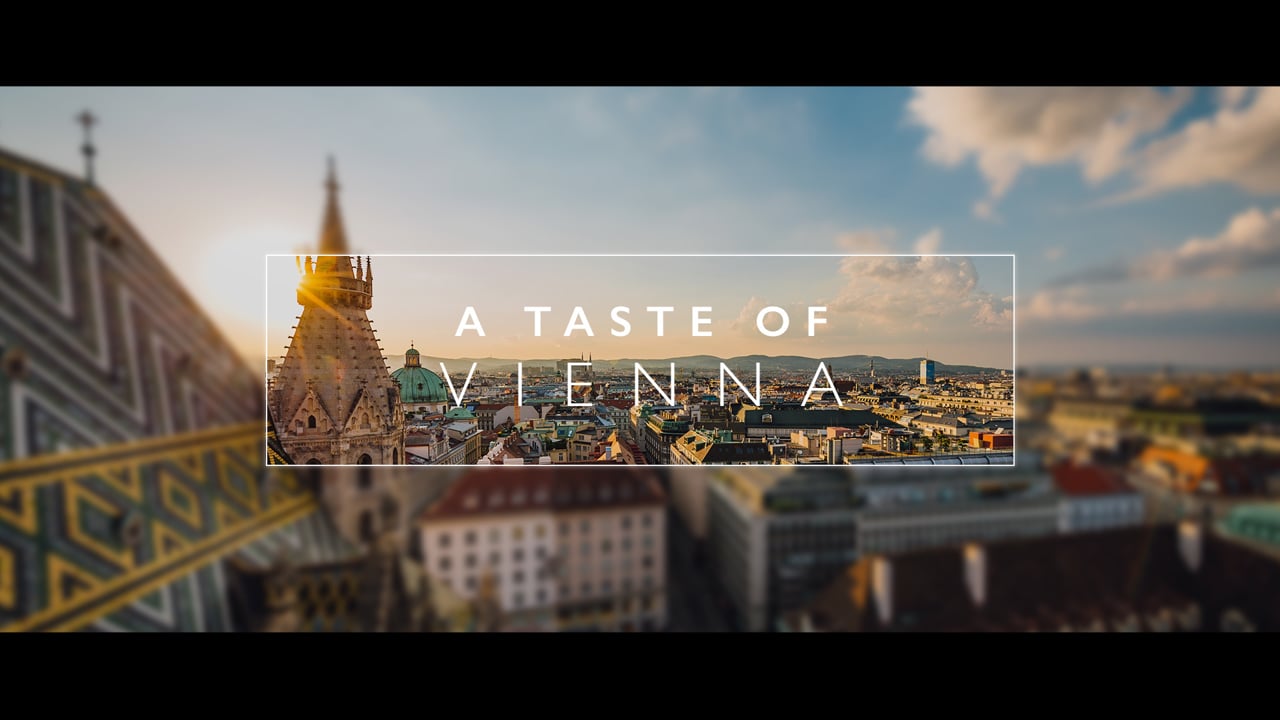 A Taste of Vienna
Film Spektakel ©