Awards and Distinctions
WU Awards 2022: Turning the spotlight on excellence
30/11/2022
At the "WU Awards 2022" ceremony, more than 317 award winners from the WU community were honored for their excellent achievements.
Students, teachers, and researchers have all distinguished themselves with valuable contributions to the further development of academia, the economy, and society.
WU is one of Europe's leading business and economics universities. This is confirmed not only by WU's triple accreditation awarded by EQUIS, AACSB, and AMBA but also by top placements in international rankings for WU programs and numerous awards and distinctions. The members of the WU community deliver excellence on a daily basis – in their teaching and research. Once a year, WU presents the WU Awards to turn the spotlight on the outstanding achievements of its students, teachers, and researchers. The award winners, many of them recipients of multiple awards, have distinguished themselves through their academic curiosity, their novel approaches to teaching and knowledge transfer, and their innovative research.
Award-winning teaching: The Excellent and Innovative Teaching Awards
For the Excellent Teaching Award, WU students nominate the teachers who have particularly inspired and motivated them with their enthusiasm for sharing their expertise during the previous academic year.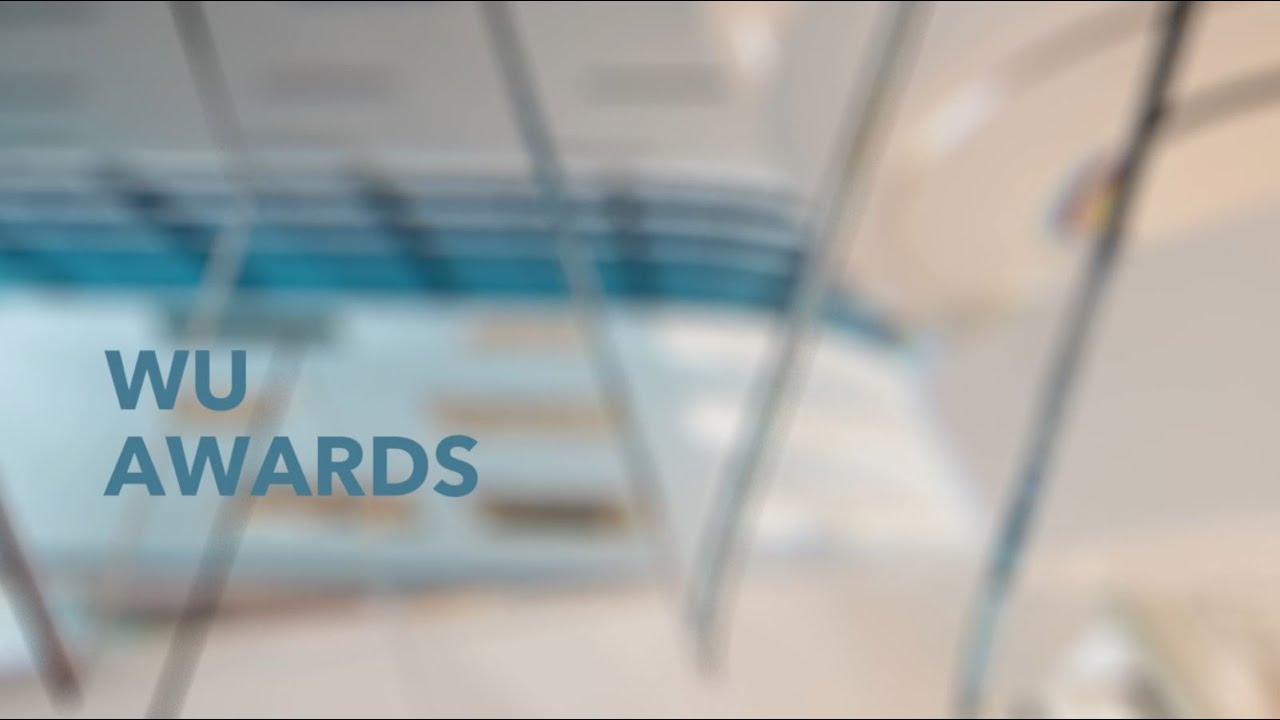 Excellent Teaching
Winners
Recipients of the 2022 Excellent Teaching Award:
Particularly novel and creative course designs are recognized with the Innovative Teaching Award. This year's awards focused on international teaching and learning.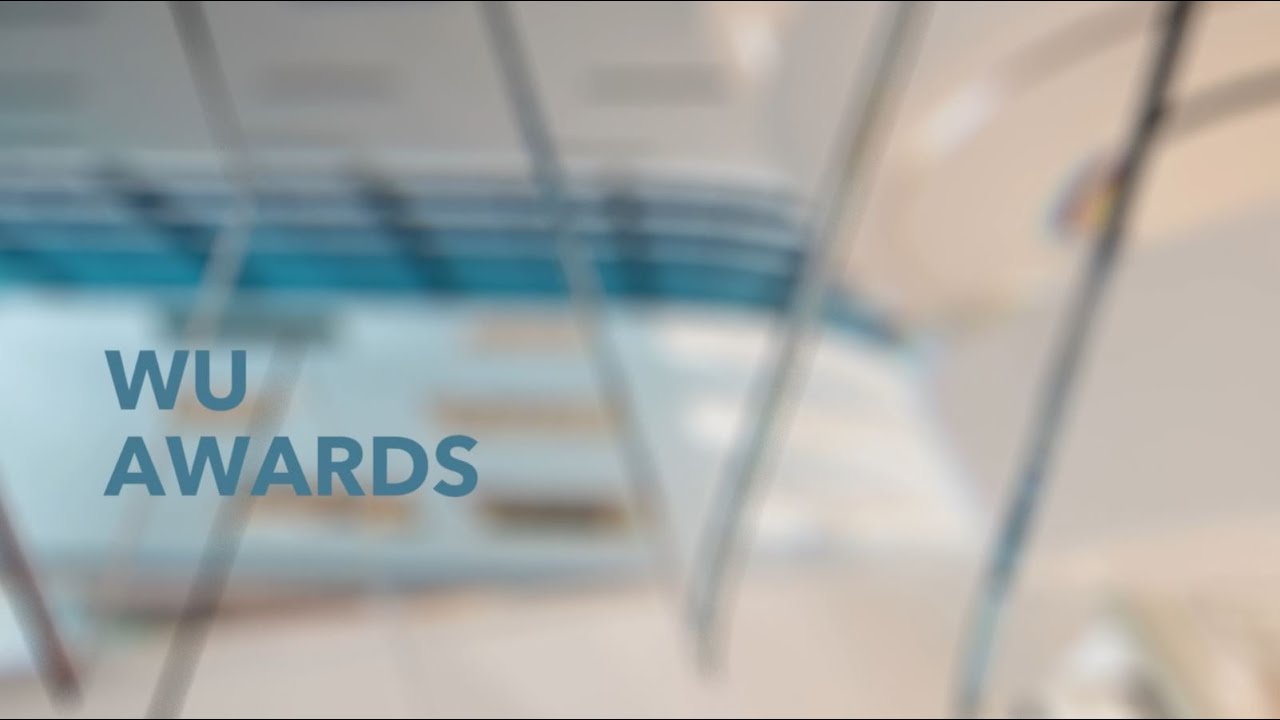 Innovative Teaching
Winners
Recipients of the 2022 Innovative Teaching Award:
A spotlight on research excellence
WU Vienna makes outstanding contributions to help solve the economic, social, and ecological challenges of our time, on both regional and global levels. Over 250 research papers were selected to receive an award in recognition of their trailblazing methods and results.
Recipients of the Star Journals Award: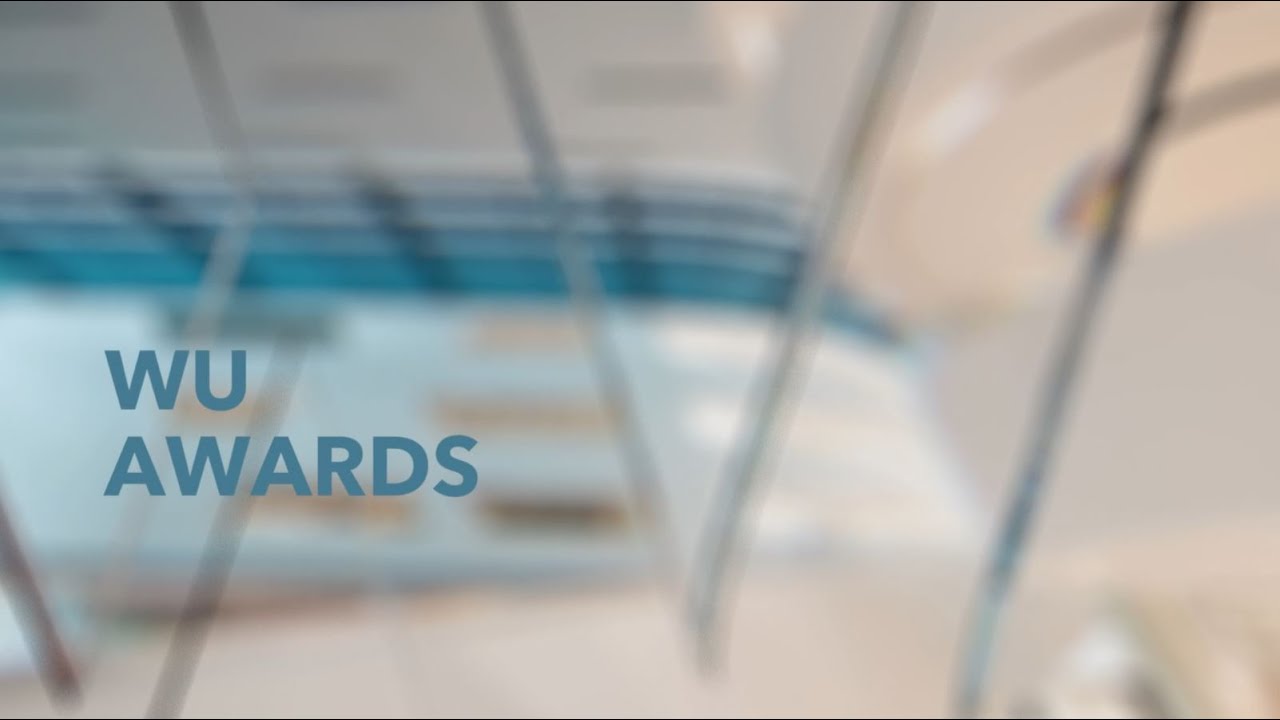 Research Excellence (Part 1)
Winners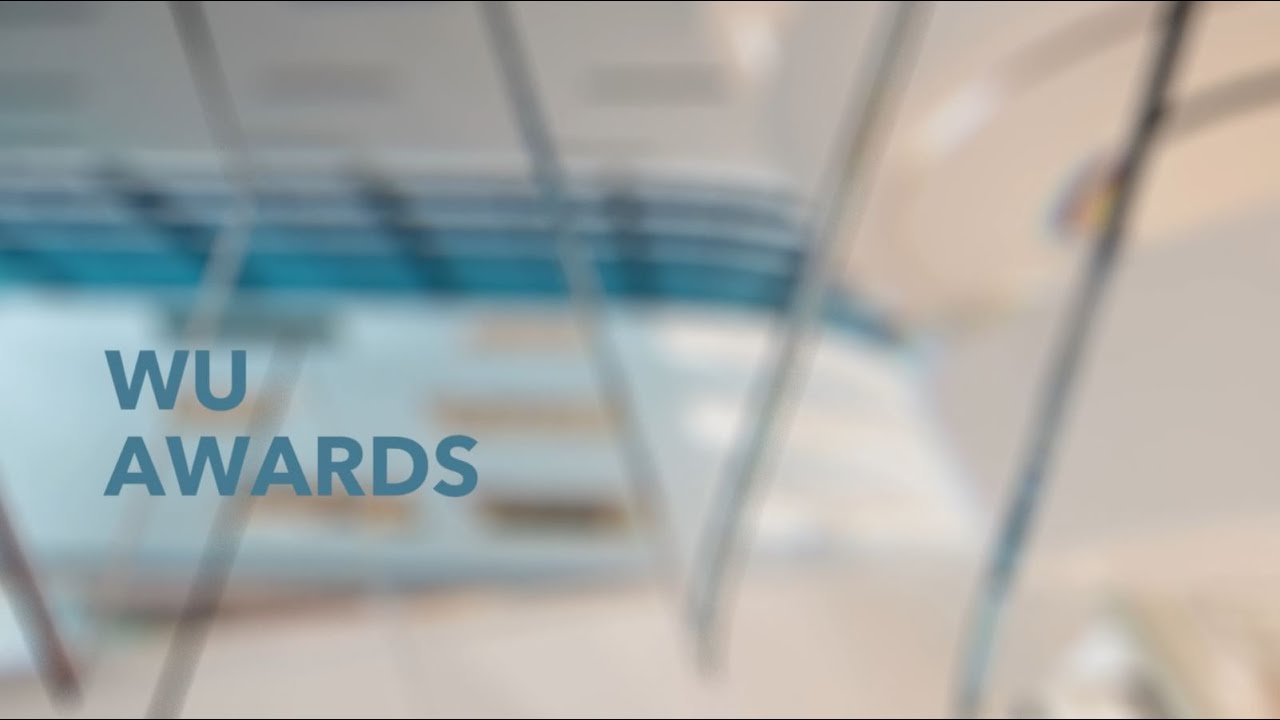 Research Excellence (Part 2)
Winners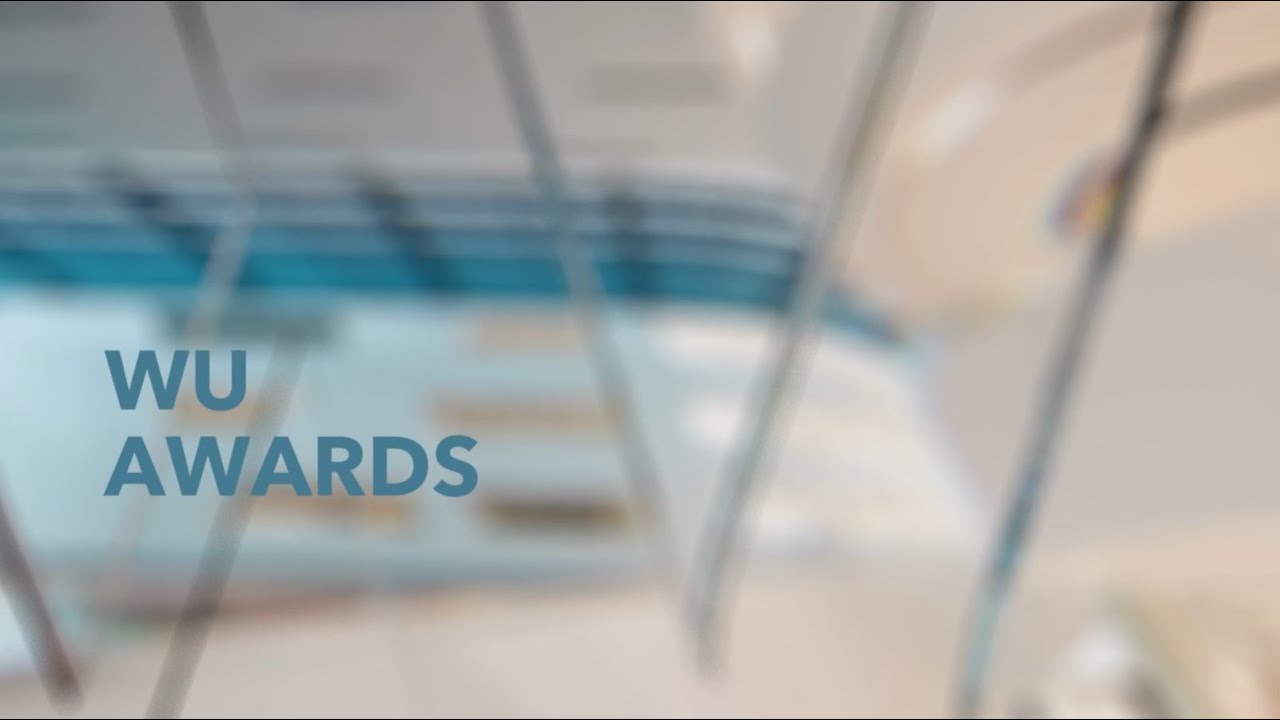 Research Excellence (Part 3)
Winners
Recipients of the 2022 Best Paper Award:
Talenta: Our award for excellent theses by WU students
Together with the WU Anniversary Fund of the City of Vienna, WU presents the Talenta Awards to the authors of the year's three best bachelor's and master's theses. The promising theses written by our (young) researchers are highly socially relevant.
Award-winning master's theses:
Diyar Alagöz: The Effects of Election – Based Policy Uncertainty in Borrower Countries on the Pricing of Syndicated Loans

Sophia Heyne: Social Capital of Afghan and Syrian Refugees in Austria: A Gender-Sensitive Analysis

Matthias Hrinkow: What is "key"? The development of non-financial KPI of listed Austrian and German companies

Benjamin Müller: Monitoring and Projecting Global Hunger: Evaluating the Predictive Power of Modeling Methods

Alisa Madeleine Hirn: Trust over control? On the function and dimensions of trust in the context of vaccination readiness against Covid-19.
Award-winning bachelor's theses:
Rosanna Antonia Pottmann: When professional isolation reduces teleworkers' willingness to go the extra mile: Does transformational leadership make difference?

Marlena Niedl: The role of consumer education in Extended Producer Responsibility (EPR) for textiles in the EU

Caroline Lackinger: The use of Social Media from a VAT perspective

Mario Michael Justen: Stay positive, stay successful? The influence of communicated executive sentiment on strategic outcomes in times of crisis

Maximilian Rudorfer: Routing Matrix Mining in Rail Freight Transport
Back to overview