Elisabeth Brameshuber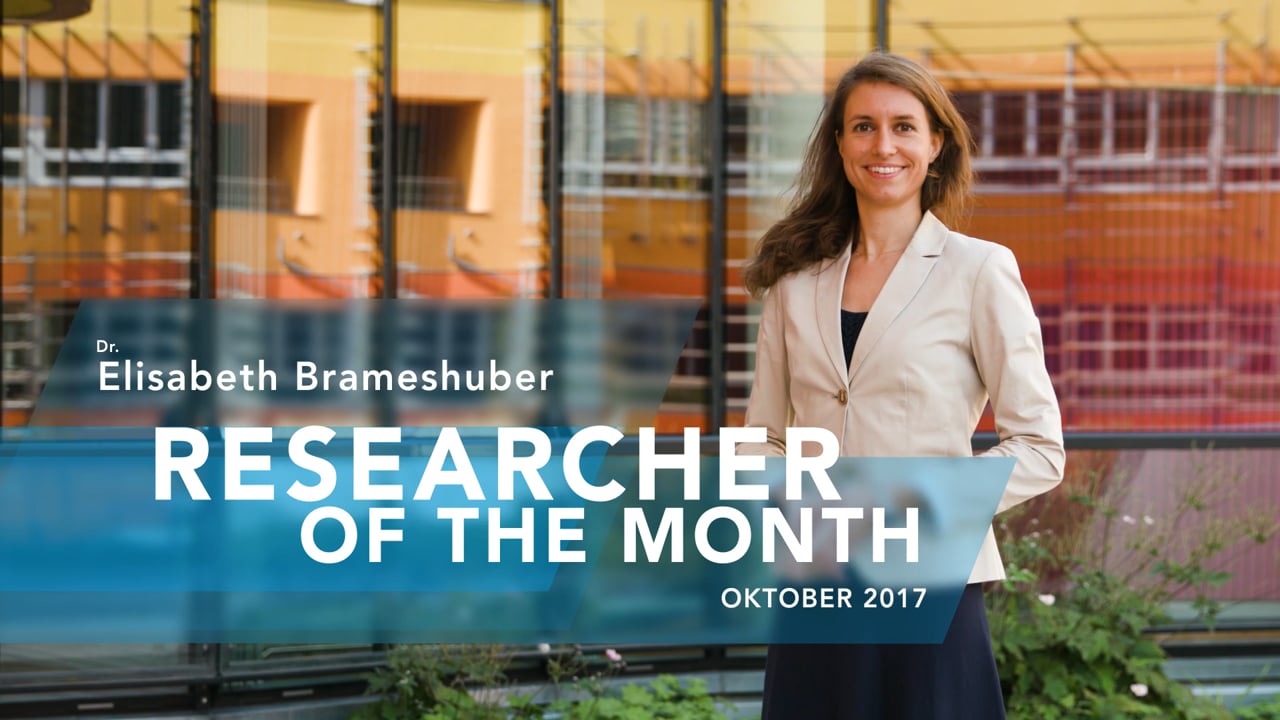 Elisabeth Brameshuber
Researcher of the Month
Strike as grounds for dismissal?
Workers' strikes are a very uncommon occurrence in Austria – hardly any other European country has as few strikes as Austria. Among law scholars, the opinion has prevailed for many years that it was acceptable to fire employees for going on strike. In her research, Elisabeth Brameshuber from WU's Institute for Austrian and European Labor Law and Social Security Law shows clearly that while this in not, in fact, the case, not every type of strike is permissible. The legal status of service providers in the so-called "gig economy," where small-scale jobs are often distributed to a large number of freelance contractors, remains unclear. This applies especially to companies like Foodora or Uber.
In international comparison, strikes are highly uncommon in Austria. Except for the metalworkers' strike in 2011, Austrian workers accumulated less than one "strike minute" per worker and year over the last ten years. For decades, most Austrian labor law experts have maintained that employees can be fired for going on strike. In her current work, however, WU researcher Elisabeth Brameshuber from the Institute for Austrian and European Labor Law and Social Security Law has disproven this standpoint. The European Union's Charter of Fundamental Rights, in effect since 2009, defines the right to strike as a basic right, and the European Convention on Human Rights has recently been interpreted in this direction as well. "According to the Charter of Fundamental Rights, strike law results from the 'constitutional traditions common to the Member States,'" says Elisabeth Brameshuber.
Strike law with limitations
Workers are permitted to strike to maintain or improve certain working conditions, for example for higher wages. During such a strike, employees are not obligated to work. If an employee is dismissed for not working during such a strike, that is a violation of his or her fundamental right to strike. However, it is not permissible to strike against the employer's general socio-political attitudes, or to go on strike before all negotiation options have been exhausted, as a strike is considered a last-resort action, an "ultima ratio."
Strikes as a bargaining chip
"Close to 98% of all employment relationships in Austria are subject to collective bargaining agreements. Minimum wages are usually re-negotiated twice a year. In this context, strikes, or the threat of strikes, can be used to put pressure on negotiation partners – as happened in 2013 during the fall wage negotiation sessions for metalworkers, for example," the legal expert explains. "Knowing that employees who make use of their legal right to go on strike cannot be fired for it ensures that minimum wage negotiations for collective bargaining agreements can be held eye to eye, and means that workers are not reduced to collectively begging for adequate wages."
Uncertainty for atypical employment relationships
It is still unclear whether contractors in the so-called "gig economy," for example Uber drivers or people working for food delivery services like Foodora, have a fundamental right to collective bargaining and therefore the right to strike. This depends on whether or not they are classified as employees, explains Brameshuber, who has been investigating this issue in her latest research. Aspects of competition law need to be taken into consideration as well: Collective bargaining agreements intended to directly pursue socio-political goals, especially regulations on employment and working conditions, are excluded from the anti-cartel rules defined under Union law. This means that the cartelization of working conditions resulting from collective bargaining agreements may not be in violation of antitrust law under certain conditions. Antitrust regulations are meant to prevent trade disadvantages and the restriction or adulteration of cross-border competition. Just recently, the European Court of Justice in Luxembourg decided that this exception from the anti-cartel regulations for collective bargaining agreements does not apply if a union of the self-employed conclude a collective bargaining agreement with the purchasers of the services provided by the self-employed persons.