Pre-doc positions
Work at WU while writing your dissertation
Teaching and research associate (Universitätsassistent/in prae doc) m/f/d
Do you want to combine writing your dissertation with a job at WU, or are you considering an academic career? This position is an attractive entry-level job for these scenarios.
In addition to earning your doctoral degree and advancing your academic expertise, you will also have the opportunity to develop your teaching skills. Supervisors, team members, and individual continuing education programs provide the necessary support.
Objective: Write your dissertation, supervised by institute faculty

Teach your own courses

Employment contract, usually for 6 years at 30 hours/week

One third of your working time can be dedicated to your own research

Organizational and administrative responsibilities
Research project staff member
Are you passionate about research? A number of different third-party-funded research projects offer you the opportunity to pursue your passion for research as a research project staff member.
While the main focus of your work is definitively research, research project staff members are occasionally involved in teaching in exceptional cases.
Project-based research work

Provide support for the unit's research work

Support the unit's organizational and administrative responsibilities

These positions are always financed with third-party funding.
What do pre-doc employees appreciate the most about working at WU?
Personal freedom, family-friendly, appreciative atmosphere

Generous support for continuing education and travel

Good infrastructure, both technically and spatially

Top business and economics university with renowned experts on the faculty and a diverse range of subjects

Inspiring campus life shared with 2,400 like-minded people in research, teaching, and administration; over 21,500 students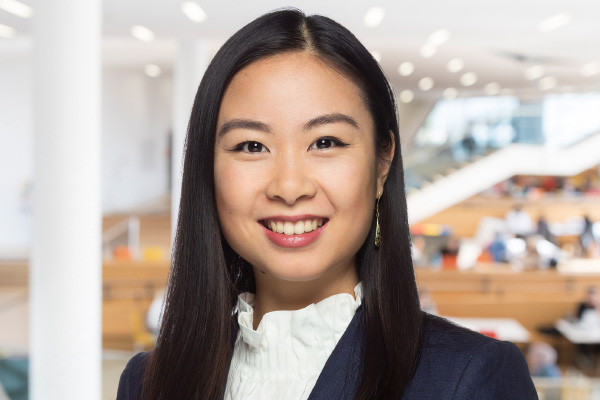 View job opening
Pre-doc level