Irene Monasterolo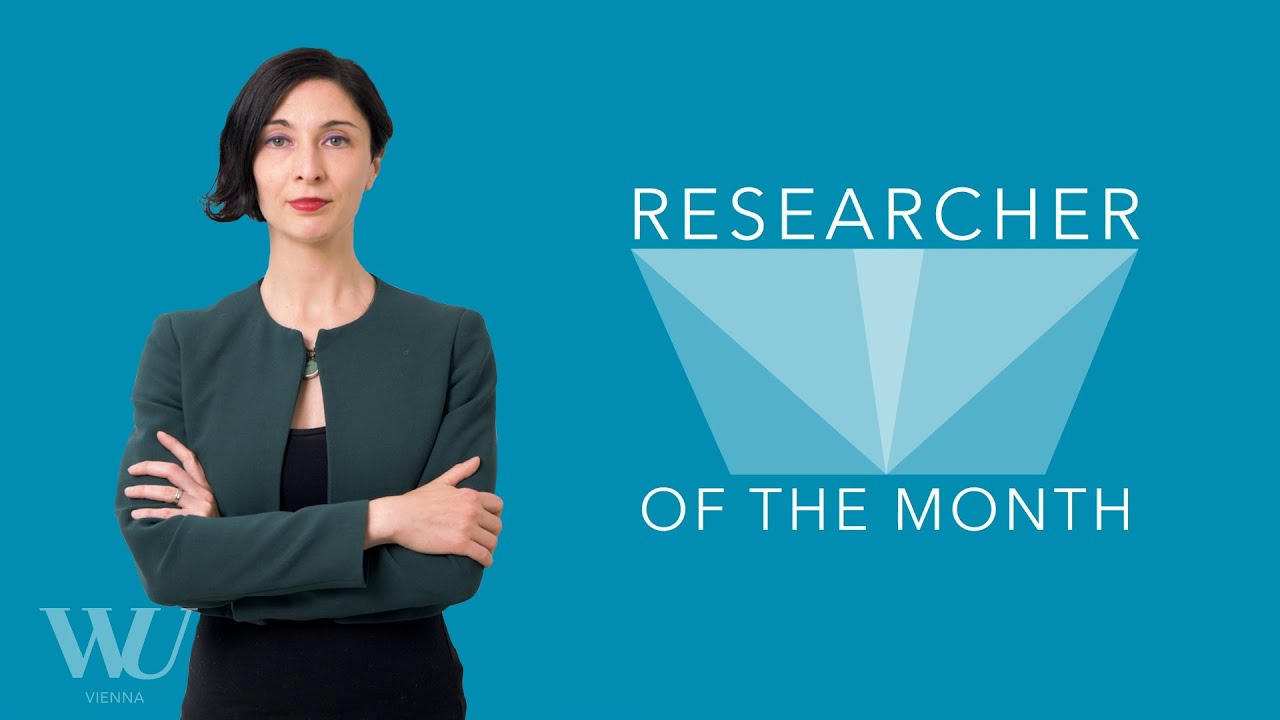 Irene Monasterolo
Researcher of the Month
Stress test for investment portfolios developed
Central banks and financial regulators are increasingly aware that climate change poses a major threat to economic and financial stability. Investors and financial markets are also subject to climate-related risks. This means that climate change will have long-term effects on everyone's prosperity: This is the conclusion reached by Senior Assistant Professor Irene Monasterol from WU's Institute for Ecological Economics.
Together with researchers from the University of Zurich and the Paris School of Economics, Irene Monasterolo has developed a "climate stress test" to help evaluate the level of climate-related risk for investment portfolios. The methodology involves financial network modeling as well as a new classification of economic activities, grouping them into sectors relevant to climate policy based on their climate risk exposure. This method allows climate mitigation scenarios to be integrated into standard financial risk metrics and portfolio analysis.
Climate stress test analyzes effects on financial stability
Demands for additional research on the impact of climate change on the financial system are becoming increasingly frequent, both from researchers and members of the finance community. The portfolios of many investors, from insurance companies to banks, include assets from the fossil fuel sector. Climate change and the resulting shifts in climate policy can considerably increase risks for investors. Together with other researchers, Irene Monasterolo has investigated how climate policy risks can spread in the financial system. The stress test they developed has been carried out successfully by institutions such as the European Central Bank, the World Bank, the European Banking Authority, and the Oesterreichische Nationalbank (OeNB).
Irene Monasterolo
Irene Monasterolo has been a senior assistant professor of climate economics and finance at WU since 2017. She holds a PhD in agricultural and food economics and statistics from the University of Bologna and completed two post-doctoral appointments in Cambridge (UK) and Boston (USA). She also worked as a post-doc researcher at the University of Belgrade (Serbia). Her research career also includes work for the World Bank, the University of Cambridge, the Inter-American Development Bank, the European Investment Bank, and Boston University. Her work has been published in high-profile academic journals, including Nature Climate Change, Climatic Change, Energy Policy, and Ecological Economics. Irene Monasterolo enjoys working at the research-policy interface. She supports central banks and financial regulators in factoring climate change into their assessments of financial risks, climate stress tests, and the ecological transformation of monetary and macroprudential policies. Her main research interests currently include studying the interplay of fiscal, monetary, and macroprudential policies and the implications of the combined systemic risks of COVID-19 and climate change. In addition, she also works as a consultant for major development banks (e.g. World Bank, European Investment Bank, Inter-American Development Bank) and national governments.