Susanne Auer-Mayer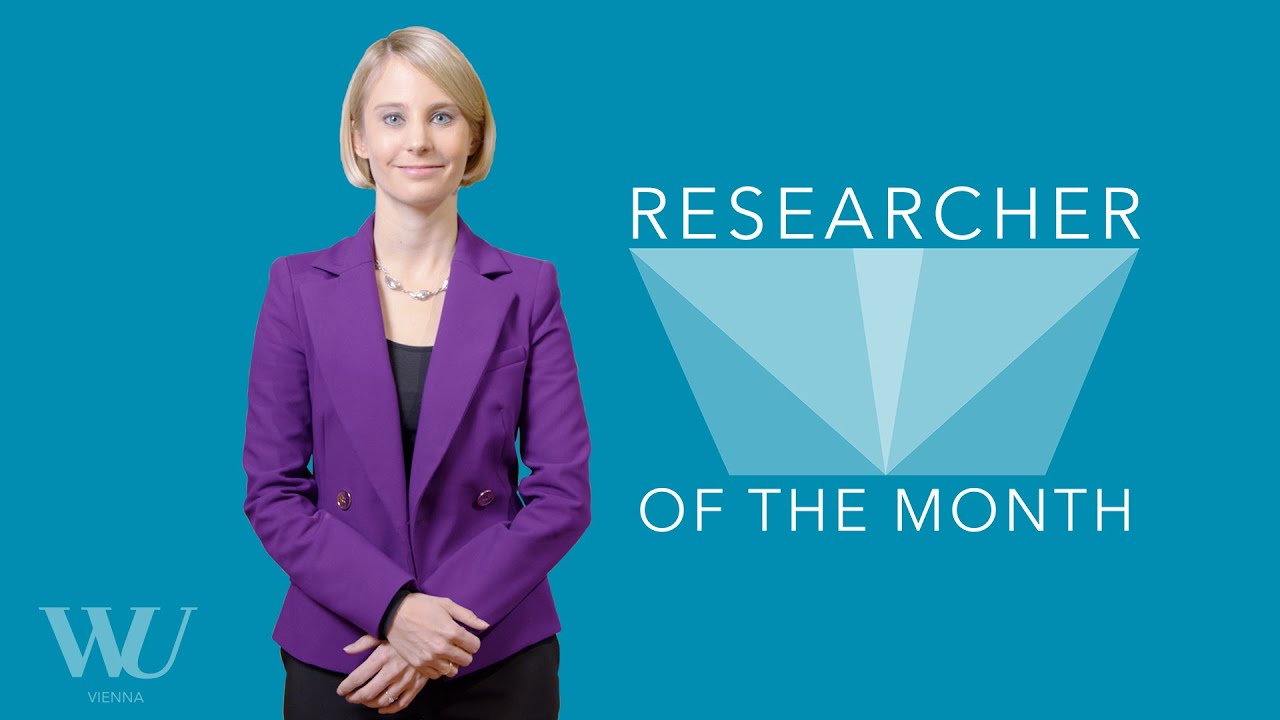 ROM 2023 02 Susanne Auer…
The right to disconnect – A solution for the new world of work?
Digitalization leads to more flexibility in the world of work. Working remotely is no longer an exception. Employers offer work assignments to potential contractors ("crowdworkers") via online platforms and apps, making the integration of employees into traditional company structures obsolete in many cases while "dissolving" the boundaries of work, both in terms of location and time. At the same time, digital tools (e.g. through the use of AI) offer almost infinite possibilities for employee monitoring. Susanne Auer-Mayer is Head of the Institute for Austrian and European Labor Law and Social Security Law at WU Vienna. Her research focuses on the impact digitalization has on labor law. In recognition of her research, Susanne Auer-Mayer has been named "Researcher of the Month" February.
How can labor law protect "crowdworkers"? How can we separate work and leisure time for those working remotely and what are the legal consequences of our always-on culture? Do we need a new "fundamental right to disconnect from work"? Are employers allowed to monitor remote workers while teleworking?
Blurring boundaries between work and leisure
The classification of work time and leisure time is of great legal significance. Employers risk administrative penalties if they violate working time regulations and employees' pay entitlements usually dependent on it. The distinction between "working hours" and "rest period" is particularly difficult for remote workers. In the past, the focus was on whether the employee was obliged to stay at a certain place in order to be able to perform their (core) duties at any time. A mere on-call duty was not considered working time, as employees only had to be reachable by telephone while other aspects of the remaining leisure time were not restricted. However, if people generally work remotely from a location of their own choice, the reference to local ties does not apply. Regarding the response time in the event of a call, there is the problem of remote workers having relative flexibility in terms of location, which is why comparatively tight time constraints cannot per se be defined as working hours. The frequency with which work actually occurs also plays a role. If, for example, work-related emails are to be expected on an ongoing basis - even if with short interruptions - the possibility for employees to freely dispose of their leisure time is considerably limited, which speaks for a classification as working hours. Making decisions on individual cases remains difficult.
The problem of being constantly available
Dealing with this "always-on culture" raises considerable problems: Employees carrying around smartphones with their work email accounts installed are likely to receive emails and calls in their free time. Does this period qualify as on-call time? If so, it is inadmissible in this form as on-call duty is by law permitted on a limited basis only (on a maximum of ten days per month). Secondly, the consequences of answering emails during leisure time are unclear. Even such "minimum" work activities might qualify as working hours, thus interrupting the obligatory rest periods. In this area in particular, current labor law is facing problems. On the one hand, there is the need to protect the employees' health by preventing them from constant "on-call work". At the EU level, there are even discussions about implementing a "fundamental right to disconnect from work" in order to protect employees from being constantly available during their free time. On the other hand, there is the desire for flexibility (also on the part of employees).
About Susanne Auer-Mayer
Susanne Auer-Mayer has been Professor of Labor Law and Social Security Law at WU Vienna since 2020 and Head of the Institute for Austrian and European Labor Law and Social Security Law since 2022. She received her doctoral degree from the Paris Lodron University of Salzburg in 2010, where she also earned her habilitation in 2018. Her research focuses, among other things, on the effects of digitalization in the world of work. She addresses questions regarding working time and data protection, new forms of work (e.g. "crowdworking"), the use of algorithms in human resource management and the effects of digitalization on the works council's participation rights. She regularly publishes her research in renowned journals, commentaries and collective volumes. For her dissertation "Behinderung und Arbeitsrecht" (Disability and Labor Law), she received the "Award of Excellence" granted by the Austrian Ministry of Science and the "AK-Wissenschaftspreis" granted by the Chamber of Labour of Upper Austria. Furthermore, she was awarded the "Herbert Tumpel Preis" within the framework of the "Theodor Körner Fonds" for her habilitation thesis entitled "Mitverantwortung in der Sozialversicherung" (Self-Responsibility in Social Security Law). Susanne Auer-Mayer is a co-opted board member of the Austrian Society for Labour Law and Social Security, a member of the "Alterssicherungskommission" (Old Age Security Commission) and a member of the editorial board of the "Zeitschrift für Arbeits- und Sozialrecht" (Journal for Labour and Social Law).