Reka Marta Sabou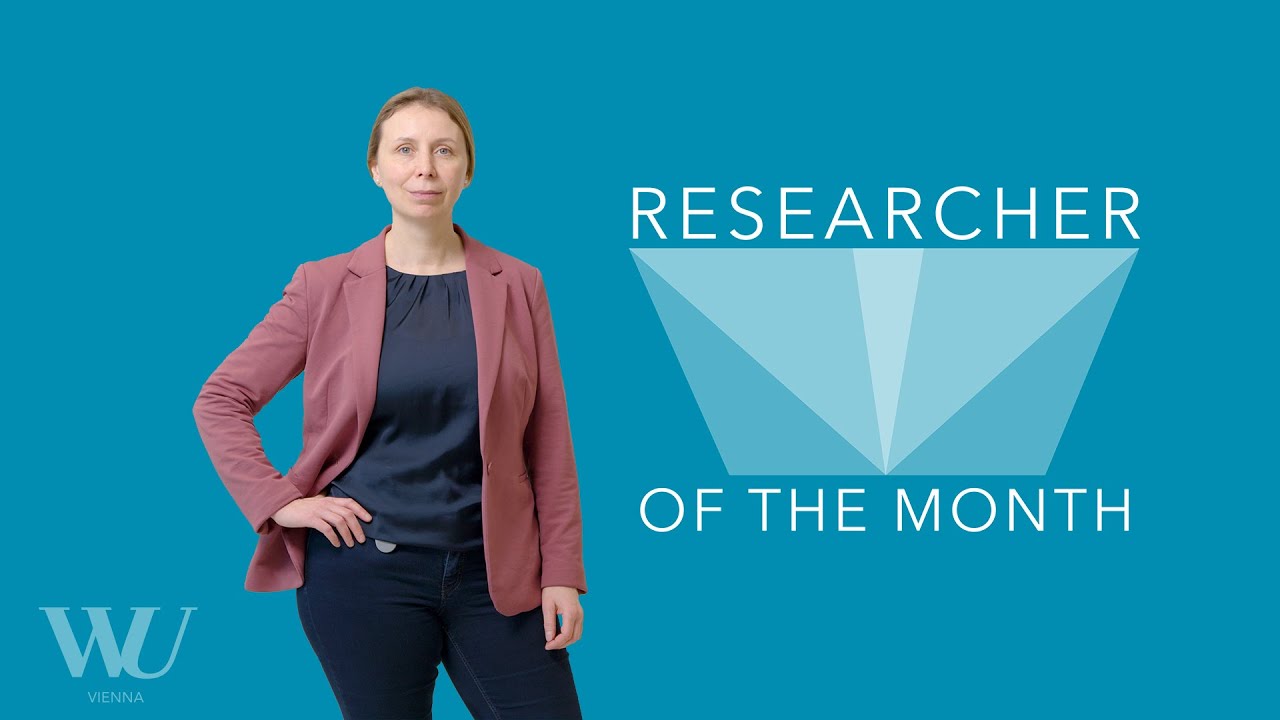 Can Artificial Intelligence…
Improving environmental sustainability through AI-based explanations of events in complex systems
While Austria is striving to achieve (inter)national sustainability goals, 70% of its greenhouse gas emissions are caused by critical infrastructures such as transportation, energy industries, and buildings. Modernizing these infrastructures so that they are more efficientlyrun is an important approach for increasing sustainability. Additionally, Austria is making major steps towards rolling out green technologies at scale (electric vehicles (EVs), local energy communities (LECs), renewable energy sources (RES)). Yet, user acceptance of these technologies plays a critical role in their diffusion. To sum up, ensuring that key infrastructures are efficient and user friendly can translate into sustainability gains and ultimately contribute towards the country's energy sovereignty.
Thanks to recent advances in digitalization, the infrastructures mentioned above rely on complex systems that interconnect real and digital assets, known as cyber-physical systems (CPS), for example smart grids and buildings. As CPS are becoming increasingly complex and dynamic, their transparency, in terms of why certain system events happen, diminishes. This hampers (technical) system operators in running the system safely, economically, and efficiently, and it also reduces user-friendliness at a time when (system) transparency is demanded by end customers or even legally required.
The SENSE project
Started in early 2023, the FFG-funded SENSE (Semantics-Based Explanation of Cyber-Physical Systems) project investigates how explanations of CPS events could improve CPS transparency, contributing to increased efficiency and user-friendliness and impacting sustainability. The project relies on Artificial Intelligence techniques such as knowledge graphs and deep learning to provide explanation services. SENSE is guided by two use cases in the smart grid (with the emerging topics of EVs and LECs) and smart building domains from Austria's largest smart city living lab. The demonstrators developed as part of the project will be the basis for user studies that will provide data for assessing the impact of CPS explanations on sustainability through newly developed economic evaluation models. The project aims to demonstrate that greenhouse gas emissions can be reduced by 15%, thus addressing sustainability goals on climate action (UN Sustainability Development Goal SDG13). These reductions can be achieved by contributing to sustainable, less polluted cities relying on LECs and the use of EVs (SDG11), ensuring affordable clean energy (SDG7), and contributing to Austria's energy sovereignty.
About Marta Sabou
Marta Sabou is professor of information systems and business engineering and head of WU's Institute for Data, Process and Knowledge Management. She earned her PhD in Artificial Intelligence (AI) at the Vrije Universiteit Amsterdam in 2006 with a thesis on adding semantic (machine-interpretable) information to web services to automate searches and development. Until 2010, she was a research fellow at the Knowledge Media Institute of the Open University in the UK, and then she moved on to Modul University Vienna as an assistant professor, where she conducted research in the areas of the Semantic Web and human computation. In 2014, she took up a post-doc position at TU Vienna, and in 2019, she started working in parallel as a key Semantic Web expert at Siemens Corporate Technology. There, she conducted applied research related to large-scale AI-based information systems supporting digital infrastructures such as smart grids and smart buildings. In 2020, she received the prestigious FWF Elise Richter Habilitation Fellowship. Her research focuses on emerging AI-based information systems that combine different types of AI methods, such as knowledge graphs and machine learning. She places special emphasis on the socio-technical aspects of these systems and investigates how they can be put to use in a range of business applications, Industry 4.0, and smart cities. In her research, Marta Sabou combines methods from business informatics and empirical software development. She is an accomplished academic (over 100 peer-reviewed papers) and takes an active role in the Semantic Web research community. Professor Sabou acts as an editorial board member for four journals that publish Semantic Web research (SWJ, IJSWIS, JoDS, NAI) and is continuously involved in the organization of several major conferences in this research community.