Nils Wlömert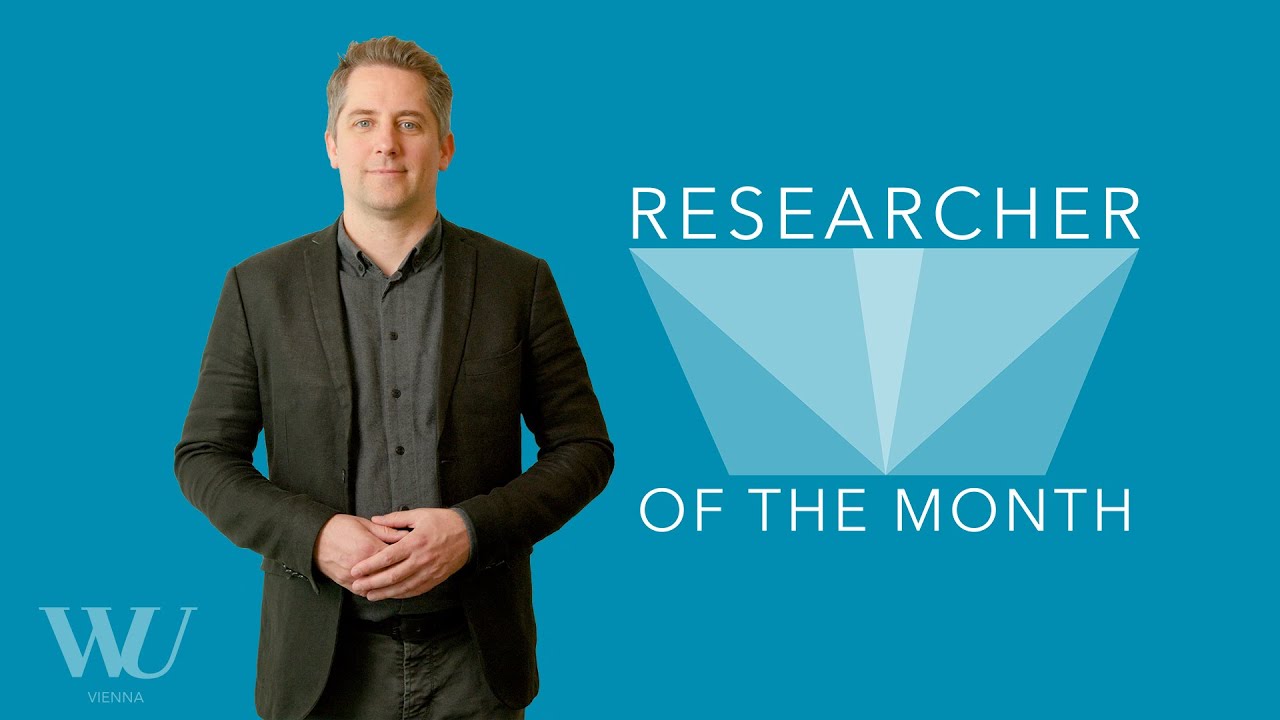 ROM 09/2023 - Nils Wlömert -…
Stricter regulation of music platforms: A balancing act for artists and the industry
User-generated content platforms such as YouTube and TikTok have become immensely popular. Policymakers in the US, Europe, and other countries are therefore considering stricter regulations for sharing content on these platforms. This debate centers around the current "safe harbor" regime that protects platform operators from liability for copyright infringement and facilitates content sharing. A recent study carried out at WU (Vienna University of Economics and Business) shows, however, that stricter regulation may also have unintended consequences.
Nils Wlömert, professor at the WU Institute for Retailing & Data Science, and his co-authors conducted a study from the perspective of music artists. Their goal was to analyze how music that is freely available on platforms like YouTube affects demand for the respective artists' content on other, more lucrative streaming services like Spotify. The results of this study show that lesser-known songs benefit from their presence on YouTube. For current hit releases, however, free availability on user-generated content platforms leads to fewer clicks on other platforms.
"It's important that policymakers keep a close eye on the potential impact that stricter regulation of user-generated content platforms may have," Nils Wlömert points out. "Such regulation could limit the diversity of the content that's available to users, and, as an unintended side effect, it may increase market concentration by limiting the reach of lesser-known artists," says Wlömert.
Impact on music industry revenues
The results of the study also show that weaker demand for hit releases on other platforms, such as Spotify, has a significant impact on the revenues of the music industry. Even though these hits only represent a small fraction of the content offered, they generate a large proportion of the total revenues. This aspect would be especially significant if music labels were to use the revenues from hit releases to promote new artists. "Against this background, it's very important to find a balanced approach to regulation in this area to ensure that in addition to copyright considerations, the interests of artists and fans are also taken into account," says Nils Wlömert.
Detailed research results and further information
Wlömert N, Papies D, Clement M, Spann M, 2023. The Interplay of User-Generated Content, Content Industry Revenues, and Safe Harbor Provisions: Quasi-Experimental Evidence from YouTube. Marketing Science, forthcoming.
About Nils Wlömert
Nils Wlömert is a full professor of marketing and heads the Institute for Retailing & Data Science at WU (Vienna University of Economics and Business). His research focuses on the impact new technologies have on markets and the business models of companies. He is currently investigating the role user-generated content platforms play with regard to sales of information goods. Professor Wlömert also carries out research to study the importance of new marketing channels, such as playlists on music streaming services, and to develop models for measuring the influence exerted by the playlist curators. His research interests also include the development of methods for measuring emotions in texts published on social media. Nils Wlömert studied business administration at Universität Hamburg, where he received his PhD in marketing in 2014, winning the International Journal of Research in Marketing Best Paper Award for his doctoral dissertation. From 2015 to 2020, he worked as a senior assistant professor of marketing at the WU Institute for Interactive Marketing & Social Media. Professor Wlömert is involved in research collaborations with renowned international universities, including IDC Herzliya, New York University, and the University of New South Wales.