Living in Vienna
What's student life at WU and in Vienna like? Let our students tell you all about it.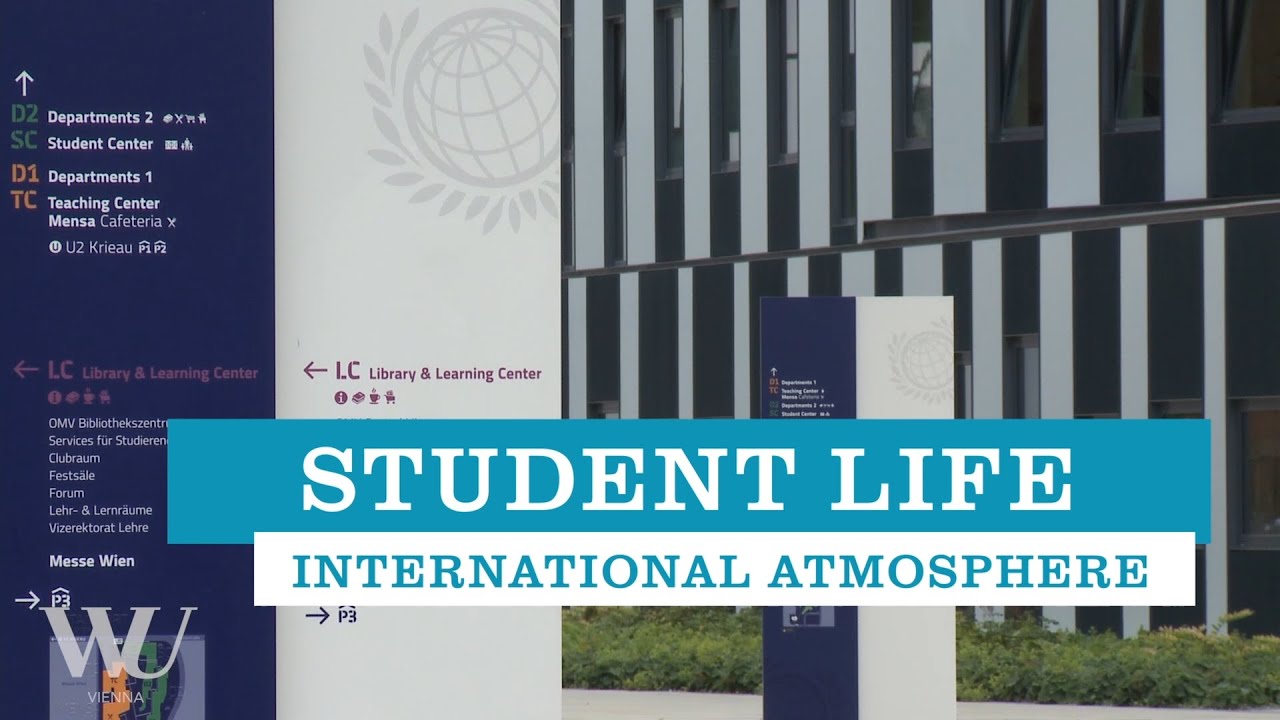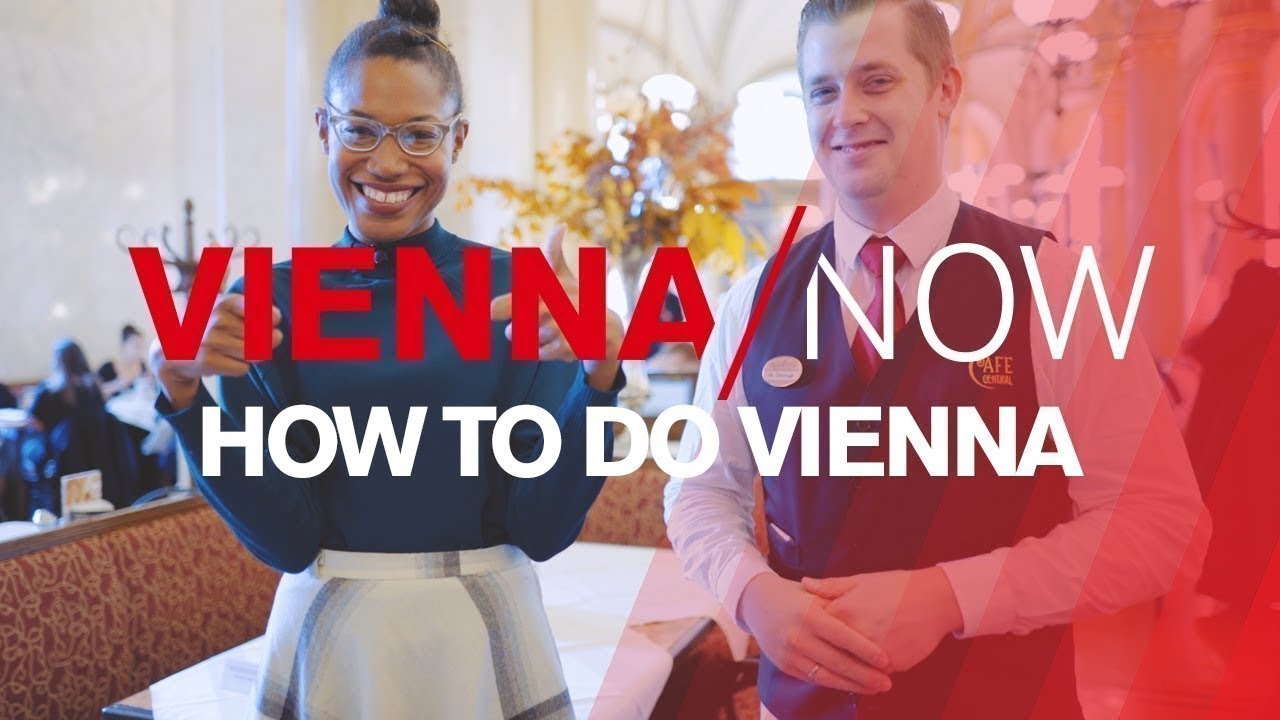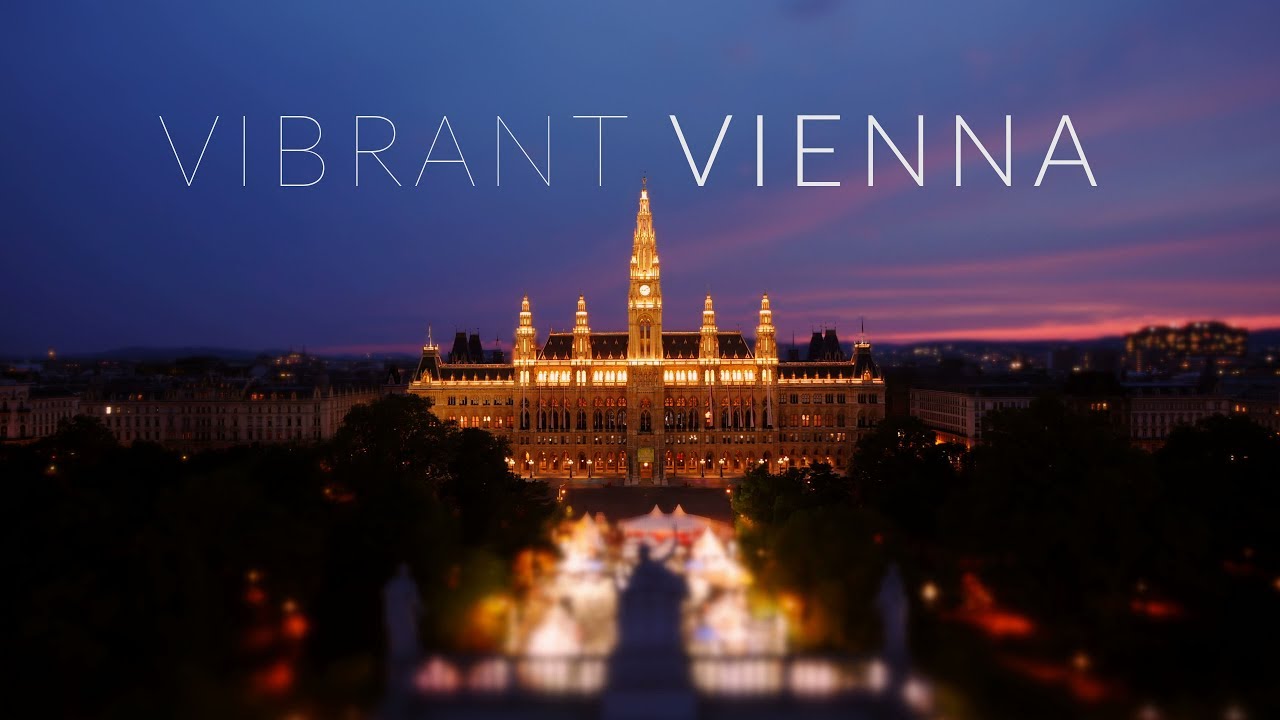 Vienna is one of the largest university cities in the German-speaking region and one of Europe's most popular destinations. As one of the world's most livable cities, it offers a unique combination of urban flair with beautiful natural areas.
Students, faculty, and visitors from around the world agree that the city's excellent infrastructure and vibrant cultural life make it a great place to live and work. Studying in this stimulating urban and cultural environment gives you countless opportunities to expand your horizons well beyond the university's walls.