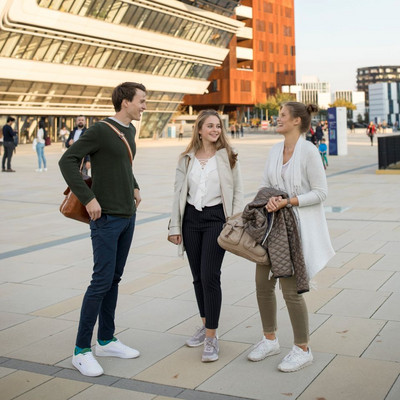 5 reasons to study BBE
Variety of specializations
Multi-disciplinary approach
The bachelor's program
After gaining solid foundations in business and economics, including social and legal perspectives, you will apply them to practice in various projects. A broad variety of specializations and free electives will open up a wealth of exciting opportunities. Create your own profile by customizing your program to reflect your own interests.
From day one, you will be working closely together with your peers in an interactive setting. Group projects, discussions, and presentations will strengthen your interpersonal and communication skills.
A lot of BBE students also go abroad for a semester to broaden their horizons. Selected students also have the opportunity to add a year in Australia to their bachelor's program and earn a double degree from the Queensland University of Technology.
Admission

Your aim is to work in an international environment someday, and you are ready to go the extra mile? Then apply now.

Please make sure you fulfill all admission criteria and comply with all deadlines. A selection procedure is held once a year in the spring. Applicants who successfully pass the entrance exam can enroll in the following winter semester. For detailed information, please check out our application guide.

Program structure and content

1.
SEM.

2.
SEM.

3.
SEM.

4.
SEM.

5.
SEM.

6.
SEM.

Introductory Phase

Foundations of Business and Economics

Quantitative Methods

Business and Economics in Context

Academic Skills

Specializations

Free Electives/Internship

Bachelor's Thesis

Study Abroad Opportunities (Optional)

Optional double degree (program duration +2 semesters)

Bachelor of Science, BSc (WU)

As a BBE graduate, you will be welcome in many professional fields and positions, such as international companies and organizations, consultancies, and start-ups.

You will also have the ideal qualifications for international master's programs.
Make your way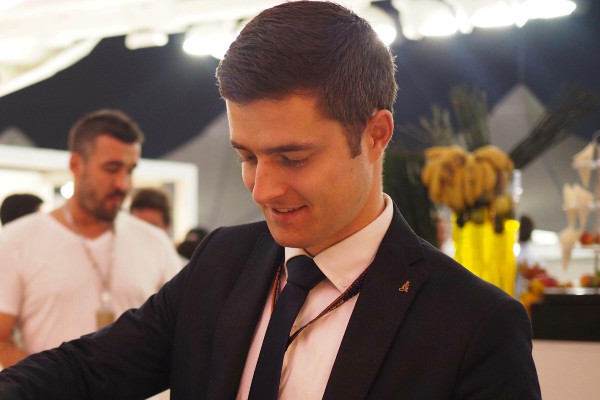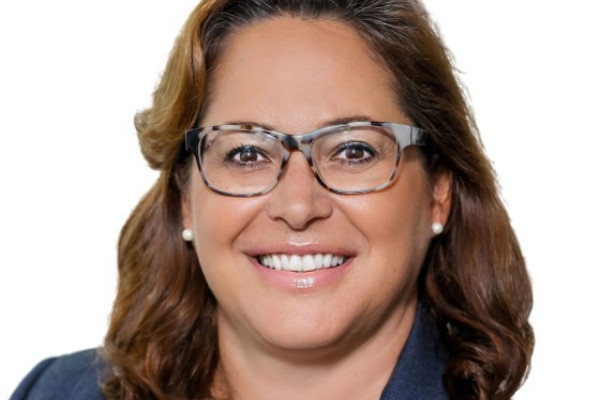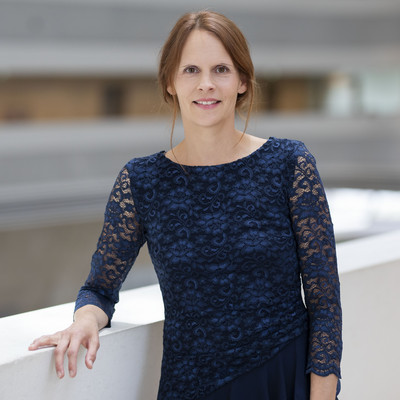 60%
international students
240
partner universities worldwide
>25
business, economics, and law specializations
Ask us
Hi, I'm Julia. I'm here to help you on your way to becoming a BBE student. If you have any specific questions, please feel free to reach out using the online contact form or by email to studieninfo@wu.ac.at.