Events
WU's Talents: Colorful WU
15/06/2021
Around 1,500 viewers tuned in to the live show online
Economics and art are a perfect match: Eight unique talents from the WU community demonstrated this impressively on June 10, and close to 1,500 viewers tuned in to watch the livestream online.
The live show, broadcast from Campus WU's extraordinary LC building, was the big finale of the "WU's Talents" competition. In February, WU invited its employees, students, alumni, and supporters to show us their artistic and creative potential. A panel of judges reviewed the contributions and selected eight talents to take the stage on June 10. For many of the performers, this was their first big show.
The panel of judges – made up of WU Rector Edeltraud Hanappi-Egger, Max Hollein, director of the Metropolitan Museum of Art and WU Manager of the Year 2020, WU University Board Chair Cattina Leitner, musician and talent scout Peter Pansky, ORF TV presenter Elisabeth Vogel, and Norbert Zimmermann, former CEO of Berndorf AG and an enthusiastic jazz musician – was very impressed.
"Even as the applications were coming in, it was obvious: Art and business are not mutually exclusive. The judges and I were very impressed by the talent on display here tonight: An evening of music, dance, and outstanding entertainment. I'm convinced that these talents will someday be performing on much larger stages!" says WU Rector Edeltraud Hanappi-Egger, pleased with the live show.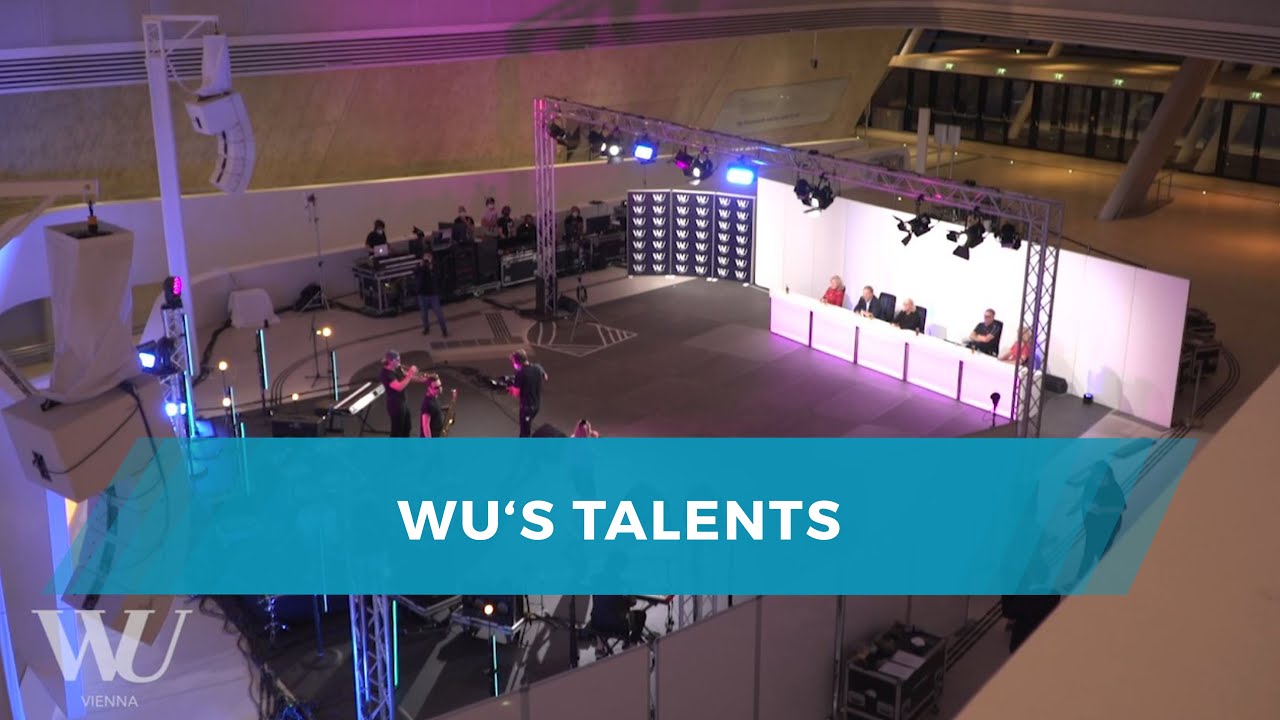 Behind The Scenes
... of WU's Talents
You can watch the "WU's Talents" live show here in case you missed it: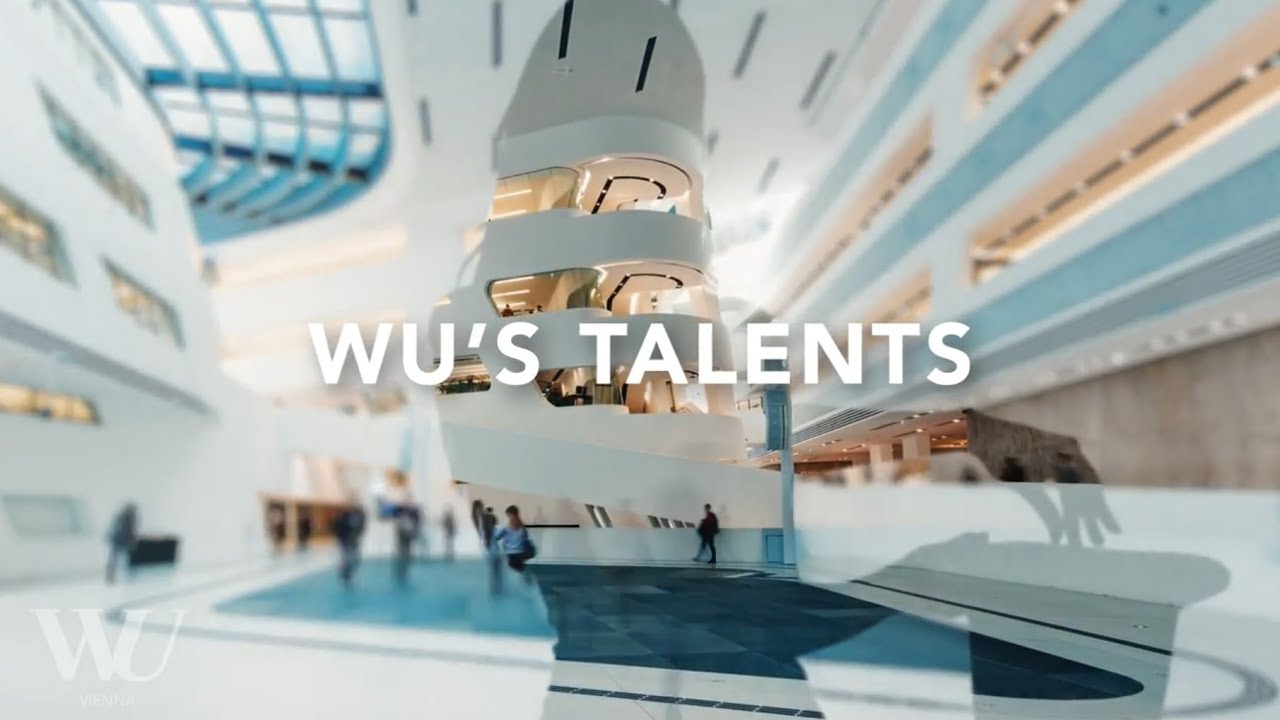 WU's Talents
The Live Show
All acts that were selected for the live show will have the opportunity to perform at other WU events in the future. All the acts submitted for the competition will remain online for viewing at wu.at/talents.
Back to overview