Jurgen Willems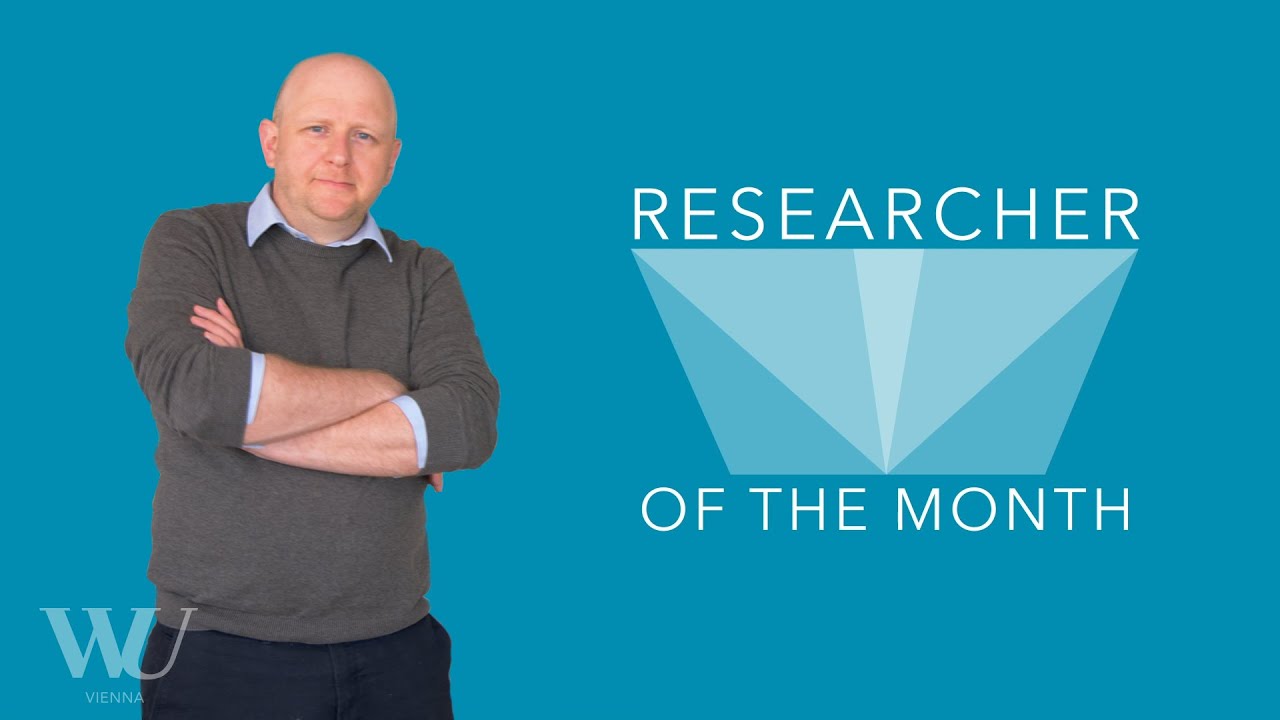 Jurgen Willems
Researcher of the Month
Public-serving organizations hit by crises: Trust outlives scandals
For public-serving organizations, securing the trust of stakeholders is crucial. But what happens if an organization's reputation is tarnished by allegations of abuse, misuse of donations, or corruption? If such a crisis hits a public-serving organization, it has a strong negative impact on stakeholders, especially those who care deeply about the organization's mission. However, such stakeholders are more emotionally invested in the organization and therefore also appear to be more forgiving during the recovery phase. These are the results of a recent study by Professor Jurgen Willems, head of WU's Institute for Public Management and Governance.
A team of researchers led by Professor Willems tested how potential stakeholders of public-serving companies react to crises. They also wanted to find out more about how stakeholders react during the recovery phase when organizations carry out measures to restore trust. Jurgen Willems is our June 2021 Researcher of the Month.
Breaches of trust do heal, but the recovery is slow
Looking at examples of scandals that attracted intense public scrutiny, for instance the misuse of donations for the victims of the 2010 Haiti earthquake, it becomes clear that reputation management is extremely important for nonprofit organizations. "For charities, securing the trust of their stakeholders is essential. If the stakeholders' trust is damaged by a public scandal, organizations can restore this trust over time, but it is a long process. Of course, avoiding a crisis in the first place would be better than launching a time-consuming recovery process," says Professor Willems. Especially those stakeholders who have very positive attitudes towards the mission of the organization in question tend to be more forgiving towards the organization as it recovers from the crisis.
About Jurgen Willems
Professor Jurgen Willems is the head of WU's Institute for Public Management and Governance. In his research, he investigates the interplay between administration, politics, and society. His specific research interests include changes in civic engagement and the resulting new challenges for public policy and management. Jurgen Willems studied economics and operations and technology management at Ghent University. Subsequently, he worked as a researcher at the Vlerick Business School (Belgium) in the field of management and ICT. In 2009, he started his PhD research on the intersection of applied economics and psychology at Vrije Universiteit Brussel (VUB). At the same time, he finished his master's degree in quantitative analysis for the social sciences at KU Leuven. After finishing his PhD, Willems worked at the University of Hamburg in the field of public and nonprofit management. In 2014, he was interim professor for public management at the University of Hamburg, where he also obtained his habilitation and venia legendi in 2019. Jurgen Willems has been a visiting scholar at the University of Southern Denmark, the American University in Washington, DC, Université de La Réunion, the University of Missouri, and the University of Texas at Austin.