Axel Polleres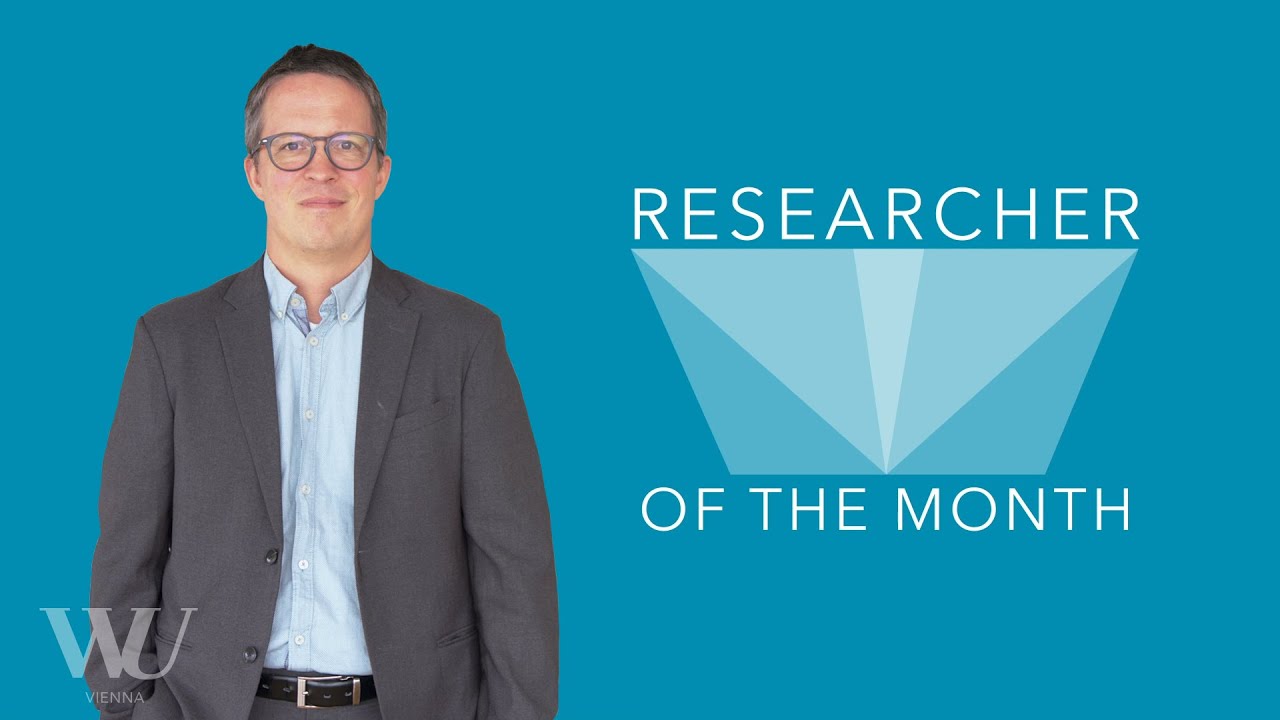 Axel Polleres
Researcher of the Month November
Artificial intelligence: Better data processing and editing are key
In today's age of digitalization and artificial intelligence, data is becoming an increasingly important asset for society. We live in a data-based and data-driven economy. New business models depend on the availability of reliable, up-to-date data that guarantees transparency and resilience. However, if this data is not properly processed and maintained, it is often useless. A team led by Professor Axel Polleres, head of the Institute for Data, Process and Knowledge Management at the Vienna University of Economics and Business (WU), has conducted a study to determine which data is actually important to people and developed methods to make data easier to use, for both people and machines.
Axel Polleres' team worked with local communities to investigate the usability of data, looking at information on everything from the availability of business locations to activities for young people. This data was then compared with readily available public data. Relevant data that is precisely tailored to local needs is often difficult to find on open data catalogs, and in addition, is not available at the required level of granularity, the study found.
Algorithms filter data
To filter data more easily, Axel Polleres and his team have developed algorithms that automatically analyze these data sets and structure them using so-called knowledge graphs. This can not only support more intuitive and human-friendly search engines, but also improve the quality of the data. "For example, we can use knowledge graphs to locate individual datasets locally, then use them to build search engines that allow us to find all datasets related to a specific district, such as 'Leopoldstadt' here in Vienna, even though the district name itself is not even explicitly mentioned in the data," Polleres says.
About Axel Polleres
About Axel Polleres
Axel Polleres is head of WU's Institute for Data, Process and Knowledge Management, where he has been a full professor in the field of data and knowledge engineering since September 2013. Since January 2017, he has also been a member of the Complexity Science Hub Vienna faculty. In 2018, Polleres was a visiting professor at Stanford University. Axel Polleres received his PhD and habilitation from TU Wien. He has worked at the University of Innsbruck, the Universidad Rey Juan Carlos (Madrid), the Digital Enterprise Research Institute (DERI) at the National University of Ireland (Galway), and for the Corporate Technology Research Division of Siemens AG. His research interests range from database query languages to semantic web technologies, web services, knowledge management, linked open data, knowledge graphs, and various artificial intelligence applications. Axel Polleres has published extensively, including over 100 journal articles, books, and conference and workshop proceedings, co-organized several international conferences and workshops, and contributed to the development of international web standards in the World Wide Web Consortium (W3C).