Rupert Sausgruber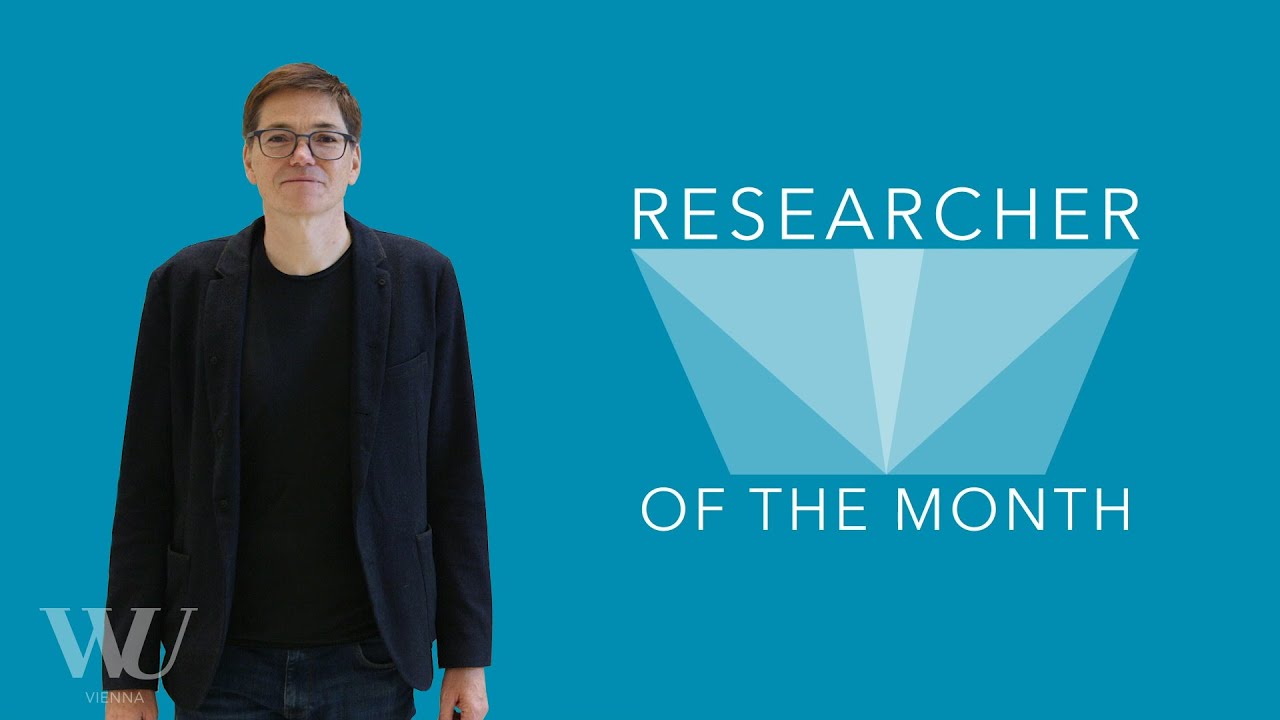 Rupert Sausgruber - Researcher of…
Researcher of the Month
Discrimination in health care: Privately insured patients get preferential treatment
When making a doctor's appointment, patients do not usually face discrimination on the basis of ethnicity. It turns out, however, that they are discriminated against based on the type of insurance they have, as WU Professor Rupert Sausgruber (Department of Economics) found out in a field study for which he contacted over 3,000 physician's offices in Germany.
Is discrimination an issue in outpatient health care? This is the question WU Professor Rupert Sausgruber set out to answer in an extensive field study carried out together with his coauthors Martin Halla (JKU Linz) and Christopher Kah (University of Innsbruck). The results of the study show that people who have only statutory health insurance were 25% less likely to get an appointment than people with private insurance, and they also had to wait half a day longer for an appointment. The study also showed, however, that the perceived ethnicity of the patients had no effect on their access to health care.
A field experiment including over 3,000 doctor's offices in Germany
The study is based on a field experiment: The researchers sent emails requesting an appointment to over 3,000 doctor's offices in Germany. Some of the fictitious senders stated that they had private health insurance, others that they only had statutory insurance. Their names suggested either German or Turkish ethnicity. The researchers found no correlation between the waiting time and the patients' (perceived) ethnicity. However, they did observe that people with statutory health insurance were discriminated against. People with private insurance received preferential treatment.
Strong competition in the outpatient health care sector
This is a surprising result, given that discrimination on grounds of ethnicity can be observed in many areas of life. Rupert Sausgruber argues that the outpatient health care market is subject to strong competition, and that these competitive forces are strong enough to suppress any ethnic discrimination. Sausgruber says the observed discrimination based on insurance status is probably due to the direct influence of insurance status on the doctors' income.
About Rupert Sausgruber
About Rupert Sausgruber
Rupert Sausgruber studied economics at the University of Innsbruck and at Vienna's Institute for Advanced Studies (IHS). He was a visiting scholar at many international universities, including the University of Copenhagen, the Max Planck Institute in Jena, the University of Arizona's Economic Science Laboratory, and the University of Michigan's Office of Tax Policy Research. From 2005 to 2013, he worked as an associate professor of economics at the University of Innsbruck. In 2013, he was appointed full professor of economics at WU Vienna.
His research interests include finance and behavioral economics. He investigates how new developments in behavioral economics can help deepen our knowledge and understanding of public economics. His contributions show that behavioral aspects play a key role in many different areas, including taxation, redistribution of wealth, cooperation, voting, education, and incentives to work. He has published his work in journals such as the Journal of the European Economic Association, European Economic Review, the Journal of Public Economics, International Journal of Industrial Organization, Experimental Economics, Journal of Economic Psychology, Journal of Evolutionary Economics, and Public Choice. He is associate editor of the journal Behavioral and Experimental Economics and member of the associate editorial panel of International Tax and Public Finance.