International Summer University WU
If you are a WU student interested in the ISUWU - please find more information here.
Program Dates 2023
July program:
July 3 - July 21, 2023
August program:
July 24 - August 11, 2023
What does the ISUWU stand for?
International academic education
A team of experienced WU and international lecturers offer a large variety of business-related courses in English. These courses do not aim to provide basic knowledge, but to deepen the students' understanding of business topics. Engaging teaching methods are used in all courses and are complemented by insights from experts of different fields.
Social networking
By attending courses, company visits, expert talks and social events together with peers from all around the world, ISUWU participants have many opportunities to get in touch with fellow students as well as companies, experts and practitioners from different business fields.
Unique intercultural experience
ISUWU participants will benefit from unique intercultural experiences by working in culturally diverse teams together with students from all around the globe. They can profit from shared experiences and get deeper insights into different countries and cultures.
I made a lot of new friends from different parts of the world. Moreover, the cultural program gave me a chance to experience different cultures and also gave me a platform to share my own culture with others. I really enjoyed my experience here at ISU WU and I would encourage future students to purse this exchange program.

Vaibhav Kathpalia (Smith School of Business, Queen's University, Canada)
The ISU WU gave me an all rounded experience, in terms of personal, professional, and academic development. Through the lectures, I have learned and adopted the cultural difference and corresponding business strategy follow by. As my first overseas exchange program, ISU WU gave me an eye opening and unforgettable experience.

Janice Fan (The Chinese University of Hong Kong)
I believe that participation in ISWU has been one of the best decisions of my life. Here I have gotten the chance to develop both academically and personally.

Syed Zee Waqar Hussain (Lahore School of Economics, Pakistan)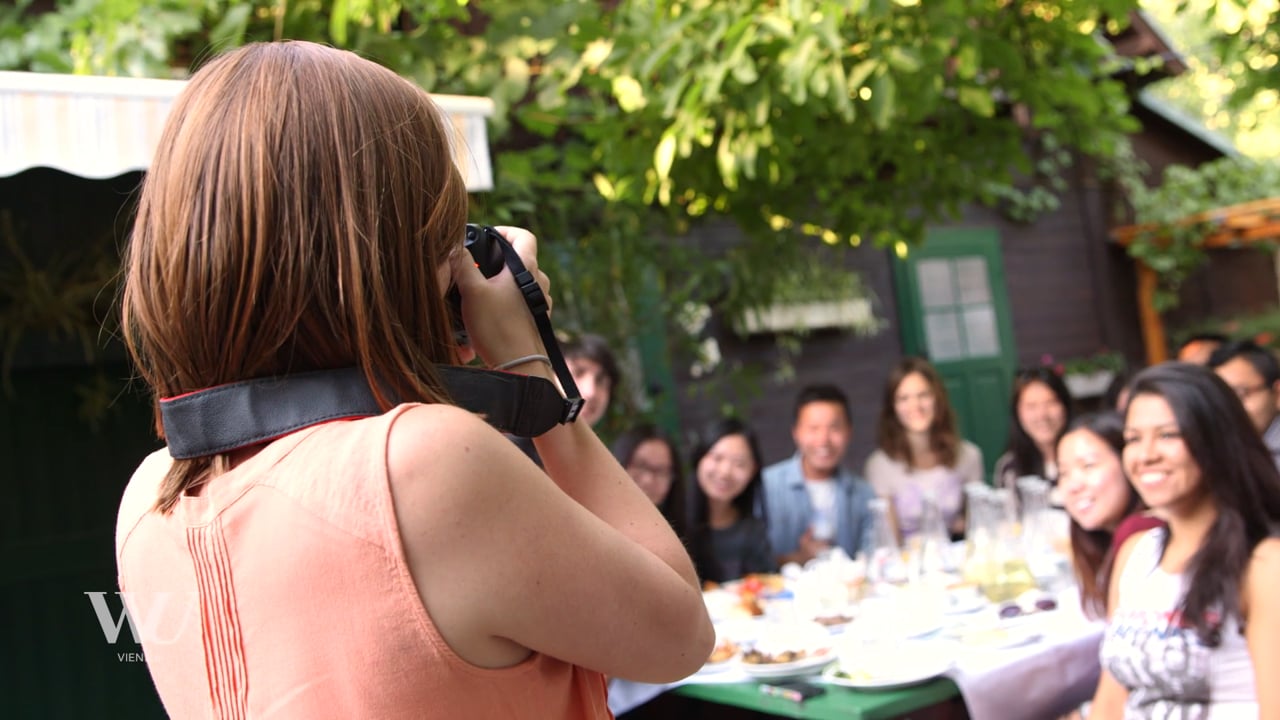 Click here for a recap of the International Summer University WU 2022.