International Summer University WU
As of today, the ISUWU is planned to take place on campus at WU. Please be assured that the program will be held in accordance to the public health requirements and regulations implemented by WU.
(last update: November 4, 2021)
Save the Dates
July program:
July 11 - July 29, 2022
August program:
August 1 - August 19, 2022
Live chats for international incoming students
If you have any questions about the ISUWU 2022 you can join us in one of our live chats. No registration necessary.
- January 27, 2022, 3 p.m. CEST (meeting link)
- March 1, 2022, 3 p.m. CEST (meeting link)
Of course you can also email your questions at any time to isuwu@wu.ac.at.
ISUWU stands for ...
"I" for international academic education
"S" for social networking
"U" for unique intercultural experiences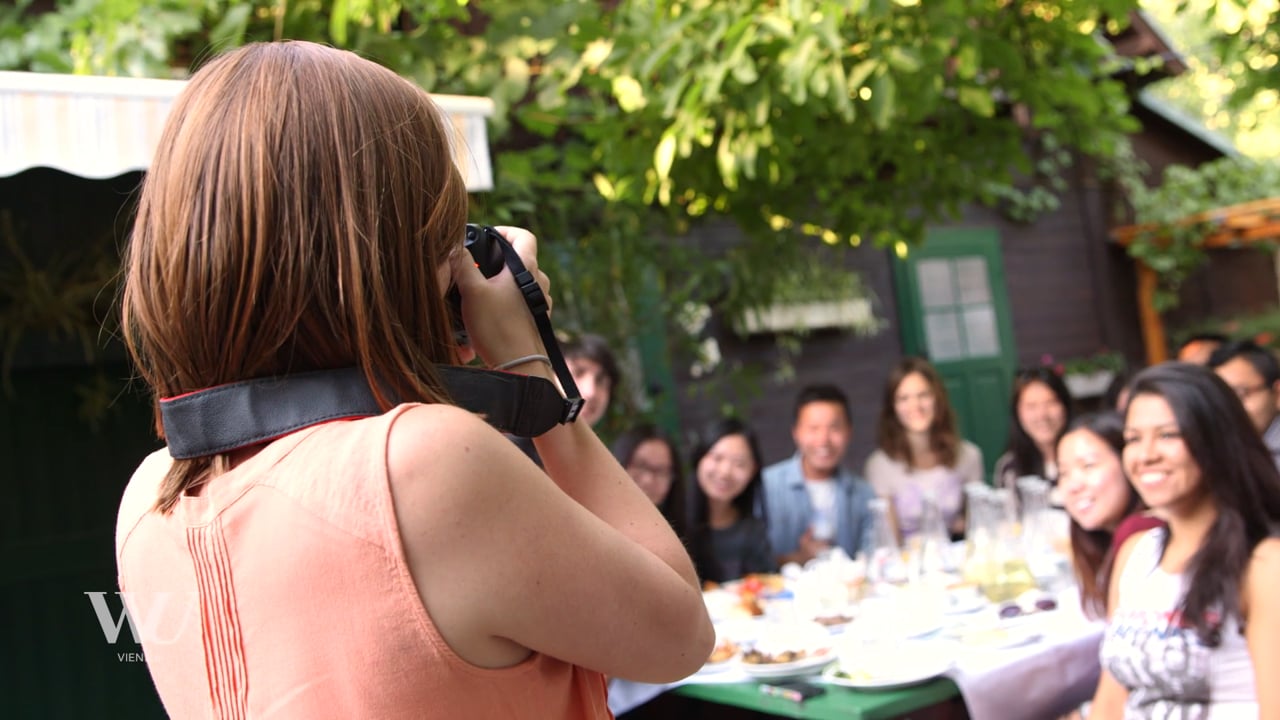 The classroom was not a typical one in which the professor shared his knowledge. It was rather a platform in which ideas and perspectives from all around the world came together. The leisure program helped me make friends from all around the world, explore other cultures and wander around beautiful Vienna. This program did not only enrich my academic knowledge but it helped me grow as a person. I really wish that I will be able to meet the ISU WU students again. Maybe in future business meetings! And maybe in beautiful Vienna!

Nadine AbdelWahab - (The American University of Cairo)