International Summer University WU
The ISUWU Undergraduate Program will take place in summer 2020, including not only international students but also WU students this summer. The courses will be offered in a distance-learning format. Please note that the courses in the program will only take place with a sufficient number of participants.
The ISUWU Enrichment Program on "Virtual Exchange" will foster our students´ intercultural experience during the program.
Unfortunately, WU had to cancel the ISUWU Graduate Program in summer 2020 due to the COVID-19 development and its impacts on the program.
Students are very welcome to apply again for programs in 2021. For shifting nominations from 2020 to 2021, please consult with your home university.
In case of any questions please contact the ISUWU program manager sarina.eckhard-gludovatz@wu.ac.at.
Stay safe and stay healthy!
(Last update: June 8, 2020)
Dates ISU WU 2020
July program:
July 6 - July 24, 2020
August program:
July 27 - August 14, 2020
ISUWU stands for ...
"I" for International Academic Education...
"S" for Social Networking…
"U" for Unforgettable Experiences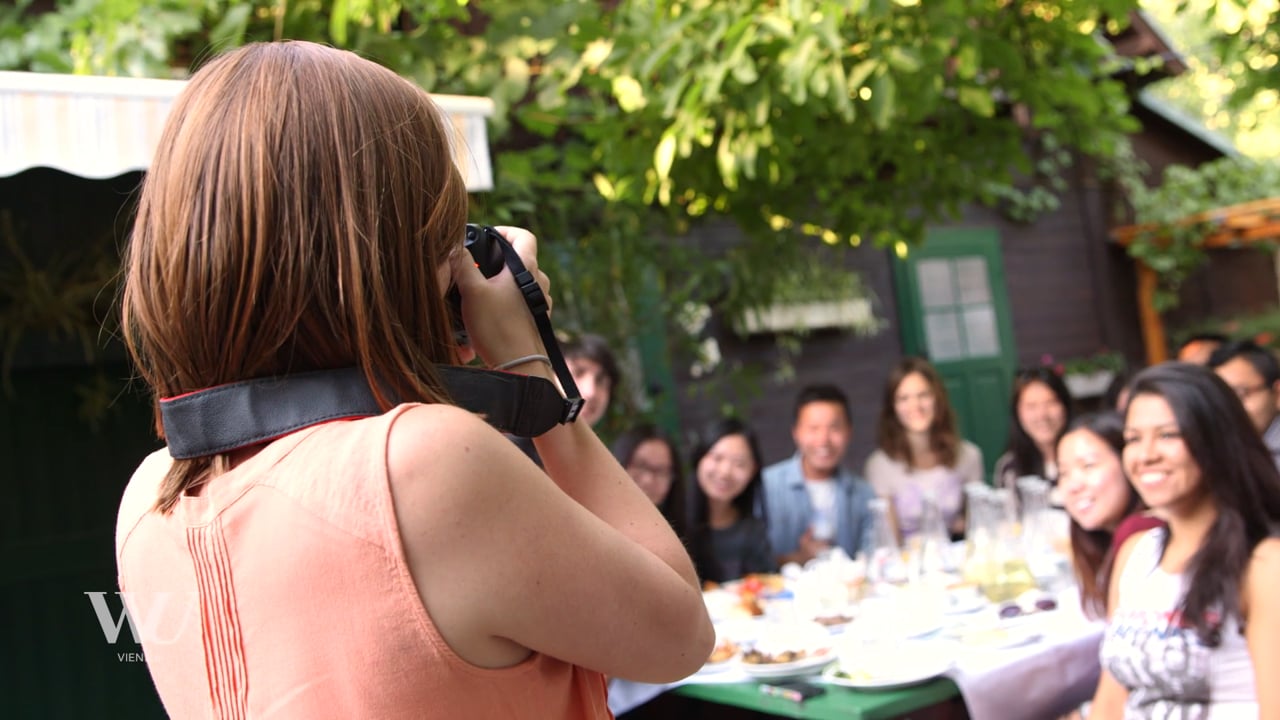 The classroom was not a typical one in which the professor shared his knowledge. It was rather a platform in which ideas and perspectives from all around the world came together. The leisure program helped me make friends from all around the world, explore other cultures and wander around beautiful Vienna. This program did not only enrich my academic knowledge but it helped me grow as a person. I really wish that I will be able to meet the ISU WU students again. Maybe in future business meetings! And maybe in beautiful Vienna!

Nadine AbdelWahab - (The American University of Cairo)