Professorships
It's not just a job, it's a calling
Since completing your doctoral studies you have established yourself in the scientific community and are now looking to take the next step? Due to the high level of qualification required, becoming a full professor is as much a calling as it is an appointment.
As a full professor, you are not only an expert in your field, you also have the management skills necessary to support and promote junior researchers in your unit. In addition to research and teaching, you are also expected to contribute to the university's self-governance, and use your network of contacts in the scientific community to strengthen the university's knowledge transfer efforts and its contributions to society (third mission).
Responsible for research and teaching in your field of expertise

Management of an academic unit

Responsible for teaching programs, organizational, and administrative activities

Permanent and fixed-term positions (especially in subject areas with strong ties to business)

Full- or part-time
What do full professors appreciate the most about working at WU?
Top business and economics university with renowned experts on the faculty and a diverse range of subjects

Good infrastructure, both technically and spatially

Personal freedom, family-friendly, fair

Generous support for continuing education and travel

Inspiring campus life shared with 2,400 like-minded people in research, teaching, and administration; over 21,500 students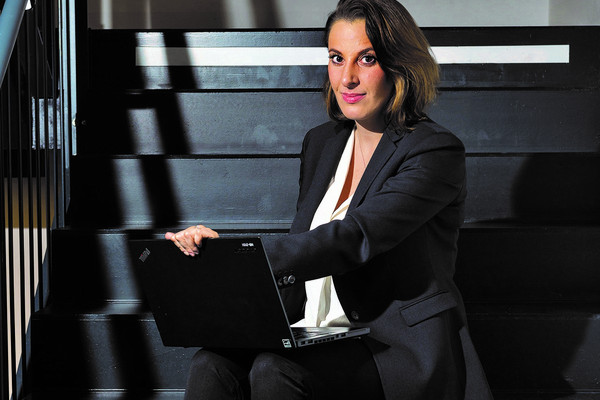 View job openings
Professorships