SDG 5 Gender Equality
SDG 5 aims to achieve gender equality around the world and to empower women and girls. As Lucia and Katharina, two students at WU, discuss, we are a long way from achieving gender equality, and the impacts of this manifest in many different ways. They note how deeply connected this goal is to SDG 4, as enabling and promoting the education of women and girls is critical to achieving equal levels of female participation in the workforce and in leadership.
SDG 5 - Lucia & Katharina
Lea Reiss, research and Teaching Associate at WU and STaR Intellectual Community member discusses her research on gender inequality in careers and work lives. Motivated by the extreme power imbalance in our world today, Lea Reiss researches gender vulnerability and inherent resistance by showcasing the stories of women. She celebrates feminist writing as an act of resistance in and of itself.
SDG 5 - Lea Katharina Reiss &…
Roughly 2.4 billion women who are eligible to work are not afforded the equal opportunities as their male counterparts. For us to advance as a society, we must make significant inroads into addressing this imbalance. In the video below, Katerina talks to Elisa Aichinger, a partner in Human Capital Consulting at Deloitte Austria, and she is also in charge of Social Innovation. Elisa talks about what Deloitte is doing to address the issue of gender inequality, specifically with their initiative called "All In"—a strategic project which ensures that Deloitte develops and implements measures and initiatives that helps women achieve desired career progression. Finally, like with all our interviewees, we asked Elisa for her advice on what individuals can do to contribute to the achievement of the SDGs.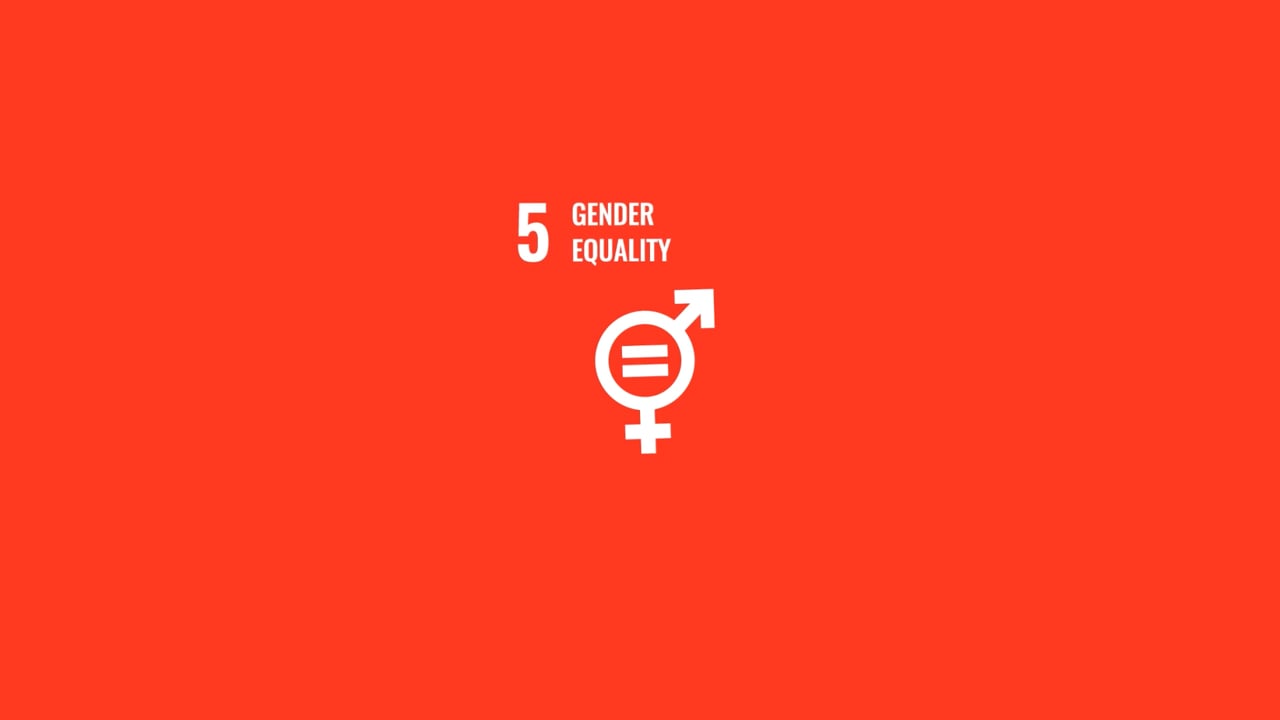 SDG 5 - Elisia Aichinger &…