SDG 4 Quality Education
Quality Education, SDG 4, focuses on making education accessible and inclusive for all and on promoting lifelong learning around the world. As WU students Nina and Maria observe, education should not be a privilege but a right, since this is key to building a foundation for sustainable development. They encourage individuals to volunteer for or donate to education-related organizations, to consider teaching during a gap year, or to try being a study buddy for others in the community.
So what are some initiatives that are being pursued in relation to this goal? Maria interviews Leonie Egenhofer, a WU student, about an on-campus initiative, a collaboration between Oikos Vienna and STaR, which promotes the inclusion of sustainability-related topics in university curricula in Austria. By educating students on sustainability early in their studies, this project aims to shape and inspire the minds of future decision-makers when it comes to environmental sustainability in business.
SDG 4 - Leonie Egenhofer & Maria
The war in Ukraine has displaced a large number of people. This has led to many of them to move to other European countries ,including Austria, which comes with its own challenges, such as learning a new language. In the video below, WU International Management/CEMSalumnus Lukas Pichler talks about "Via German", an initiative he started back in March 2022 to help Ukrainian children learn German.. He also talks about how his interest in languages and his love for teaching and helping people came together to launch "Via German".
(Since March 2022, we have been supporting ViaGerman in running weekly German classes for Ukrainian children on WU's campus. 110 Ukrainian children, ages 6-15, have been attending the lessons.)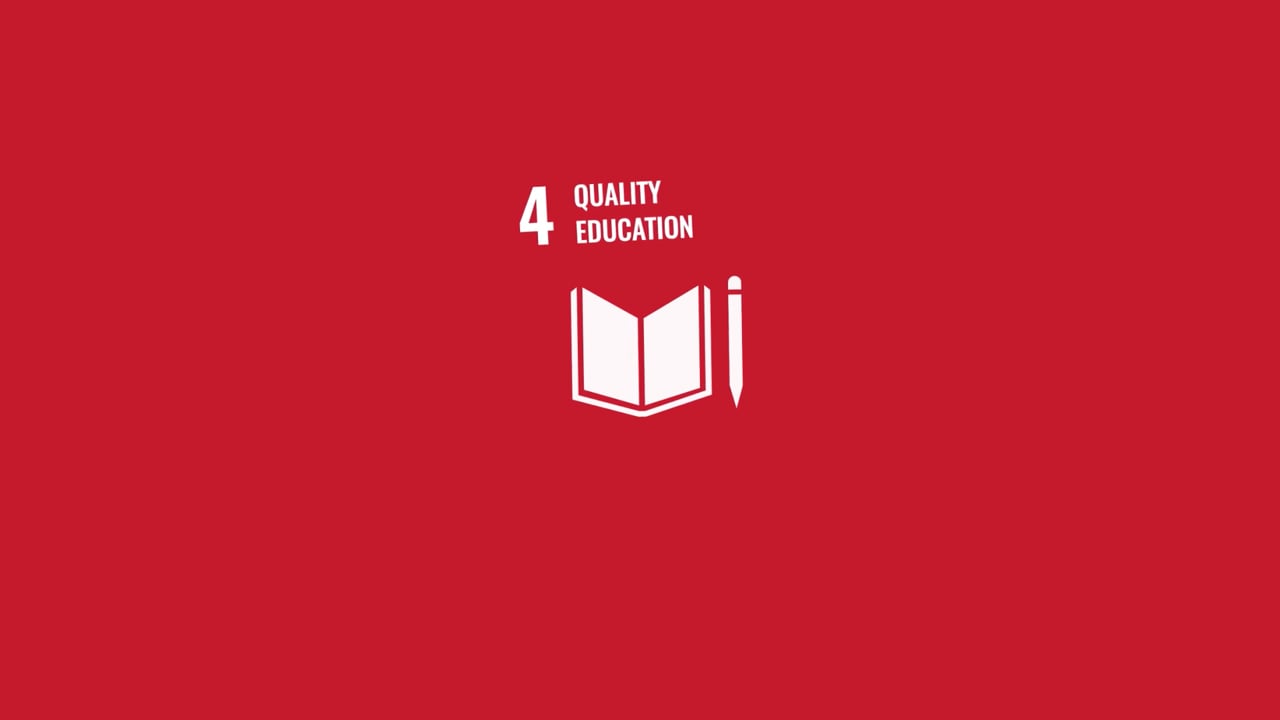 SDG 4 - Lukas Pichler & Katerina
Education is what enables individuals to move up the socioeconomic ladder and escape poverty. In the video below, we have Nina Poxleitner, co-founder of Wirkt, a portfolio of impact ventures focused on topics such as education, diversity, and migration. Nina talks to Katerina about the Learning Circle: an online tutoring platform for children that puts emphasis not only school subjects but also on the personal growth of the children. This initiative aims to provide easy access to education and other learning opportunities to children at risk.
SDG 4 - Nina Poxleitner &…