SDG 16 Peace, Justice, and Strong Institutions
Valentina and Sarah, two WU PhD students, introduce us to SDG 16 which focuses on creating peace, providing justice for all, and building inclusive, effective, and accountable institutions. According to the UN Refugee Agency (UNHCR) database, in the beginning of 2022, more than 84 million people worldwide were forcibly displaced. Veronika and Sarah argue that laws and policies must be created and implemented without any form of discrimination. While Austria is considered one of the safest countries worldwide, events like the global pandemic remind us that each country bears its responsibility in an interconnected world. To further this goal, the most important step we can take individually is to exercise our right to vote.
SDG 16 - Valentina & Sarah
STaR project assistant Katerina interviews LL. M. (A Master of Laws) Joy W. Ndubai, Teaching and Research Associate at the Institute for Austrian and International Tax Law, and STaR Intellectual Community member, on SDG 16. Joy Ndubai talks about the importance of understanding how the SDGs are financed and about her specific interest in tax, corruption, and illicit financial flows. Within her institute and the WU Global Tax Policy Center, her team works on policy issues in developing nations, focusing on strengthening institutions and working against corruption. In the private sector, she notes the benefit of businesses cooperating with compliance efforts to make them run more efficiently and transparently. As individuals, it is important that we know our responsibility to monitor, detect, and report.
SDG 16 - Joy Waruguru Ndubai &…
In the video below , STaR graduate assistant, Rohan talks to Martin Zapata from the International Anti-Corruption Academy (IACA) about SDG 16. IACA is an intergovernmental organization and tertiary education institution located in Laxenburg, Austria. It offers graduate programs, short courses and workshops on anti-corruption enforcement to professionals from around the world. Martin is currently a Senior Officer for Academic Programs at IACA. In the video, he also touches upon his previous experiences of working for Fisheries Transparency Initiative, and how he witnessed corruption at every step of the value chain in the fishing industry. Finally, like with all our interviewees, we ask Martin to share his thoughts on how we can all live a more sustainable life.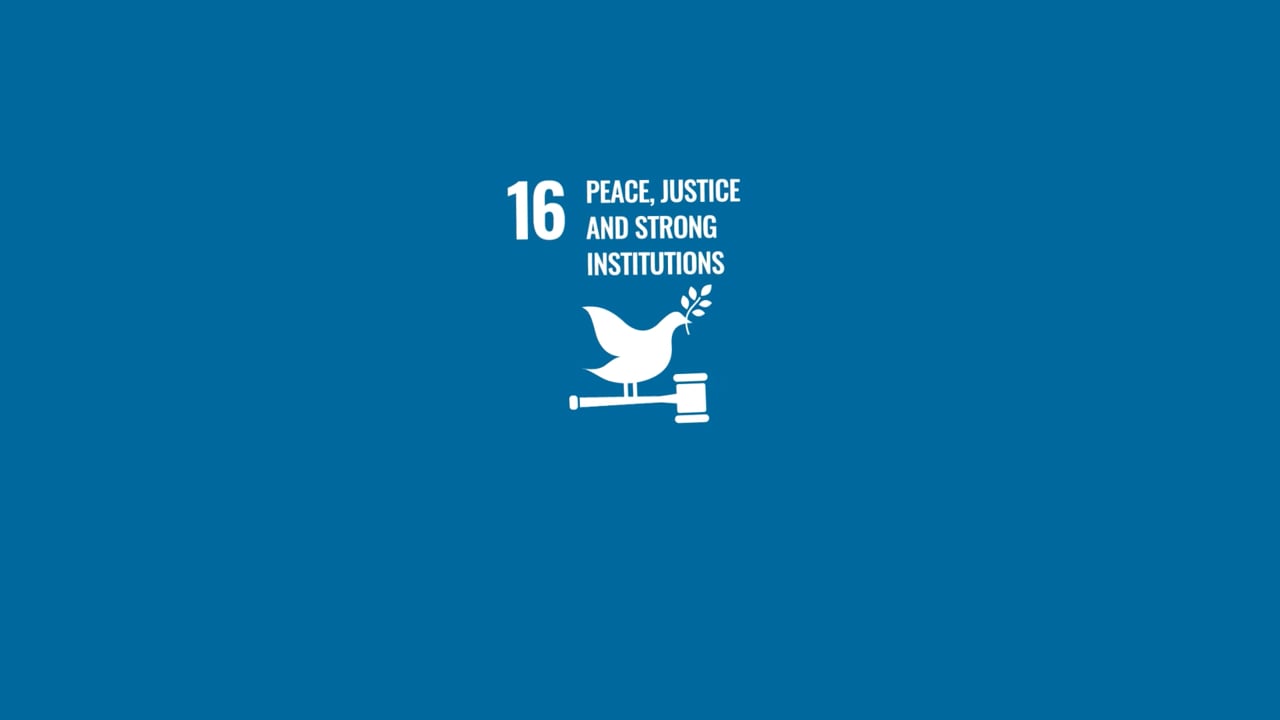 SDG 16 - Martín Zapata & Rohan