SDG 13 Climate Action
WU students Maria and Veronika introduce us to SDG 13, Climate Action, which seeks to promote urgent actions combatting climate change. On a policy level, the European Commission released the Green Deal, which aims to make Europe the first carbon neutral continent by 2030. There are many steps that need to be taken to achieve this: for one, the EU has created a green investment fund to incentivize sustainable activities in the private sector. But what can we do as individuals? Aside from recycling and taking public transport, Veronika recommends using reusable produce bags, while Maria suggests that we consider becoming involved with impact investing, paying to offset our flights, or donating to reforestation projects (see also our videos on SDG 15, Life on Land).
SDG 13 - Veronika & Maria
Dr. Giuseppe Delmestri, Professor and Chair of the Institute of Change Management and Management Development, and STaR Faculty Member, discusses his relationship to SDG 13, which began decades ago. After changing his own consumption patterns to be more sustainable (see also our videos on SDG 2, Zero Hunger, and SDG 12, Responsible Consumption and Production), he realized that the climate crisis requires more – so he began researching on how to organize climate movements. He applies management concepts and skills to help organize these social movements, including at academic conferences (!). He also studies processes of denial regarding climate change and argues that, while some humans are at the stage of denying climate change and its causes, others are in denial of its consequences. He stresses that everyone, from individuals to organizations and governments, must do their part to take action against the climate crisis.
SDG 13 - Giuseppe Delmestri &…
Climate change is the single biggest challenge that faces our society today. Battling climate change requires us to examine every aspect of our lives and make changes where necessary. In the video below, we have Max and Thomas, the cofounders of Studiolo, a Viennese company that takes discarded materials or objects and repurposes them into items for better value/use. They talk about how their company is trying to improve the image of upcycling among the general public and how a change in viewpoint can be a small but significant step in fighting climate change.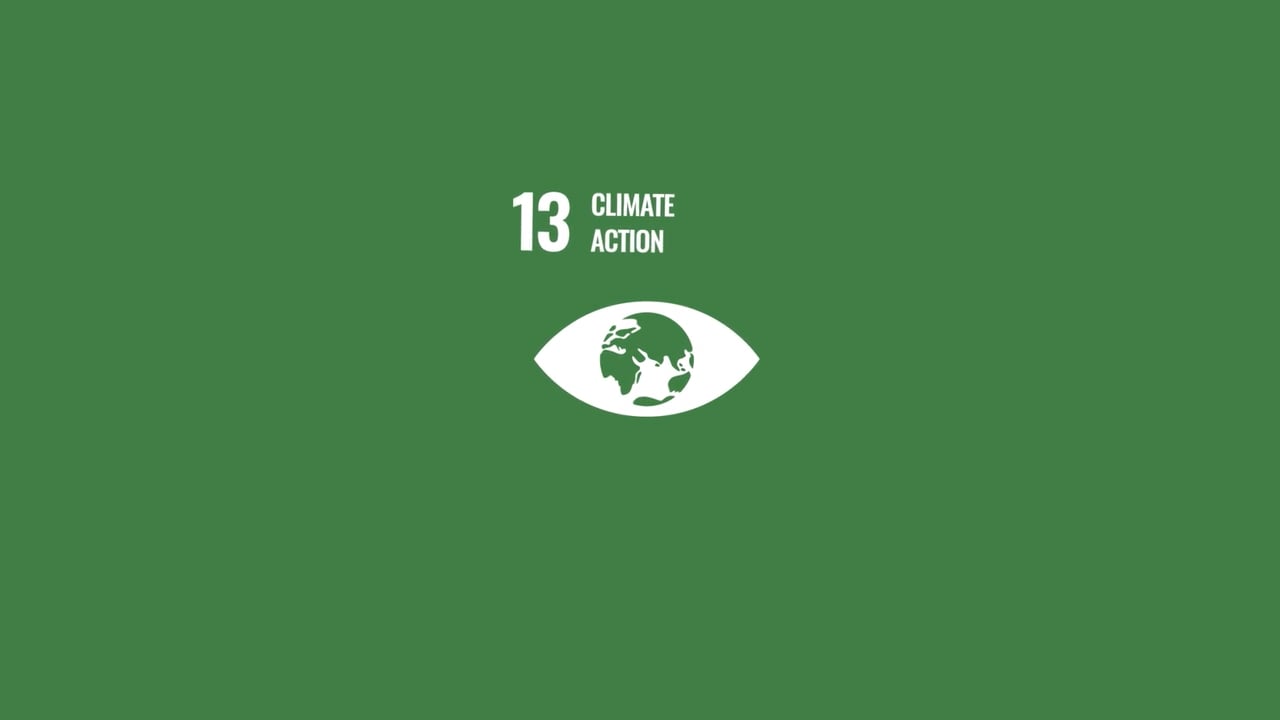 SDG 13 - Maximilian Klammer &…
One crucial aspect of tackling climate change that is often overlooked is the role that the finance industry plays. In order to tackle climate change it is imperative that the financial firms switch their focus to investing in and supporting renewable energy sources. In the video below, Steven Reichen, cofounder of Infinsure talks to Katerina about how their company is helping to push for that change in the insurance industry. Infinsure ranks insurance companies based on 70+ factors such as ESG investing behaviour and sustainable insurance products, this helps customers to choose insurance products that best match with their values and it also nudges the insurance companies to have sustainable investing practices.
(Operations at Infinsure are curently on pause; to be updated)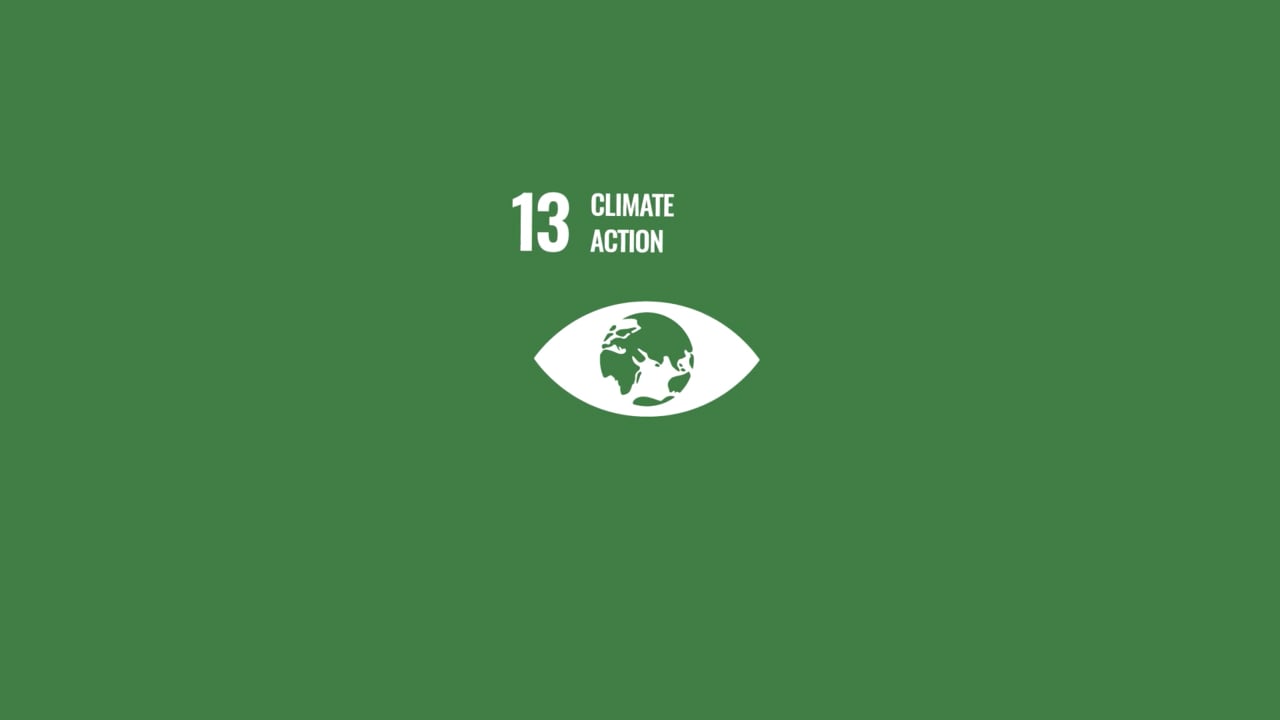 SDG 13 - Steven Reichen &…