Cooperation via E&I Project Courses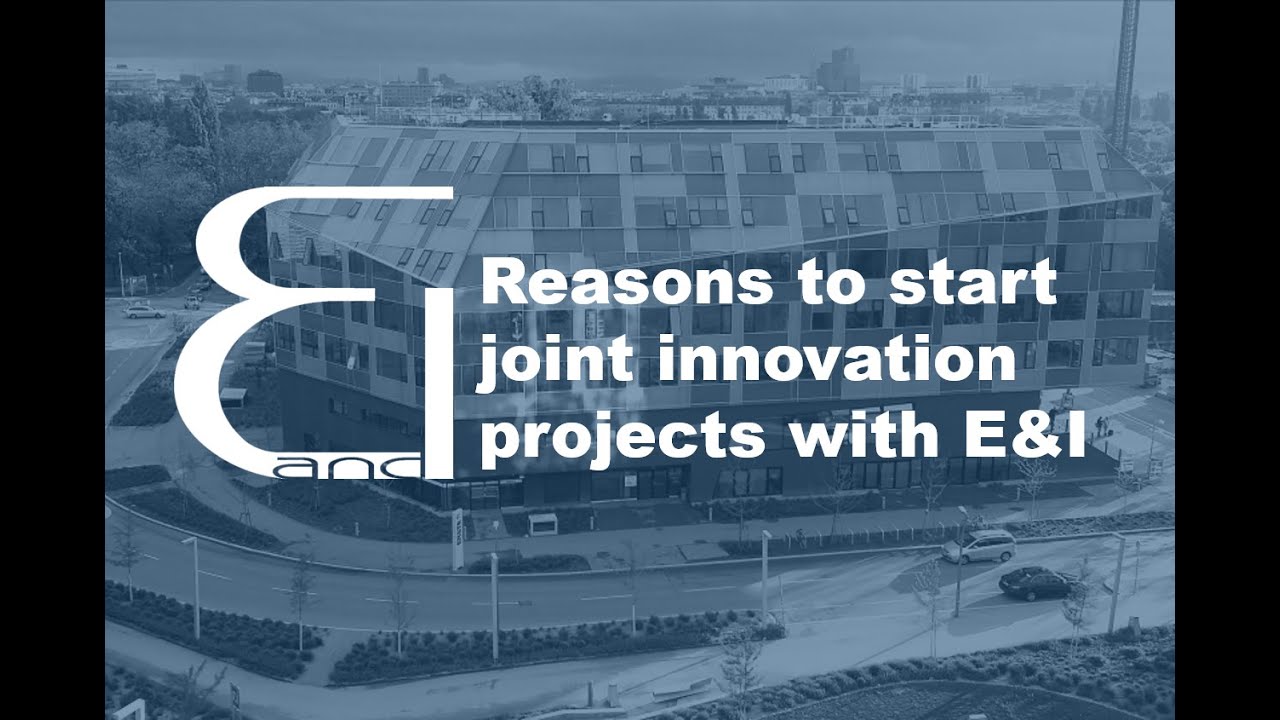 Companies' reasons to start joint…
As part of the project seminars, we offer external partners the opportunity to cooperate with the institute. It is a unique opportunity for students to deepen theoretical knowledge in a practice-oriented manner and to build contacts with exciting practical partners. For start-ups, research institutions, SMEs, large corporations, etc. it is...
professional consulting projects in the area of entrepreneurship & innovation,

the chance to come up with completely new ideas and "out-of-the-box" questions

the opportunity to get to know our above-average motivated and talented students well and to make your organization known to them.
Long-term contacts often arise and many of our graduates now work for a project partner that they met during the project seminars.
In the project seminars, students usually work together in fixed teams of 4-5 people over the course of the semester and work on their real-world questions. The students are not only guided by our experienced academic staff, but also coached by external consultants (e.g. BCG, AT Kearney, Accenture).
For each project, the content requirements are defined in advance in a detailed discussion with our assistants. They have a contextual link: the reference to entrepreneurship & innovation. So these are not routine questions, but rather novel and challenging problems.
Examples of such questions are:
Are you looking for concrete ideas for new business areas or products/services?

Would you like to identify new, promising areas of application for your existing technology(s)?

Are you looking for a functioning business model for your product (concept)?

Do you need a business plan for starting a company?

Would you like to start innovative social projects or support an existing social enterprise?

Would you like to question your products/service concept from the ground up and redevelop it in an interdisciplinary way in order to uncover existing innovation potential?

Are you interested in getting to know young founding teams and new business ideas?

Would you like to have your entrepreneurial idea developed further by an interdisciplinary team of founders?

Would you like to have a team of students work on a clearly defined but innovative question or project?
These and many other similar questions have been solved very well by our students in the past. Here you will find information about previous cooperation projects of the E&I Institute.
Typical components of our projects are not only classic secondary data research (e.g. in the numerous, first-class WU databases), but also primary data collection - qualitatively and quantitatively. With our broad method portfolio at the institute, we can work on problems in the early (e.g. idea/concept generation) as well as in the late innovation phase (e.g. business models, business plans). We are also familiar with the different contexts in which start-ups, SMEs, large corporations, research institutions, etc. operate.
"I was very satisfied with both the support and the preparation - better than many private-sector consulting institutions. Keep it up!"

Dr. techn. Alexander K. Seewald (Austrian Research Institute for Artificial Intelligence (OFAI))
Have we piqued your interest? Are you also facing one of the above challenges in your business context? Contact us for an initial exploratory discussion.
Thomas Pannermayr, M.Sc. (SIMC)