Civic Life of Cities
Info video about the project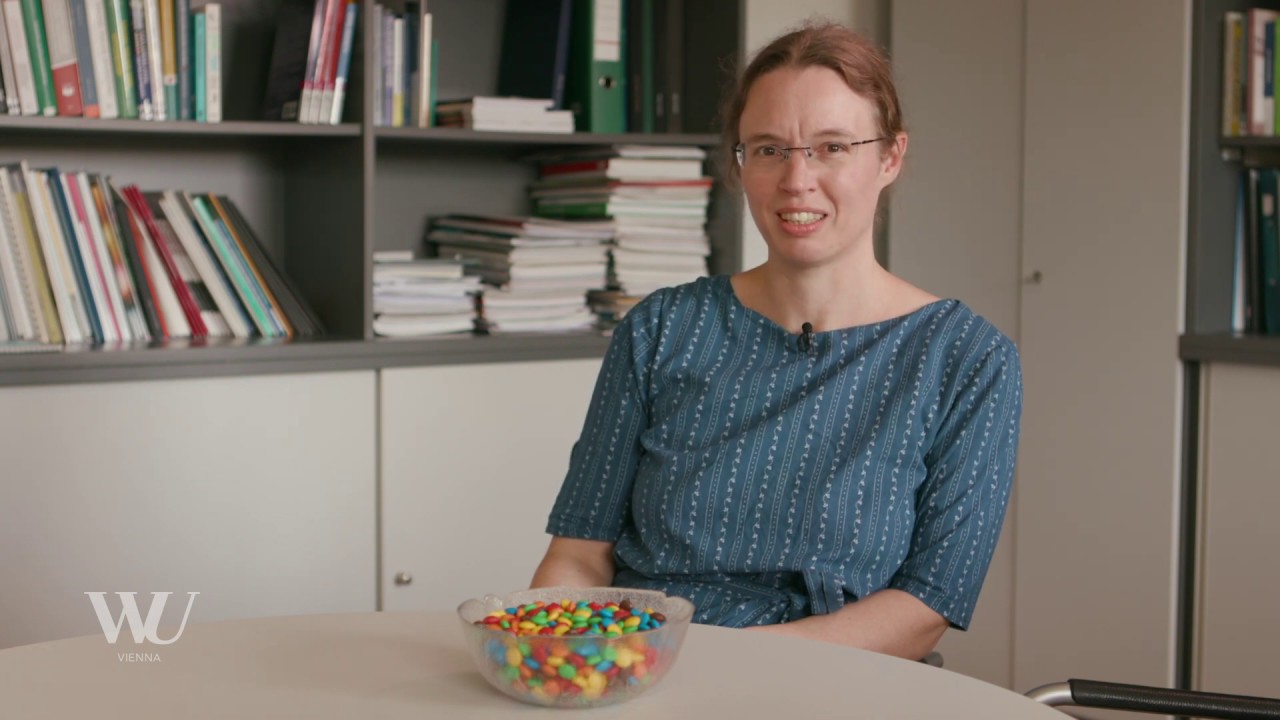 Infovideo zum Projektstart
This research project on civil society in metropolitan regions explores what civil society organisations in and around cities do for society. By comparing different regions around the world, the project provides evidence on the contributions of nonprofit organizations and associations to the quality of life in metropolitan regions, and on global trends affecting civil society.
Overview
An interdisciplinary research team from the fields of political science, sociology, business administration and urban research is working on the project. Diverse approaches enable us to examine questions of civil society at the societal level as well as at the level of organizational fields and organizational practices. We examine different socio-economic conditions of civil society organisations and their effects on civic life and social cohesion. The following questions are in focus:
What value do civil society organisations create for their urban environment, apart from specific products or services they produce?

What types of organisations strengthen the civic capacity of an metropolitan region?

Do methods of business management help civil society organisations to consistently perform better, or do they have undesirable side effects?

How do civil society organisations use technological innovations and social media to communicate with their stakeholders?

What do local manifestations of global trends in civil society look like, e.g. increased demands for impact measurement and transparency?
Engagement
The project creates a long-term database for research on changes in civil society. Analyses and information on research methods will be published on civiclifeofcities.org to enable further studies on civil society in metropolitan regions worldwide. We transfer research results back to practice and thus contribute to the strengthening of civil society.

The project is funded by the Austrian Science Fund (FWF).