Welcome to the Institute for Higher Education Management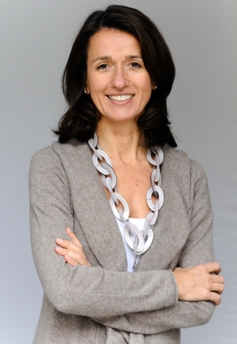 The Institute for Higher Education Management is part of the Department of Strategy and Innovation at WU and is led by Univ. Prof. Dr. Barbara Sporn.
IHM activities include research, teaching, policy advising and external engagement with different stakeholders, as well as involvement in international associations. Areas of interest at IHM combine theories of business and management applied to the complex organization of universities. With this focus, IHM provides insights for higher education scholars and practitioners but also beyond that for research and practice interested in expert and nonprofit organizational settings.
NEWS
Available topics and more information can be found here.
In case you are interested, please contact Professor Sporn directly for a meeting.