Prospects for US Tax Reform
The first in the series, on "Prospects for US Tax Reform", brought Prof. Jeffrey Owens together with David Rosenbloom, Professor at NYU as Guest Speaker. David has lead a distinguished career in the public and private sector, as well as contributing to the international debate on tax reform.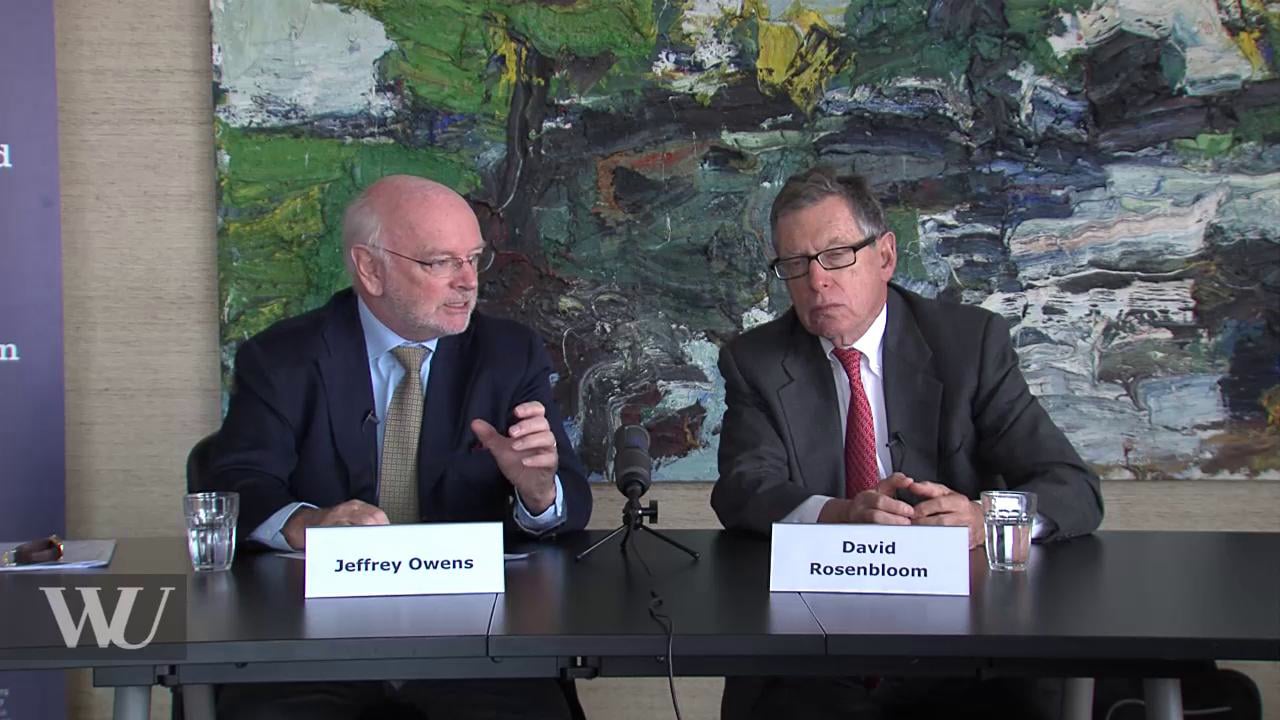 The main topics of the debate were what are the prospects for fundamental reform, what direction should such reforms take, what's the likely timing and what are the implications for other countries.