Future Learning Experience Center
The Future Learning Experience Center (FLEX Center) is the central innovation hub for the use of state-of-the-art educational technologies for teaching and learning at WU.
Virtual reality, audiovisual media, apps and digital tools hold the potential for entirely new forms of knowledge transfer, knowledge acquisition and the application of what has been learned.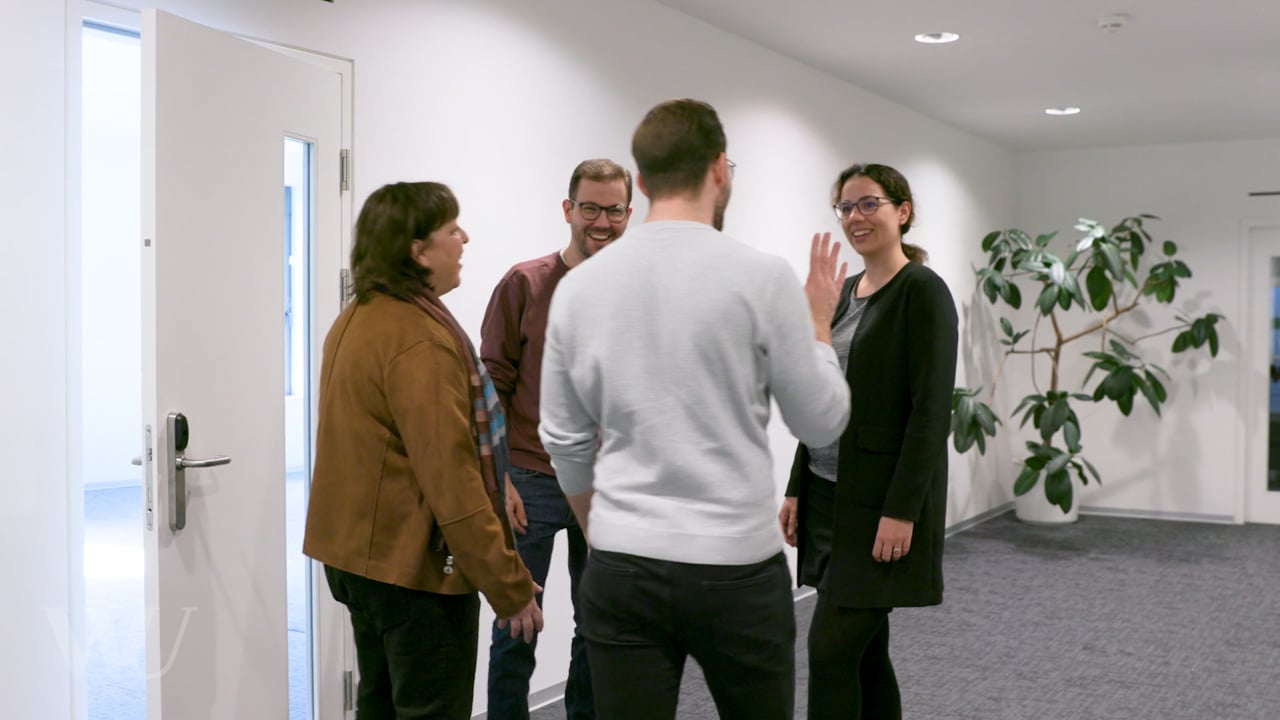 The FLEX Center provides a stimulating environment for experimenting with cutting-edge technologies, exploring possible deployment scenarios, and testing new teaching concepts. The focus is on merging physical and digital learning spaces to create flexible and agile learning environments that prepare our students for the modern workplace.
Another focus is on the development and creation of high-quality audiovisual media for use in the wide range of teaching formats - from face-to-face teaching to hybrid formats and online courses.