Christian Kaeser Fire Side Chat 22 February 2017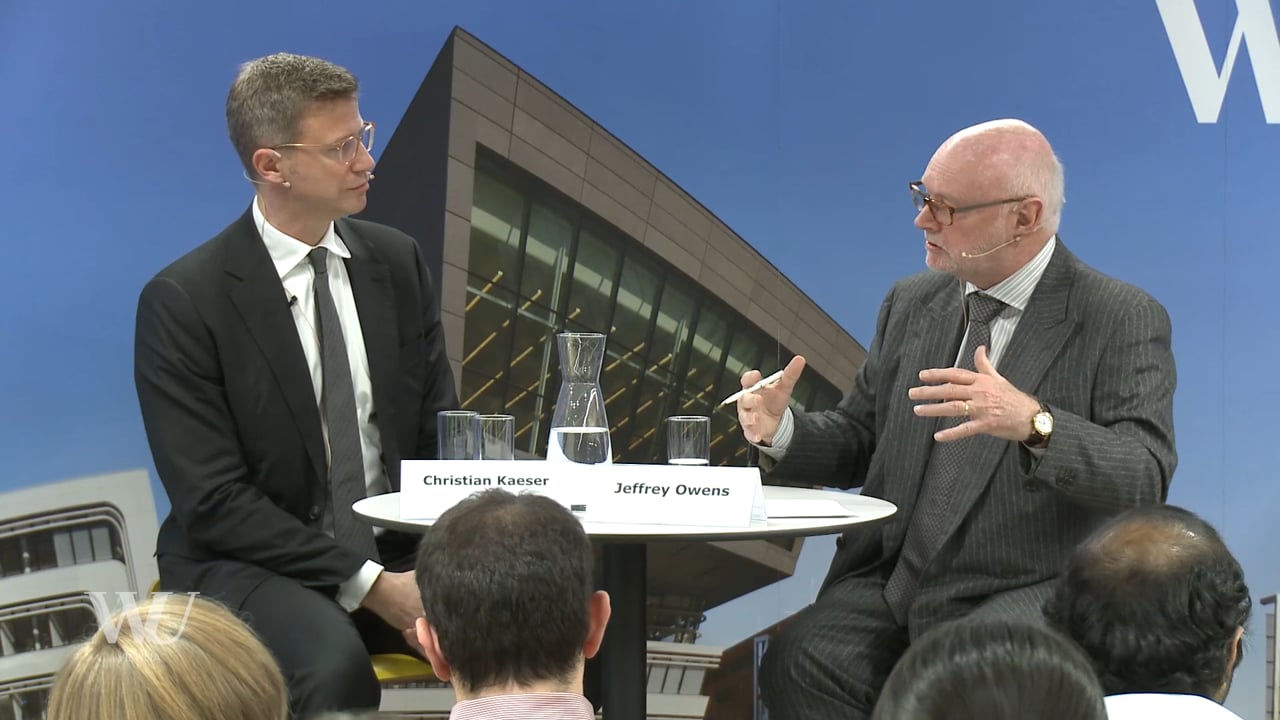 "BEPS: The End or the Beginning?"
BEPS: The End or the Beginning?"
The WU Global Tax Policy Center at the Institute for Austrian and International Tax Law is delighted to invite you to "the 17th Tax Policy Fire Side Chat".
In this series of events, Prof. Jeffrey Owens and leading players in the field of tax policy discuss issues which are currently preoccupying governments, business and civil society. These "Fire Side Chats"(FSC) enable a wide range of people to participate in these policy debates providing input from their various fields of interest.
Prof. Dr. Christian Kaeser is an honorary professor in tax law at WU (Vienna University of Economics and Business), and the Global Head of Tax and Corporate Vice President for Siemens. He is the chairman of the Tax Commission of the International Chamber of Commerce (ICC), president of the German Branch of the International Fiscal Association (IFA) and a member of the executive committee of IFA. He frequently presents at German and international tax conferences, is the author and co-editor of several tax-related publications. Kaeser is also the chairman of the supervisory board of WTS Group AG, a tax advisory group based in Germany, and a member of the scientific council of PwC.