Rainer Hasenauer
Rainer Hasenauer is Honorary Professor of Marketing and Lecturer in Marketing of High-Tech Innovation and Technology Marketing at the Institute for Marketing Management, Vienna University of Economics and Business (WU Vienna).
He is an entrepreneur who has long been involved with high-tech companies as a co-founder and a business angel. He is also a business developer focusing on innovative technologies.
He initiated and co-founded the HiTec Marketing Research Association in Vienna (www.hitec.at). He also initiated the Cross Border HiTec Center (www.hitechcentrum.eu), where he serves as senior advisor.
His primary teaching and research interests lie in market entry of high-tech innovation in B2B markets, and in measuring innovation half-life and technology acceptance in B2B markets. He teaches at the WU Vienna, the Vienna University of Technology, and the Campus02 University of Applied Sciences in Graz. He has held guest lectureships at the Institute for Advanced Studies in Vienna, the University of St. Gallen, the University of Klagenfurt, and the University of Economics in Bratislava.
His research work is predominantly project-driven for B2B markets and comprises community-based innovation, marketing testbeds for market entry, and multidisciplinary communication in high-tech innovation. Applications include satellite navigation and remote sensing, robotics, sensors, functional materials, flow batteries and remote power supply, threat analysis for safety and security systems of complex products and systems such as road tunnel ventilation and power plants, and applied operations research with a focus on multi-criteria decision models.
He serves on the advisory boards of high-tech investment groups, on an expert board for high-tech start-up incubators, and on the supervisory board of a global market leader in the field of safety-critical real-time communication systems.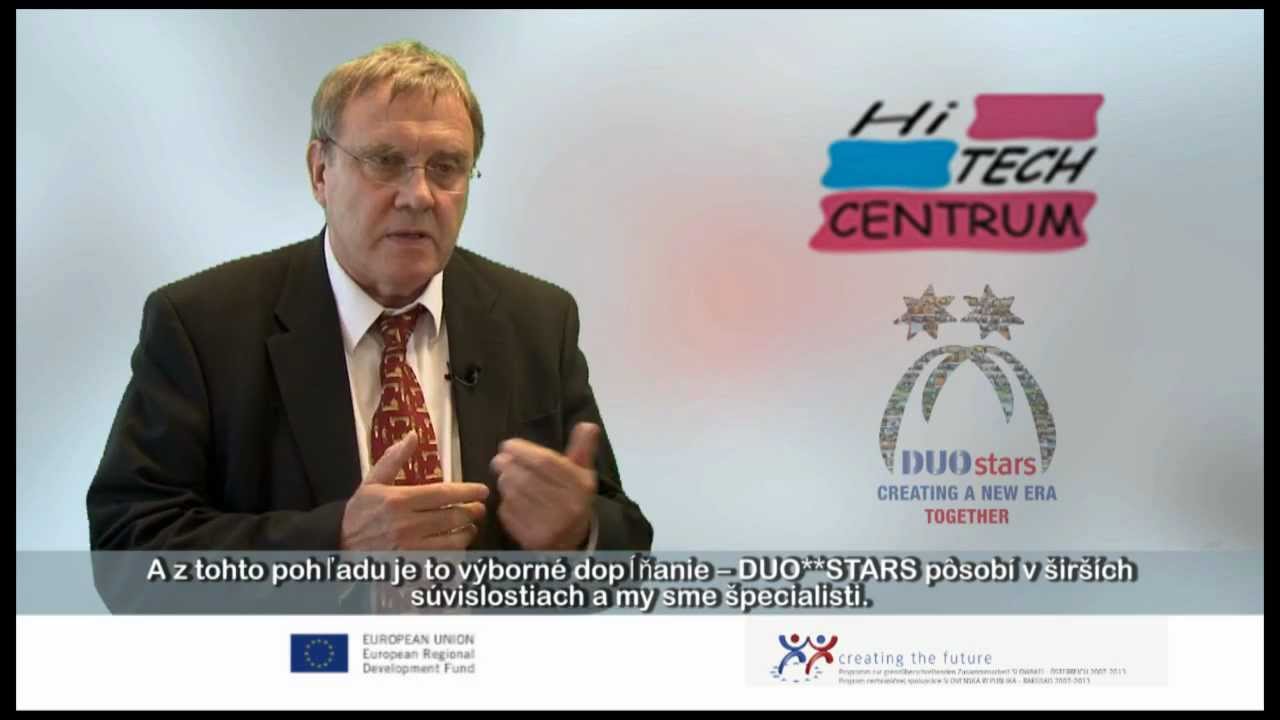 Publications: