The trend towards de-globalization
This event is organized by the Department of Global Business and Trade and will be held online only
Growing public discontent with globalization has led to increased nationalist and protectionist policies in economies around the globe. These policies affect how companies operate internationally, especially with regard to their global value chains, resulting in important implications for international development. In this panel, experts discuss the potential effects of a slower globalization or de-globalization on the economic development of emerging and developing countries.
Lecture / discussion:
Hafiz Mirza, Lead, Responsible Agricultural Investment Research, Agriculture & Investment Economic Law & Policy Programme, International Institute for Sustainable Development (IISD), Canada/Switzerland
Annie Wei, Chair in International Business, University of Leeds, United Kingdom
Abel Kinoti, Dean, School of Business, Founding Chair, Academy of International Business – Africa, Innovation and Social Business Incubation Consultant in Africa, China Research Based Study Program, Riara University, Nairobi, Kenya
Moderation:
Alex Mohr, Professor of International Business, Department of Global Business and Trade, WU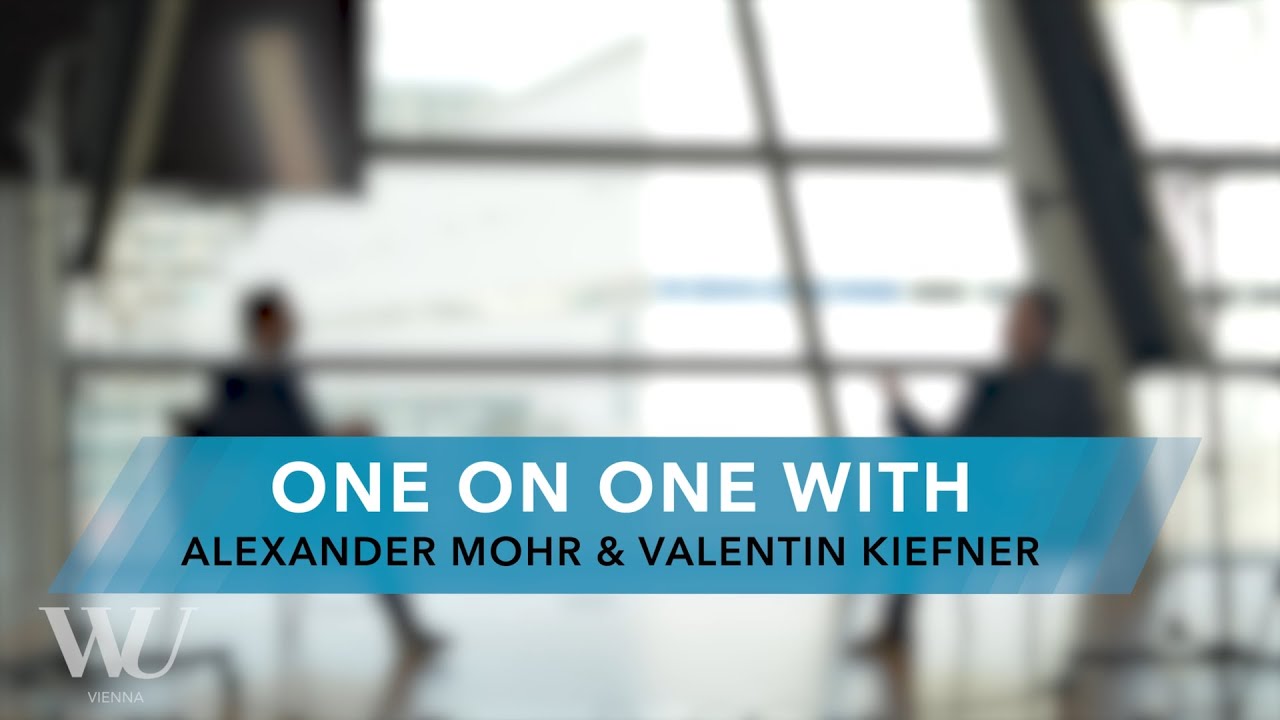 One on One with...
Alexander Mohr & Valentin Kiefner
*Please note: When you click "Confirm registration", you automatically consent to the collection, processing, and storage of your personal data (first and last name/email address).
The personal data you have provided in this form is required to sign up for the above event and will be used to organize and hold this event (pursuant to Art. 6 [1] item b of the GDPR). In addition, WU processes this data for public relations purposes and for its own marketing purposes, in particular to send you further information about this or similar events and to inform you about other WU offers. The legal basis is WU's legitimate interests (pursuant to Art. 6 [1] item f of the GDPR). You may withdraw your consent to the use of your data for these purposes at any time. Your data will be deleted three months after the last contact with you, unless legal storage obligations require longer storage. Your personal data will only be passed on to third parties if this is permissible under applicable data protection laws, in particular if it is necessary for the organization of the event, for billing purposes, or for other legal reasons. Further information on the processing of personal data during a visit to the WU website or when accessing content provided under the "wu.ac.at" domain, as well as on your rights as a data subject, can be found in the WU Website Privacy Policy.
---
---
Back to overview