Videos
Research topics, tools and services explained
In our videos, we explain some research areas, tools we use in research and different services from our research. Launched in summer 2021, this video series will be updated regularly!
The impact analysis explained by Christian Grünhaus & Olivia Rauscher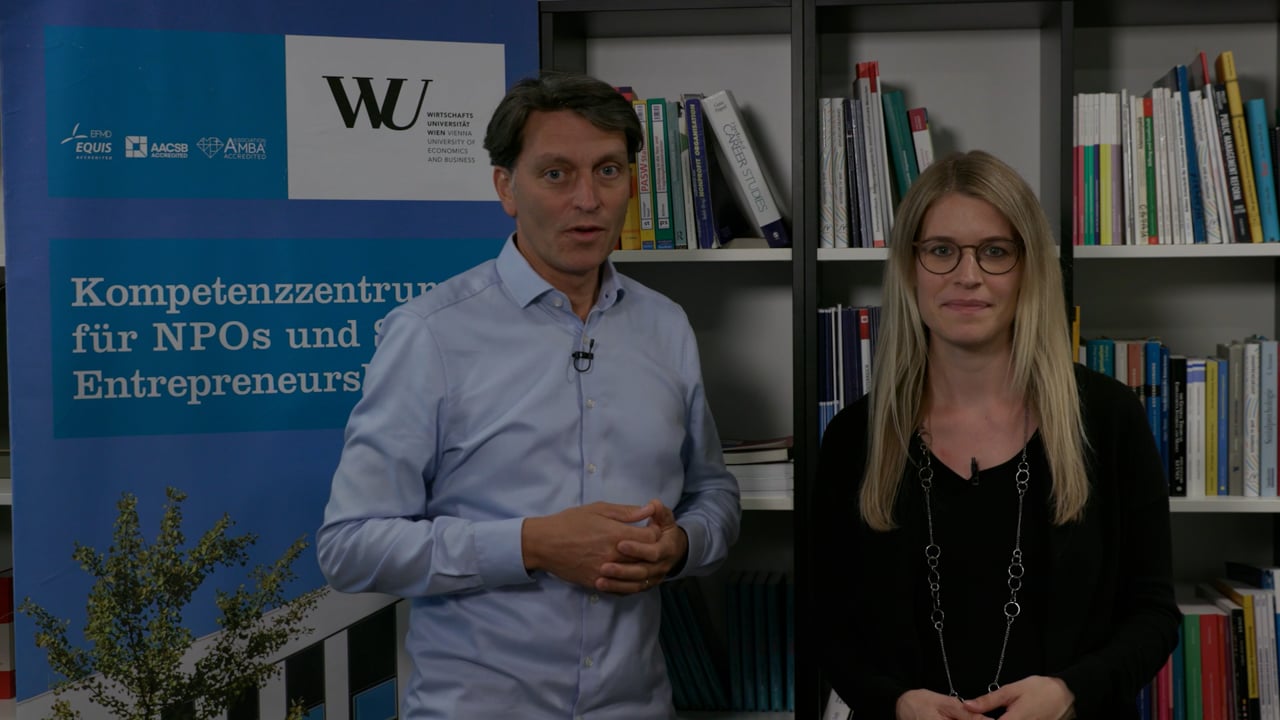 The impact value chain explained by Olivia Rauscher & Flavia Bogorin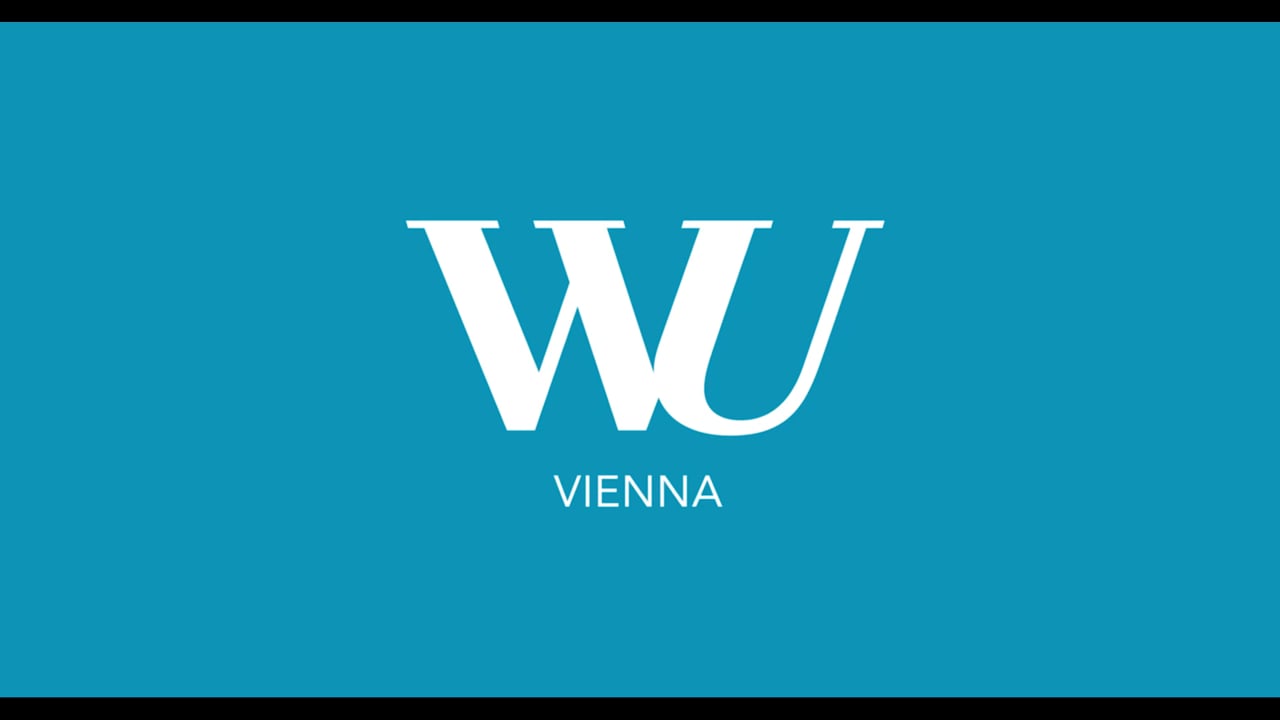 The impact-oriented controlling box explained by Christian Grünhaus & Constanze Beeck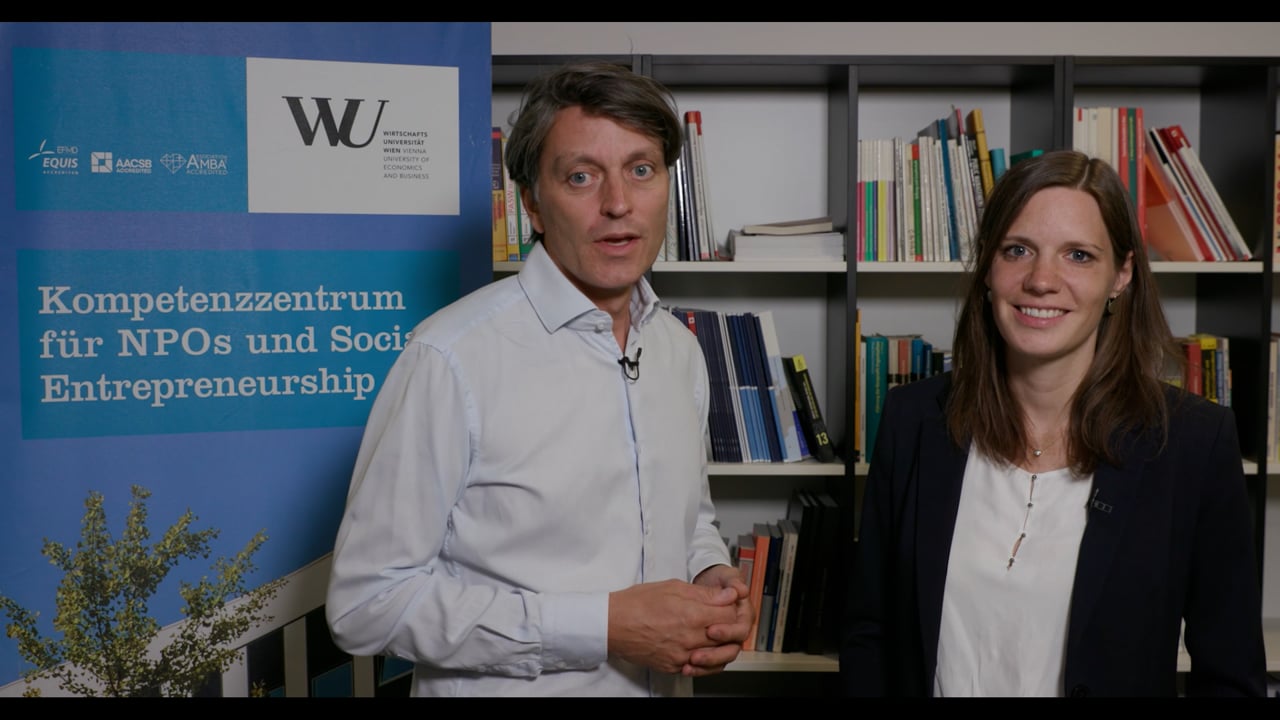 Impact-oriented controlling box
Civil society as research topic: Eva More-Hollerweger in conversation with Selma Sprajcer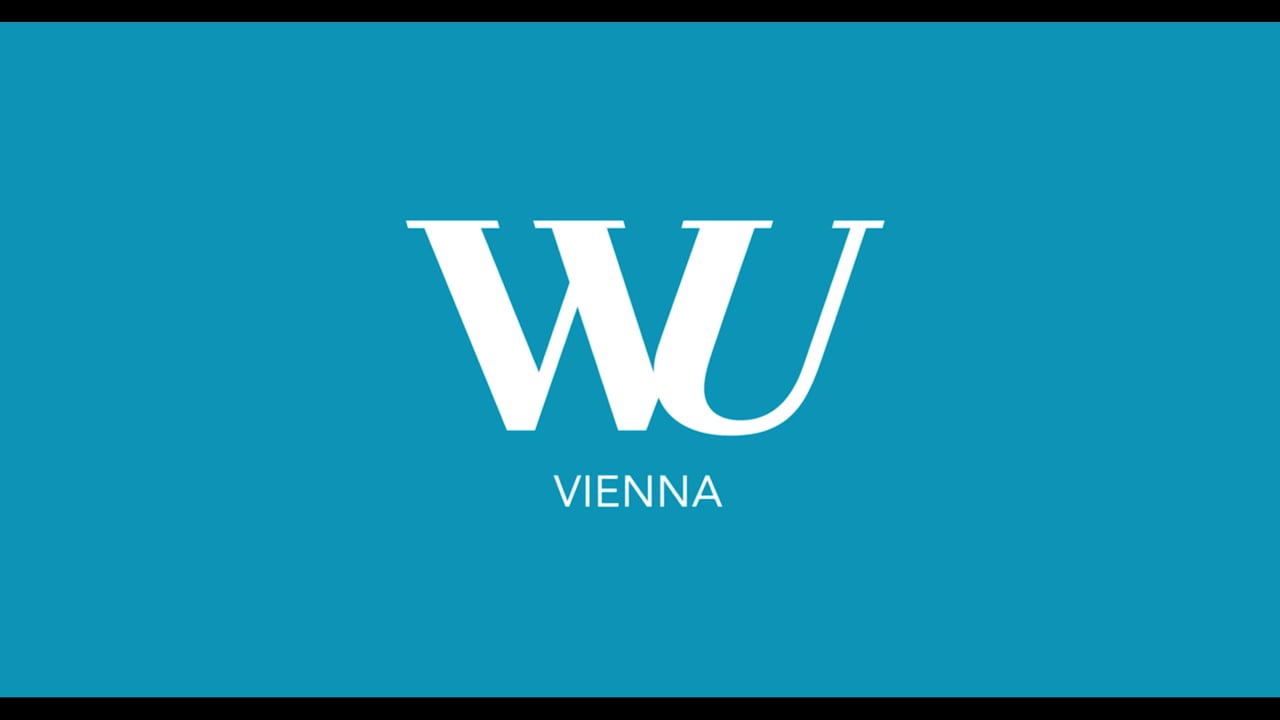 Research topic civil society
The impact of our research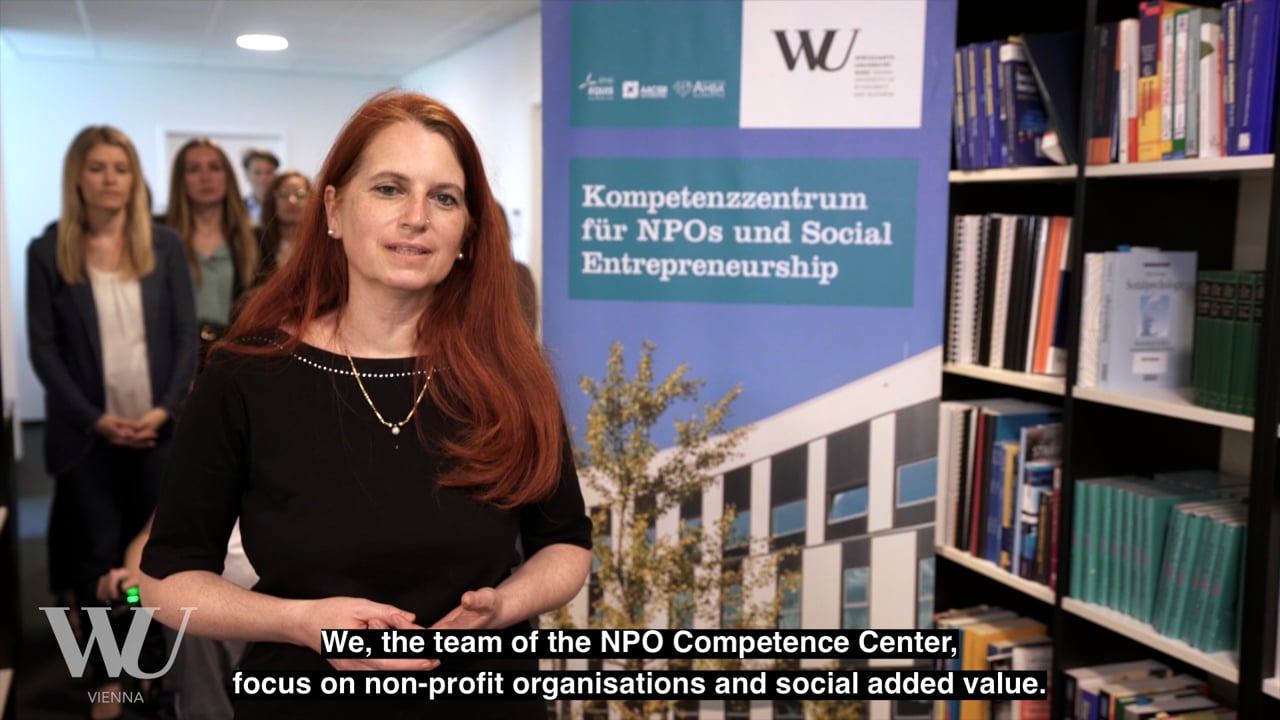 Get to know our team (as of June 2021) and find out which topics we deal with and thus create impact!