We turn the spotlight on WU's hidden talents
WU's Talents live show
See the big WU's Talents live show again - with eight inspiring talents from the creative WU community: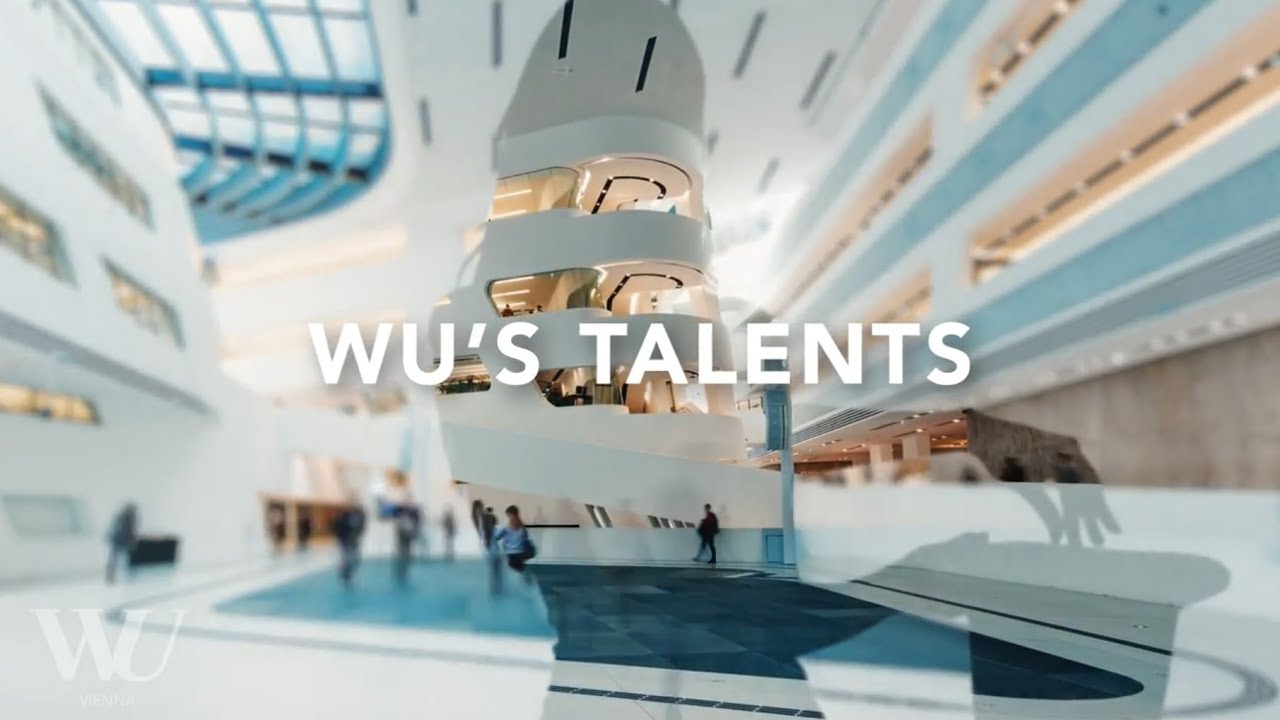 WU's Talents
Die große Liveshow
Our Line-Up
We had performances of the following artists:
About "WU's Talents"
The WU Community has a wealth of creativity, diversity, and innovative power. We demonstrate and experience these values every day in our academic life. Many of us have inspiring talents that may not be visible to everyone. There are scores of musicians, dancers, illusionists, comedians, painters, sculptors, and other talented people here in the WU community. We are proud of all of them. By rolling out "WU's Talents," we want to bring the WU community's creative side into the spotlight.