Vaccination center on Campus WU
WU is offering – in cooperation with the City of Vienna – a publicly accessible vaccination station directly on Campus WU until November 6, 2021. All WU employees and students (from Austria and abroad), visitors to the campus, area residents, and members of the public can be vaccinated against COVID-19 in the TC building (between the Mensa cafeteria and the WU Entrepreneurship Center).
No prior appointment is necessary, only a valid photo ID and an insurance e-card (if applicable) are required.
Opening hours are:
Monday through Saturday

from 8:00am to 12:00noon and

1:00 to 7:00pm.
Persons 18 years and older can be vaccinated with either the Johnson & Johnson or BioNTech/Pfizer vaccine. For young people between 12 and 18 years of age, BioNTech/Pfizer is available. Second and third vaccinations are available at the vaccination center at the Austria Center Vienna (ACV) and others.
Note: The vaccination centre is open until November 6, 2021.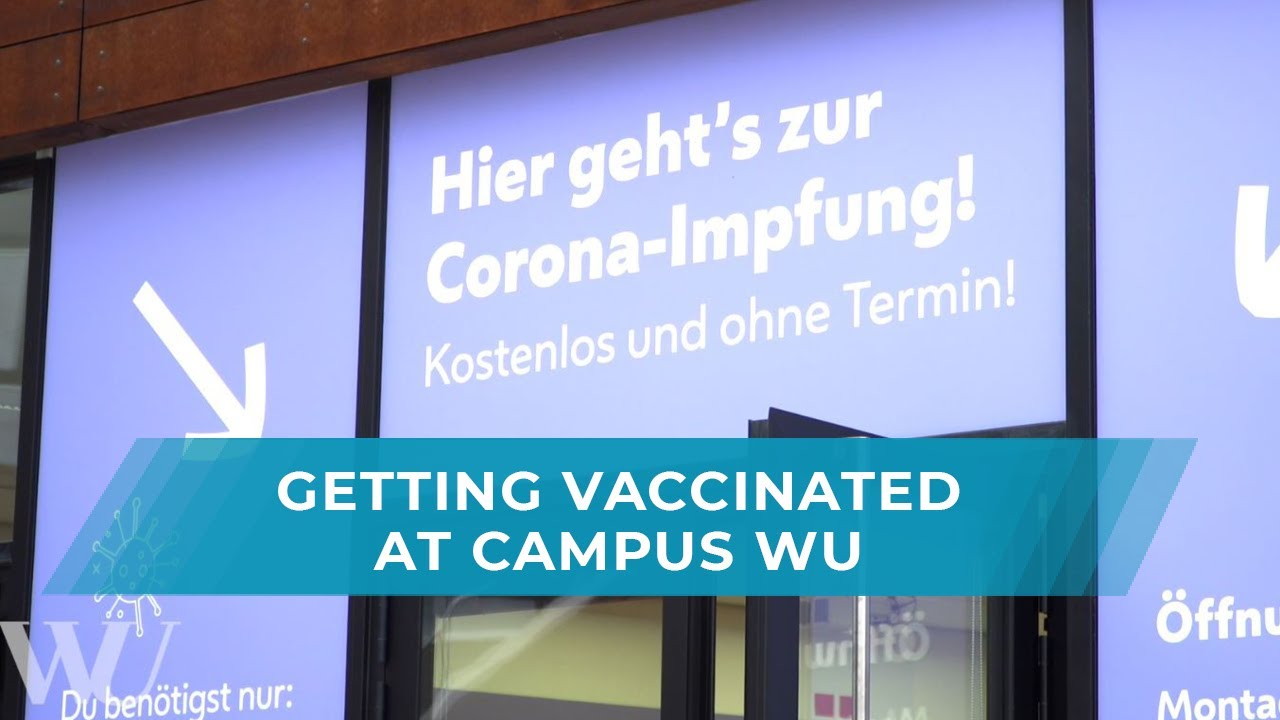 Covid-19 vaccination center
on Campus WU
---
---
Back to overview