Tools
This part of our website is intended to provide information on what entrepreneurship is all about, which tools and methods are available to people interested in starting a business, and where they can get additional support.
What is entrepreneurship?
The concept of entrepreneurship refers to the attributes that are required from people who start and manage a business enterprise – but the meaning of the concept goes far beyond that: Entrepreneurs are innovators who set out to shake up the status quo with their ideas, products, or services. They are looking to bring about change, solve problems, and satisfy needs, and many are also looking to turn opportunities into profit.
Start-up Stories
Why do people decide to start a business? What is their motivation, and what are their biggest challenges? Take a moment to watch their stories and let them inspire you.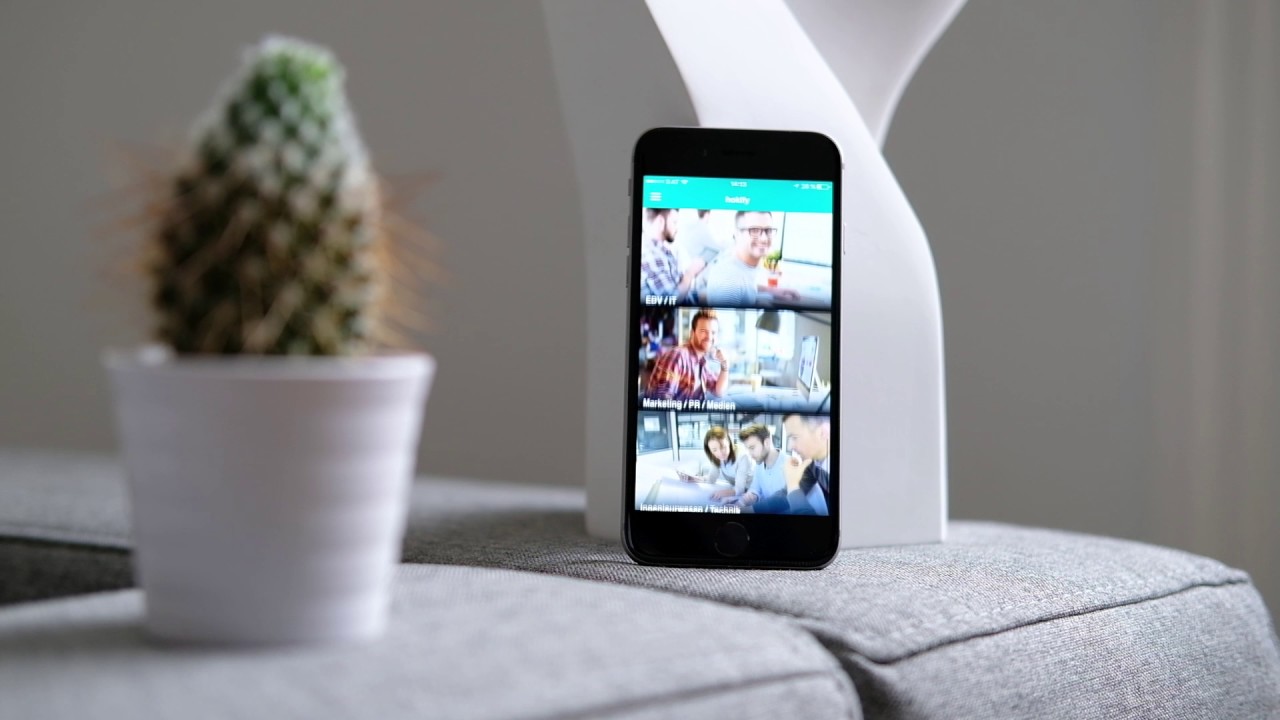 Karl Edlbauer from hokify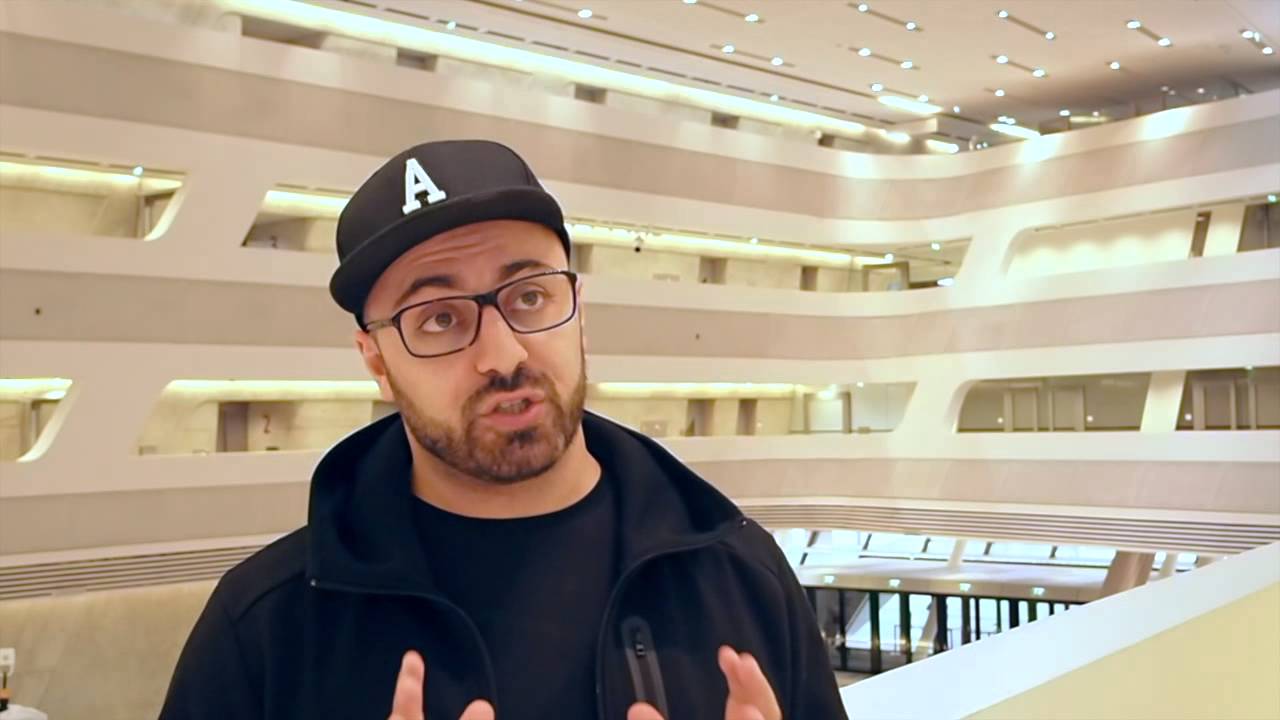 Ali Mahlodji from whatchado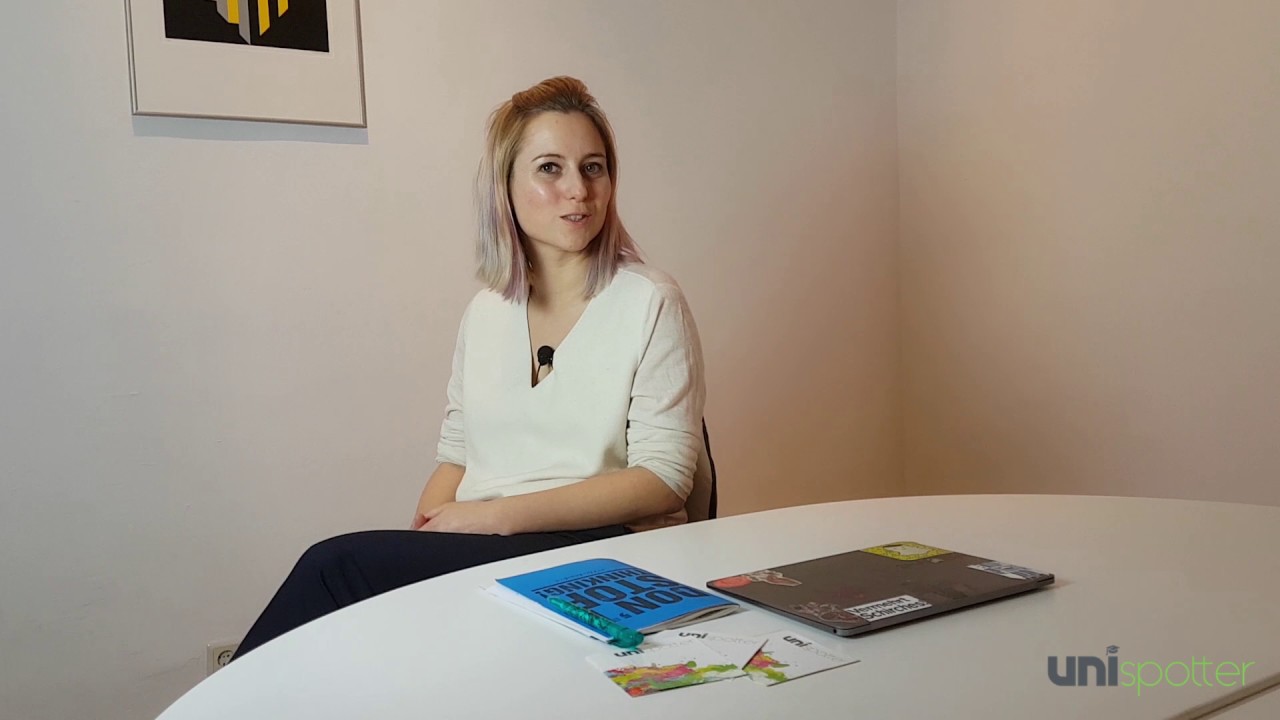 Verena Mai from unispotter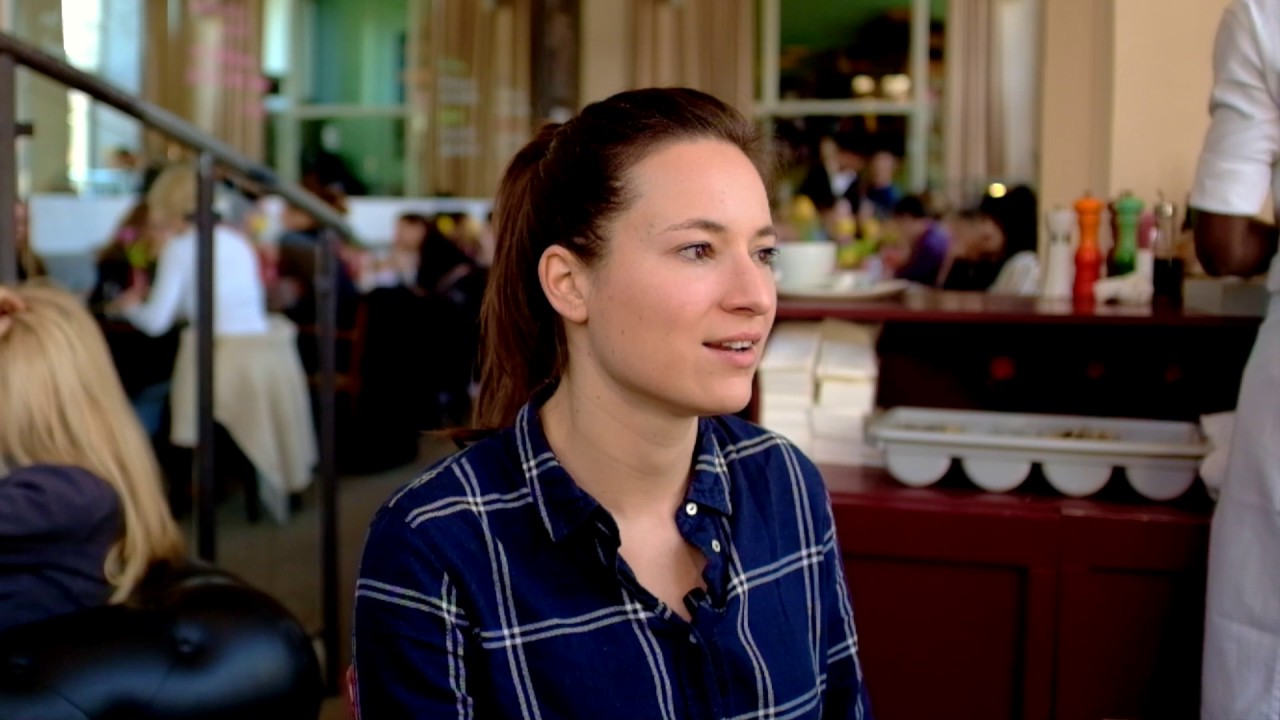 If you enjoy the videos, we have some more start-up stories for you: Start-up Stories
Starting out as an entrepreneur
It doesn't always have to be a stroke of genius – sometimes small everyday details provide the inspiration for a new business idea. As a first step when trying to come up with new ideas, it definitely helps to keep one's eyes and mind open at all times – and the next step after that becomes much easier with the tips and tools we've linked to below. Also feel free to drop by for one of our FoundersAdvice sessions to get early-stage feedback on your ideas. If you know a helpful tool that you think is missing from our list, please write us an email and share your recommendations!
| Tool | Description |
| --- | --- |
| Business Modell Canvas | |
| 6-8-5 Method | |
Financial support and competitions
Vienna is known to offer a wide variety of funding and grant opportunities, particularly for start-ups. It is nevertheless very important to do your homework and start out with a clear idea of how to finance the implementation of your ideas.
As part of our FoundersAdvice sessions, we also offer regularly scheduled special events with representatives of funding institutions who share helpful recommendations and advice. Apart from grants and funding opportunities, there are also numerous competitions that give you the chance to submit your business idea to win money or other prizes.
Follow us on Facebook or subscribe to our newsletter to stay up to date!
Finding a working space
Many new co-working spaces and business incubators with office spaces have sprung up in the past few years. Some of them focus on a specific subject area, while others primarily target established start-ups. Almost all of them offer you the opportunity to try their services for an hour or a day free of charge. On this page, we present some interesting choices in Vienna.