Research at WU
Research is a key part of WU's academic identity and a prerequisite for research-based teaching. In their work, WU's researchers focus not only on business and economics, law, and socioeconomics, but also on the socially, ecologically, and culturally relevant questions we as a society are faced with today.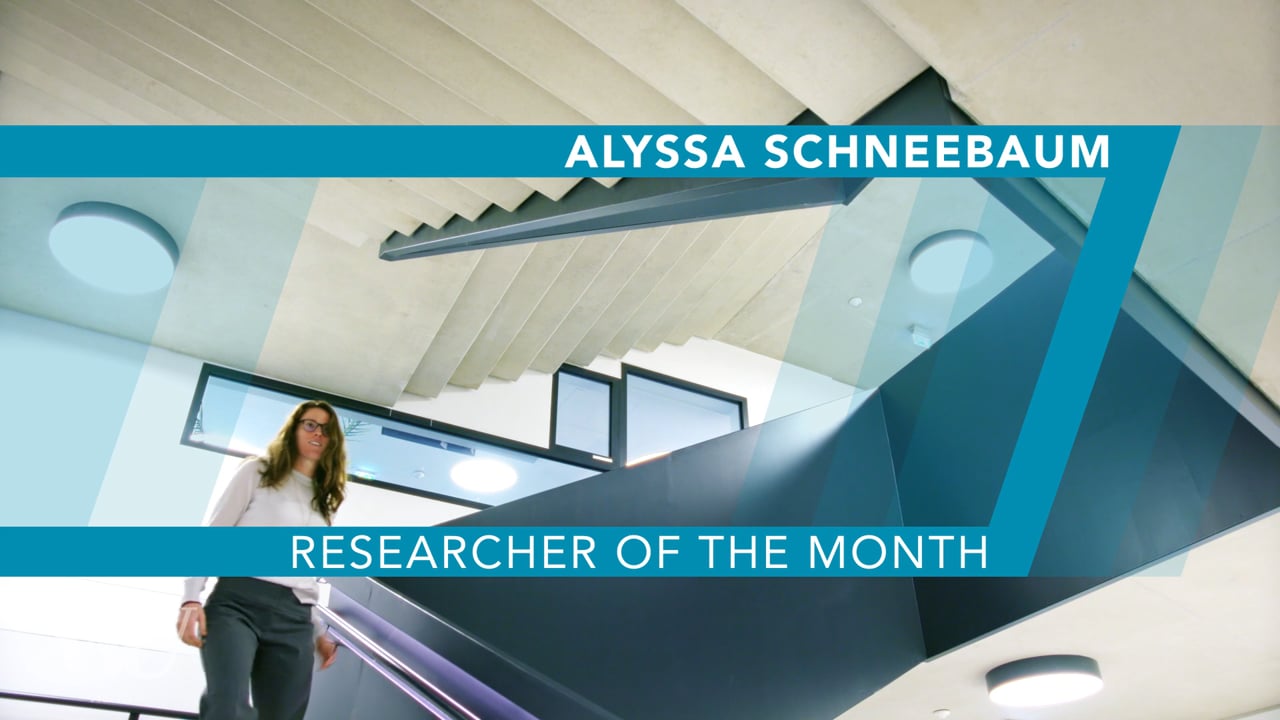 Alyssa Schneebaum
Researcher of the Month
British trade policy in the 1930s: Protectionism with drastic consequences
The global financial crisis in the 1920s and 1930s was the most far-reaching economic event of the 20th century, and world production and global trade fell dramatically. Great Britain played a central role in the trade networks of the time and in their collapse. In a recent study, economic historian Markus Lampe and his co-authors examined the consequences of a protectionist trade policy favoring the British Empire. The results show clearly how drastic the effects can be if multilateral trade and equal market access opportunities are no longer guaranteed.