Universities & Locations
WU (Vienna University of Economics and Business)
WU is one of Europe's leading institutions of higher education in the fields of economics, business, business law, and social sciences. WU's academic strengths are based on its broad research and teaching portfolio, covering all topics fundamental to today's economy and society. WU's high standards in research and teaching have consistently been confirmed by prestigious international accreditations.
The inspiring architecture of WU's modern campus provides faculty and students with a state-of-the-art infrastructure creating the best possible environment for teaching, studying and developing new ideas.
Campus WU is centrally located in Vienna's second district and well connected to the city center by public transport.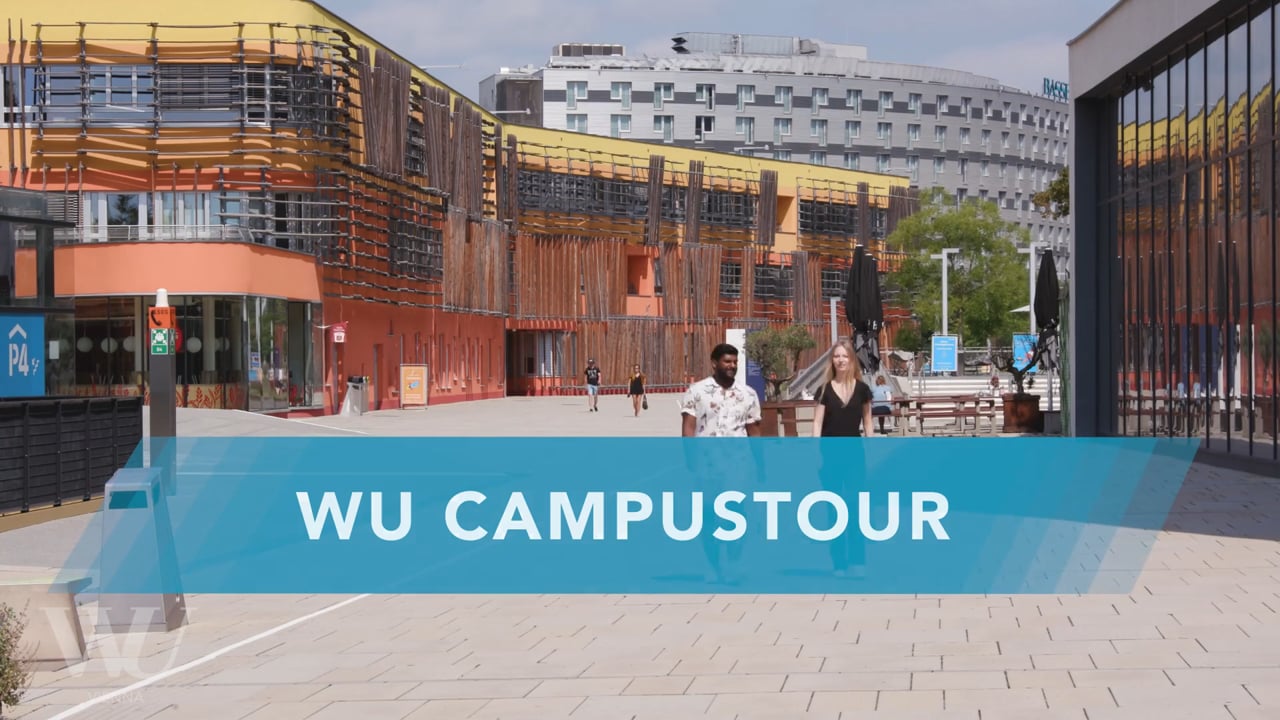 Vienna
Vienna is Austria's capital and its political and economic center. 2.5 million people live in the Vienna metropolitan area, one of EU's top regions, distinguished by its variety of cultural offers, a safe and livable environment, and an efficient infrastructure with an excellent public transportation network.
Its central location also makes Vienna an ideal starting point for trips to other European cities.
IMC (University of Applied Sciences)
IMC Krems is an Austrian university with an international mindset, teaching and research are geared towards assuming a pioneering role in the focus areas business, digitalisation & engineering, health and life sciences.
IMC Krems provides a professional training in line with international standards which prepares people for key positions in companies and organisations.
On the main campus students can study in light-filled rooms with views of the surrounding vineyards. Set against Krems' hillside vineyards, the grounds, with their neat lawns and inviting benches, are a perfect place to relax between lectures. From some floors students can see the Danube river, Göttweig Abbey and into the Wachau valley.
Krems
Krems is home to 25,000 people, and to around 15,000 students. It calls itself a city of education for good reason.
The Campus in Krems has a youthful, international atmosphere for students to enjoy. The old town offers a history that stretches back over a thousand years as well as many cafes, bars and restaurants.