Collection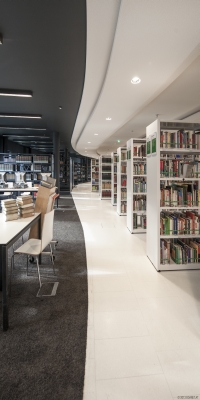 The Library maintains a collection of over 647,000 books, at about 115,000 eBooks, 730 printed journals, 25,000 eJournals, and 134 databases. Not only the largest library for economics and business in Austria, WU Library also ranks among the most extensive of its kind in German-speaking countries.
The library's collection focuses on: Business and Management, Economics, Law (particularly Business Law), Information Systems, Statistics and Mathematics, Economic Geography and Economic History, Sociology and Economic Education.
The WU Library also has a collection of relevant academic grey literature (such as Working Papers), by University faculty, by members of the scientific community elsewhere in Austria, or by international scholars from all over the world.
The Library has a comprehensive collection of OECD, World Bank and Asian Development Bank publications.
A wide range of statistical material and business information sources is provided in both digital and printed form, as indispensable tools for researchers and students.