WU Leadership Conversations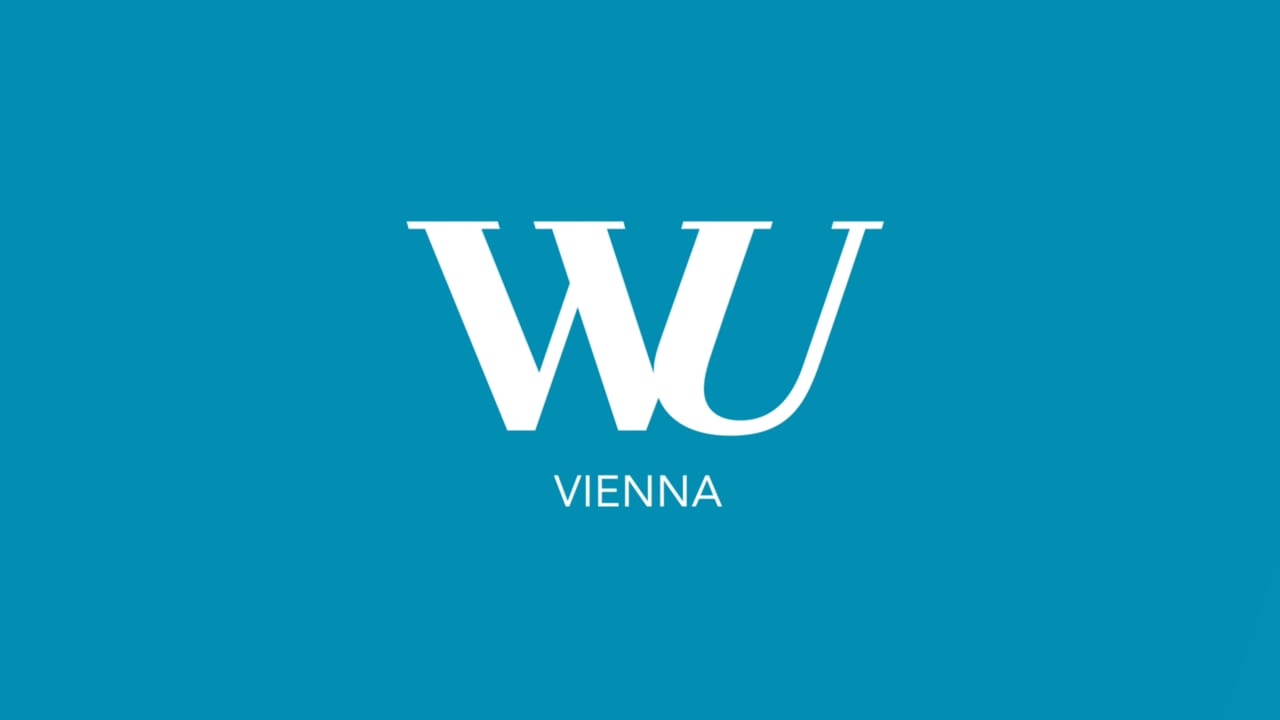 The WU Leadership Conversations, a series of talks at WU Vienna, was founded in 2022 by Prof. Dr. Patricia Klarner (Institute for Organization Design) and Prof. Dr. Werner Hoffmann (Institute for Strategic Management).
Today's and tomorrow's executives face numerous new challenges. The Covid pandemic, macropolitical tensions, digital transformation, the AI revolution and questions surrounding the "future of work" are examples that reflect the increased complexity and necessary agility for leaders.
How do leaders deal with current and future challenges?
How does effective leadership look like in uncertain times and in new working environments?
What are essential leadership skills for the future?
These are questions that we discuss in our WU Leadership Conversations series with outstanding leaders from various industries.
Our past speakers
DI Dr.in Sabine Herlitschka, MBA
Sabine Herlitschka has been the chairwoman of the board of Infineon Technologies Austria AG since April 2014.
Her career encompasses industrial biotech research, international research and technology cooperations and -funding. In addition, she completed internships at several renowned U.S. institutions, as well as being honored as a Fulbright scholarship recipient. She later served as the founding vice chancellor of the Medical University Graz.
Her numerous current positions include serving as the vice presidency of the Federation of Austrian Industry and the chairwomanship of the supervisory board of the FH Kärnten. On an wider European level, she was chairwoman of the governing board of the European public-private partnership (PPP), "ECSEL-Electric Components and Systems for European Leadership", between 2018-2021.
Notably, in 2021, the business magazine "Trend" elected her Manager of the Year.
Sabine Herlitschka holds a doctorate in Food Science & Biotechnology, a Postdoc in Industrial Research and a Master of Business Administration.
Eventfotografie © Georg Aufreiter
MMag. Gerda Holzinger-Burgstaller
Gerda Holzinger-Burgstaller (43) has been the chairwoman of the board of Erste Bank Oesterreich since January 1, 2021. She is responsible for the departments of Retail, HR, Legal and Communications, as well as several others. Holzinger-Burgstaller possesses almost two decades of experience in the financial sector, including 16 years at Erste.
In July 2019, she was named CFO and CRO of Erste Bank Oesterreich. Previously, between 2011 and 2019 she held various leadership roles in the general administration team of Erste Group and supported the management team of Erste with company milestones. Several key milestones included the split-off of Erste Group, the increase of capital in 2013, and the issuance and redemption of participation capital of Erste Group. Before joining Erste Bank in 2006, Holzinger-Burgstaller launched her career at the Austrian Financial Market Supervision (FMA). In addition, between 2017 and 2019 she served on the board of the non-profit organisation "Die Zweite Wiener Vereins-Sparcasse".
Holzinger-Burgstaller recieved her degree from Wirtschaftsuniversität Wien (WU) and holds a double diploma in Economics (2003) and Law (2010).