WU Leadership Converations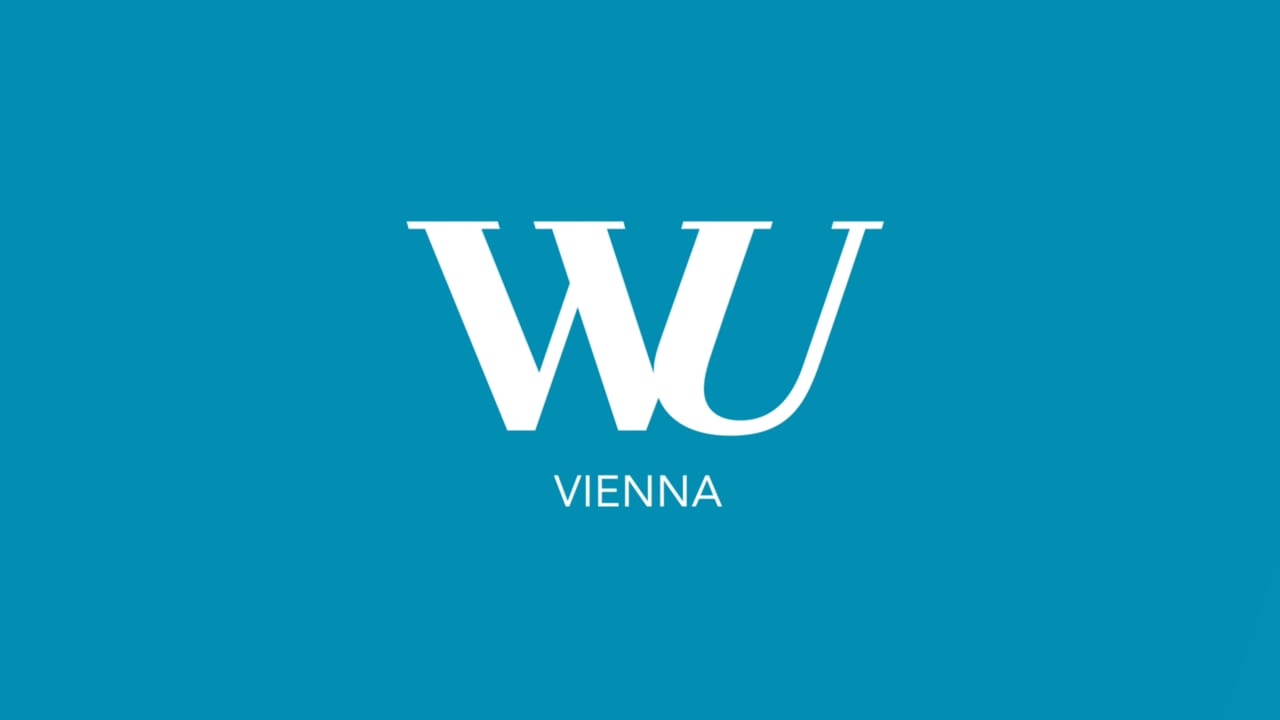 The WU Leadership Conversations, a series of talks at WU Vienna, was founded in 2022 by Prof. Dr. Patricia Klarner (Institute for Organization Design) and Prof. Dr. Werner Hoffmann (Institute for Strategic Management).
Today's and tomorrow's executives face numerous new challenges. The Covid pandemic, macropolitical tensions, digital transformation, the AI revolution and questions surrounding the "future of work" are examples that reflect the increased complexity and necessary agility for leaders.
How do leaders deal with current and future challenges?
How does effective leadership look like in uncertain times and in new working environments?
What are essential leadership skills for the future?
These are questions that we discuss in our WU Leadership Conversations series with outstanding leaders from various industries.