Former Employees
*IIB is not responsible for the content of external sites.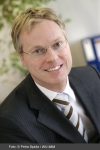 @ University of St. Gallen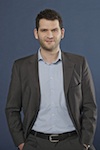 Dissertation:
"Political Strategies in Emerging Markets: Antecedents and Consequences."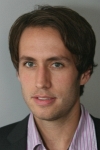 Dissertation:
"Theoretical Perspectives on HQ-Subsidiary Relations: Evidence from China."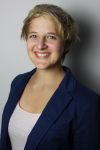 Dissertation:
"Managing headquarters-subsidiary relationships in multinational corporations"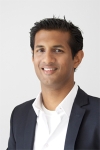 Dissertation:
"The Internationalization of Austrian Companies in Central and Eastern Europe."
Dissertation:
"Institutions and dynamics in international business: conceptualization, measurement and firm strategies in product and capital markets"
Dissertation:
"Nonmarket strategies across complex institutional contexts"
Dissertation:
"Solving Local Problems and Seizing Global Opportunities: An Analysis of Individuals' Search Behavior (in MNCs)"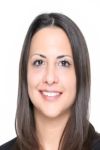 Dissertation:
"Affective influences on ethical decision making : the roles of mood, incidental emotions, and affective forecasting"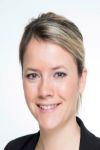 Dissertation:
"Theoretical perspectives on demographic diversity and conflict in teams : model development and empirical tests"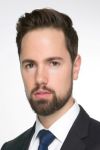 Dissertation:
"Multinational firms' foreign operation mode strategies : phenomena and antecedents"
Dissertation:
"Internationally skilled mobile employees (ISME) : expatriate adjustment, cross-cultural experience and the development of global mindset"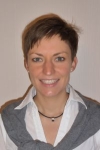 Dissertation:
"R&D Innovation and International Cooperation"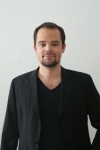 Dissertation:
"Transaction Cost Determinants and International Entry Mode Decisions: Contingencies & Extensions"