E&I Touchdown
Every semester businesses have the chance to profit from our research based business consulting. E&I students work on innovative solutions for companies ranging from innovative start-ups to established businesses (e.g. Microsoft, KPMG) as well as international research organisations (e.g. CERN, Fraunhofer). The students are guided by the institute's researchers and lecturers, moreover supported by external consultants (e.g. BCG, AT Kearney, Accenture). So far, more than 700 projects have been conducted with over 100 satisfied business and research partners.
The E&I Touchdown is our festive get-together and dedicated to the innovative solutions developed within our university classes in collaboration with our numerous project partners.
E&I students will present the results in 45-second pitch videos. This evening is a good opportunity to get to know the E&I Institute, some of WU's top-students and other involved businesses.
Previous winning teams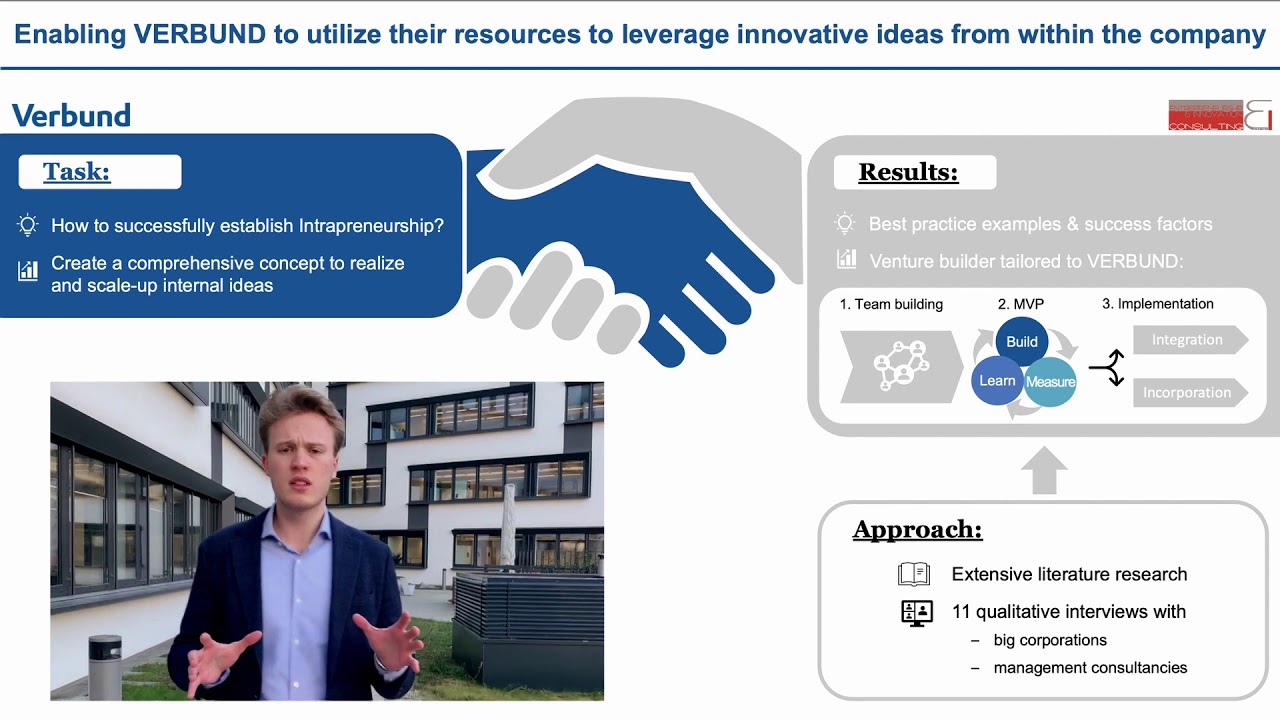 E&I Touchdown: Winner Video…
Winner Video Audience Award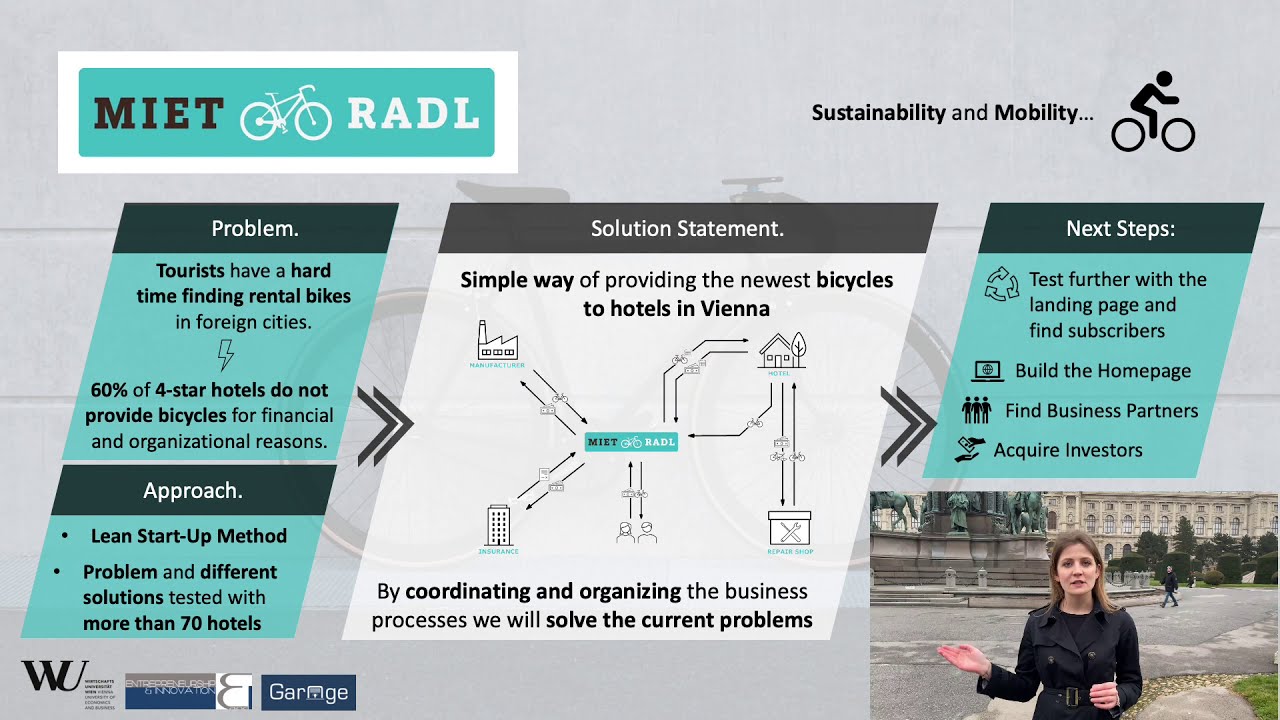 E&I Touchdown: Winner Video Jury…
Winner Video Jury Award BACHELOR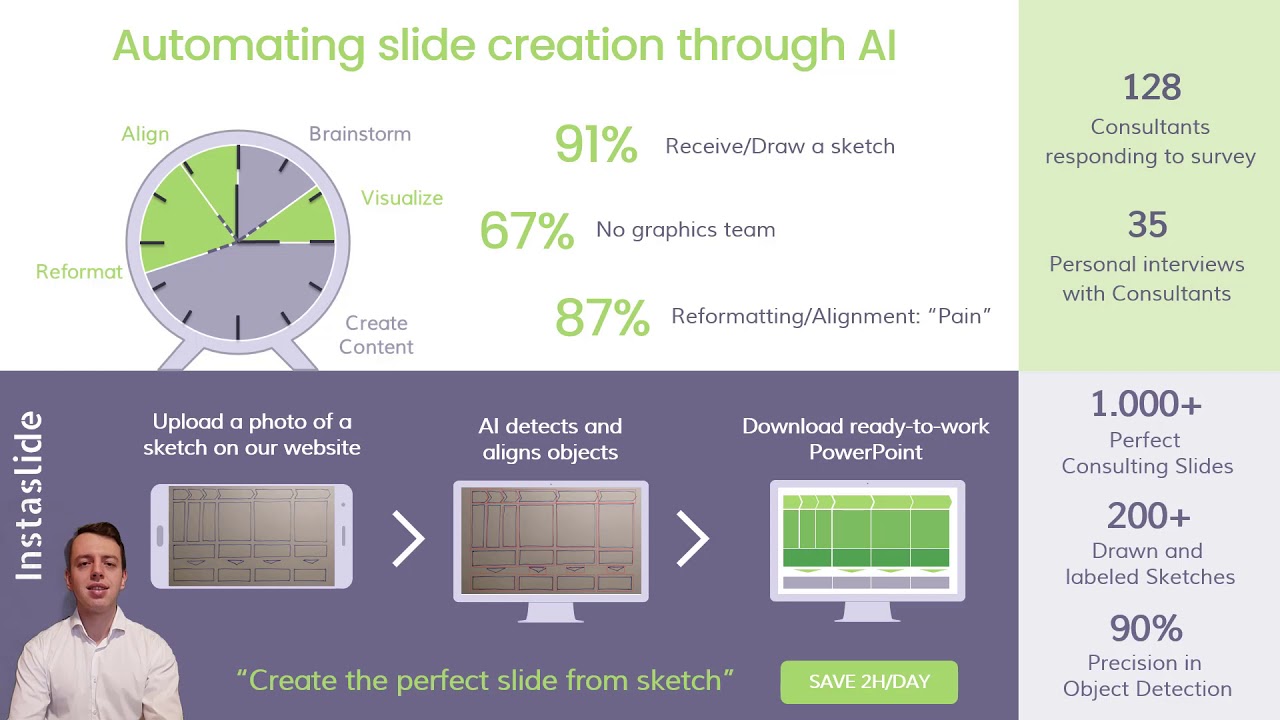 E&I Touchdown: Winner Video Jury…
Winner Video Jury Award MASTER