Setting-up a project
The content on this page is currently available in German only.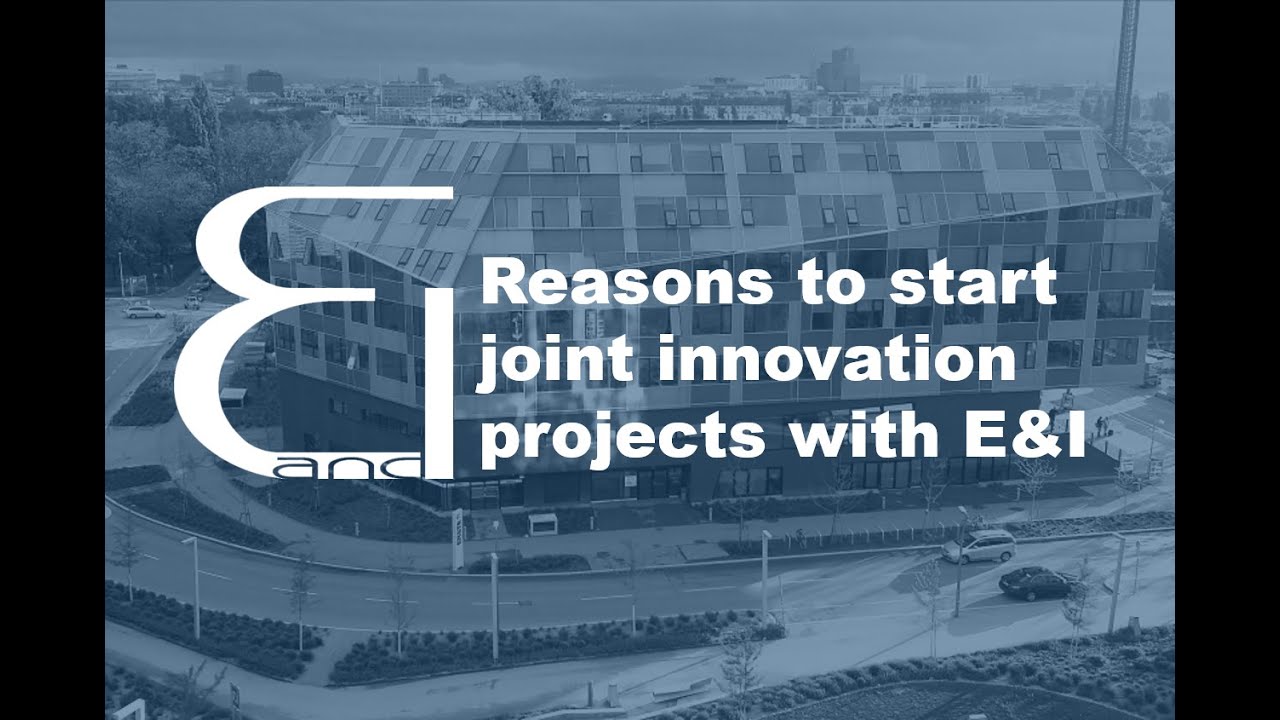 Companies' reasons to start joint…
Im Rahmen der Projektseminare bieten wir externen Partnern die Möglichkeit, mit dem Institut zu kooperieren. Für die Studierenden ist es eine einmalige Gelegenheit, theoretisches Wissen praxisorientiert zu vertiefen und Kontakte zu spannenden Praxispartnern aufzubauen. Für Start-Ups, Forschungseinrichtungen, KMU, Großkonzerne etc. sind es ...
professionelle Beratungsprojekte im Themenbereich Entrepreneurship & Innovation,

die Chance auf völlig neuartige Ideen und "out-of-the-box" Fragen und

die Gelegenheit, unsere überdurchschnittlich motivierten und talentierten Studierenden gut kennenzulernen und bei ihnen die eigene Organisation bekannt zu machen. Vielfach ergeben sich langfristige Kontakte und viele unserer Absolventen arbeiten heute bei einem Projektpartner, den sie im Rahmen der Projektseminare kennengelernt haben.
In den Projektseminaren arbeiten Studierende in der Regel in festen Teams aus 4-5 Personen über das Semester zusammen und bearbeiten Ihre reale Fragestellung. Dabei werden die Studierenden nicht nur von unserem erfahrenen wissenschaftlichen Personal geführt, sondern auch von externen Beratern gecoacht (z.B. BCG, AT Kearney, Accenture).
Die inhaltlichen Anforderungen werden bei jedem Projekt vorab gemeinsam mit unseren Assistenten in einem ausführlichen Gespräch abgesteckt. Sie haben eine inhaltliche Klammer: den Bezug zu Entrepreneurship & Innovation. Es handelt sich also nicht um Routinefragen, sondern um neuartige und herausfordernde Probleme.
Beispiele für solche Fragestellungen sind:
Sie suchen nach konkreten Ideen für neue Geschäftsfelder bzw. Produkte/Services?

Sie möchten neue vielversprechende Anwendungsfelder für Ihre bestehende Technologie(n) identifizieren?

Sie suchen nach einem funktionierenden Geschäftsmodell für Ihr Produkt(-konzept)?

Sie benötigen einen Businessplan für eine Unternehmensgründung?

Sie möchten innovative Sozialprojekte gründen oder ein bestehendes Sozialunternehmen unterstützen?

Sie möchten Ihre Produkte/Ihr Servicekonzept von Grund auf hinterfragen und auf interdisziplinäre Weise neu entwickeln, um vorhandene Innovationspotenziale aufdecken?

Sie interessieren sich dafür, junge Gründerteams und neue Geschäftsideen kennenzulernen?

Sie wollen Ihre unternehmerische Idee von einem interdisziplinären Gründerteam weiterentwickeln lassen?

Sie wollen eine klar abgegrenzte, aber innovative Fragestellung bzw. Projekt von einem Studenten-Teams bearbeiten lassen?
Diese und viele andere ähnliche Fragestellungen wurden von unseren Studenten in der Vergangenheit sehr gut gelöst. Hier finden Sie Informationen zu bisheren Kooperationsprojekten des E&I Instituts.
Typische Bausteine unserer Projekte sind dabei nicht nur klassische Sekundärdatenrecherche (z.B. in den zahlreichen, erstklassigen WU-Datenbanken), sondern insbesondere auch Primärdatenerhebungen – qualitativ wie quantitativ. Mit unserem breiten Methoden-Portfolio am Institut können wir sowohl Problemstellungen in der frühen (z.B. Ideen-/Konzeptgenerierung) sowie auch in der späten Innovationsphase (z.B. Geschäftsmodelle, Business Pläne) bearbeiten. Auch die unterschiedlichen Kontexte, in denen Start-ups, KMUs, Großkonzerne, Forschungseinrichtungen, etc. operieren, sind uns vertraut.
Ein typisches Projekt ist wie folgt aufgebaut und verlangt entsprechenden Zeitaufwand von Ihnen:
"Ich war sowohl mit der Betreuung als auch mit der Ausarbeitung sehr zufrieden - besser als so manche privatwirtschaftliche Beratungsinstitutionen. Weiter so!"

Dr. techn. Alexander K. Seewald (Austrian Research Institute for Artificial Intelligence (OFAI))
Haben wir Ihr Interesse geweckt? Stehen auch Sie vor einer der obenstehenden Herausforderungen in Ihrem unternehmerischen Kontext? Kontaktieren Sie uns für ein erstes Sondierungsgespräch.
Thomas Pannermayr, M.Sc. (SIMC)