Heike Mensi-Klarbach
Short CV
Heike Mensi-Klarbach was a member of an ÖAW DocTeam researching the topic "Business Case for Diversity" and obtained her doctorate in 2009 at the Vienna University of Economics and Business (WU). In 2015 she joined the Copenhagen Business School as a visiting scholar. From 2015 to 2017 Heike Mensi-Klarbach was Visiting Professor for Gender and Diversity at the Faculty of Economics and Business Administration of Leibniz University Hannover. Since 2017 she is an assistant professor at the Institute for Gender and Diversity at the WU. Her research interests cover the inclusion of people with disabilities in the work context as well as gender in organizations and in management.

Research and Teaching Interests
Diversity and Corporate Governance; Leadership, Gender and Identity; Diversity as business and moral cases
Teaching in the SBWL Diversity Management (BA); Organizational Behavior (MA); International Human Resource Management (MA); Reading Seminar (PhD)

Selected Publications
Danowitz, M.A., Hanappi-Egger, E., Mensi-Klarbach, H. (Eds.) (2012): Diversity in Organizations: Concepts and Practices. Palgrave Macmillan.
Gabaldon, P., Mensi-Klarbach, H., Seierstad, C. (Eds.) (fc.): Gender Diversity in the Boardroom: European Perspectives on Increasing Female Representatin, Palgrave Macmillan.
Mensi-Klarbach, H. (2014): Gender in top management research – towards a comprehensive research framework. In: Management Research Review, 37, 6.
Mensi-Klarbach, H. (2016): Diversität in Aufsichtsräten. In: Kalss, S. & Kunz, P. (Hrsg.): Handbuch für den Aufsichtsrat. 2. Auflage. Facultas: wuv.
Mensi-Klarbach, H. & Leixnering, S. (2016): Uncovering the Myth of the Rational Good: Diversity Management and Corporate Social Responsibility in Austria. In: Hansen, K. & Seierstad, C. (Eds.): CSR and Diversity Management. Springer.
Current Videos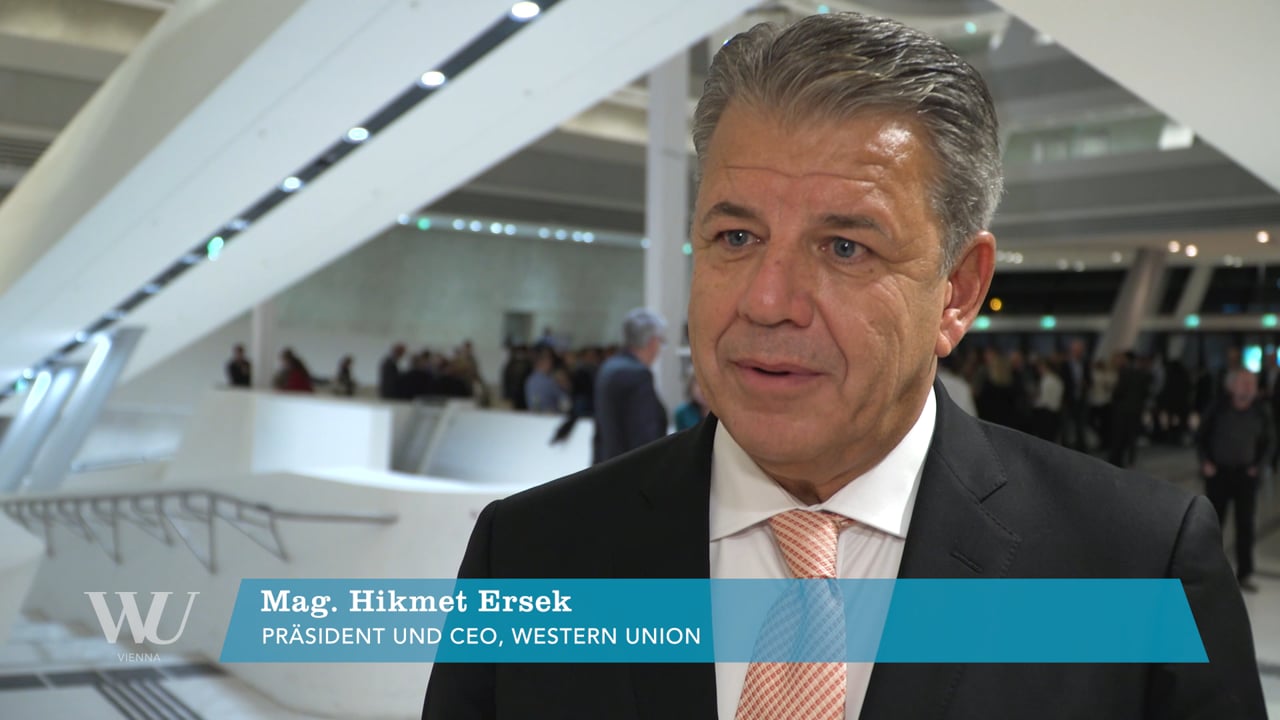 WU Manager des Jahres 2018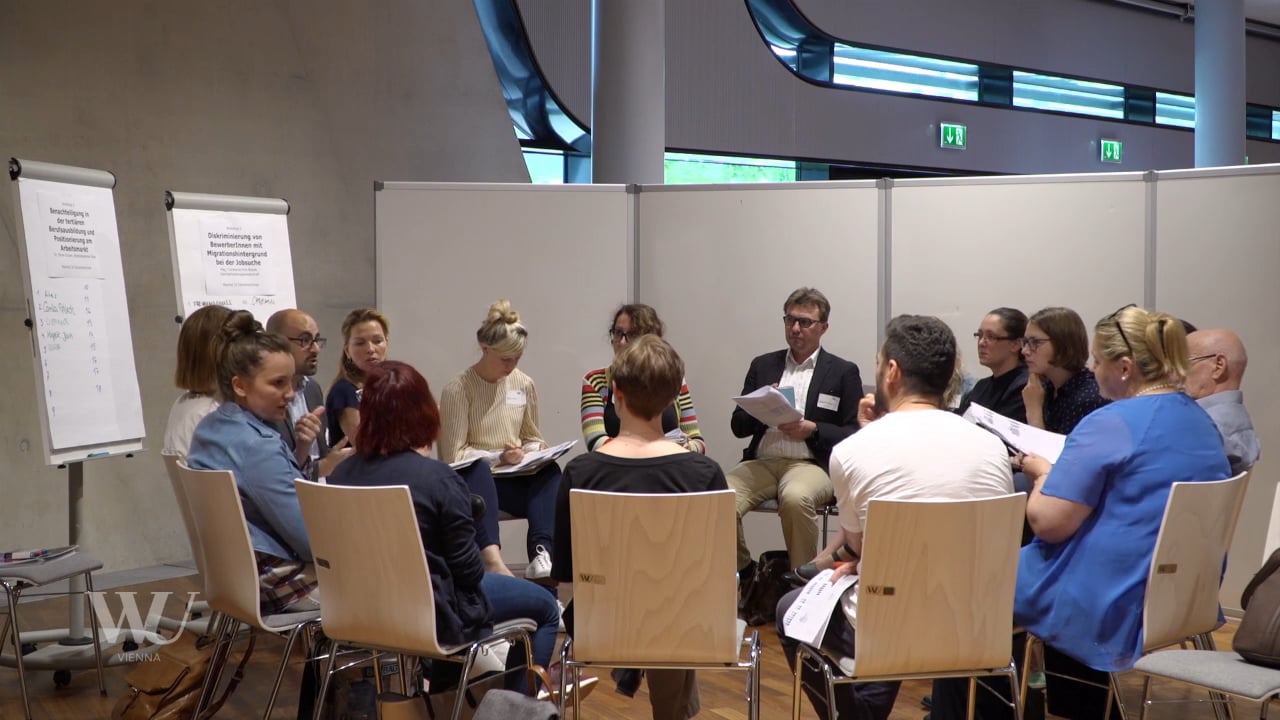 Diverse Wege in den Arbeitsmarkt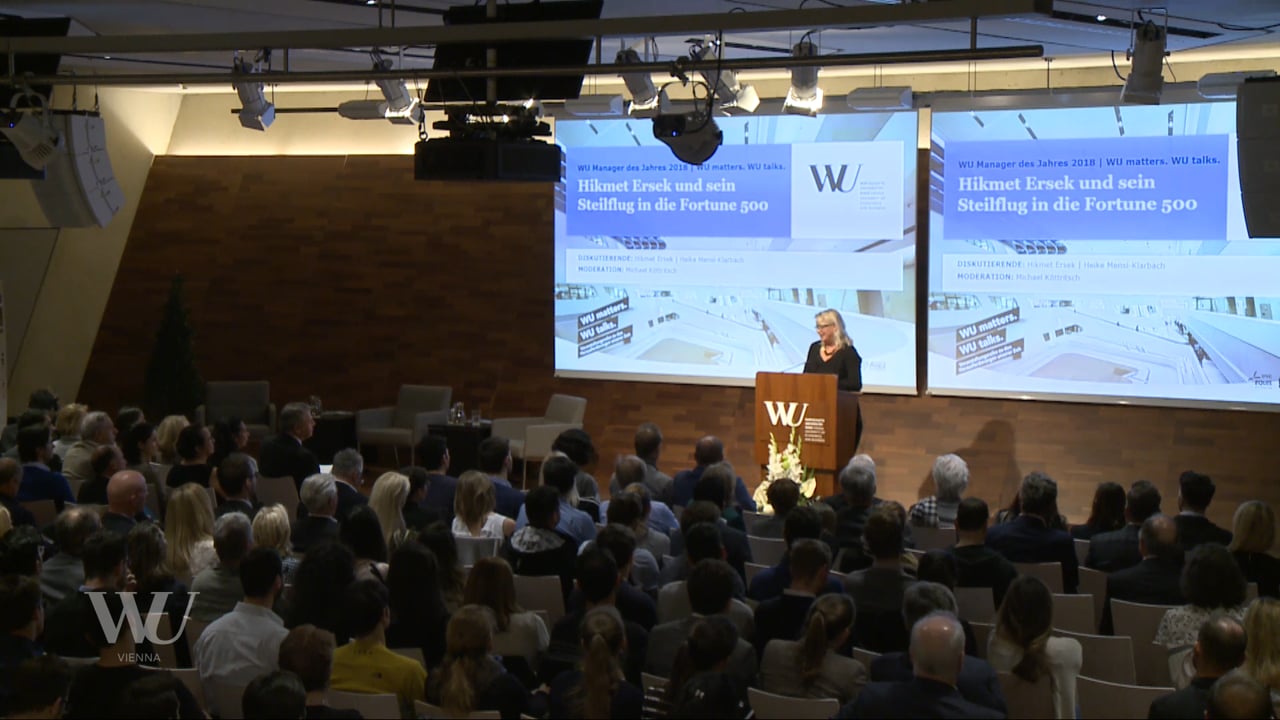 WU matters. WU talks. 6.11.2018