Heike Mensi-Klarbach
Short CV
Heike Mensi-​Klarbach finalized her dissertation in 2009 at WU Vienna as Doc Team fellow of the Austrian Academy of Sciences. She returned to WU Vienna in 2017 after visiting Copenhagen Business School and holding a guest professorship for Gender and Diversity at Leibniz University Hannover. Her research interests include diversity and corporate governance, career, identity and top management teams, and inclusion of people with disabilities.

Research and Teaching Interests
Diversity, corporate governance, leadership, identity, inclusion, diversity business versus moral cases
Teaching in the SBWL Diversitätsmanagement (BA); Organizational Behavior (MA); International Human Resource Management (MA); Business Ethics and CSR (MA; CEMS); Reading Seminar (PhD)

Selected Publications
Mensi-​Klarbach, H., Risberg, A. (Eds.) (2019): Diversity in Organizations: Concepts and Practices. Volume 2; Palgrave Macmillan.
Mensi-Klarbach, H., Hanappi-Egger, E.(2018): Diversitätsmanagement 2.0. Zeitschrift für Organisation (ZfO). 87 (4), 220-224.
Gabaldon, P., Mensi-​Klarbach, H., Seierstad, C. (Eds.) (2017): Gender Diversity in the Boardroom: Vol.1: The Use of Different Quota Regulations, Vol 2: Multiple Approaches Beyond Quotas, Palgrave Macmillan.
Mensi-​Klarbach, H. (2016): Diversität in Aufsichtsräten. In: Kalss, S. & Kunz, P. (Hrsg.): Handbuch für den Aufsichtsrat. 2. Auflage. Facultas: wuv.
Mensi-​Klarbach, H. & Leixnering, S. (2016): Uncovering the Myth of the Rational Good: Diversity Management and Corporate Social Responsibility in Austria. In: Hansen, K. & Seierstad, C. (Eds.): CSR and Diversity Management. Springer.
Mensi-​Klarbach, H. (2014): Gender in top management research – towards a comprehensive research framework. In: Management Research Review, 37, 6.
Current Videos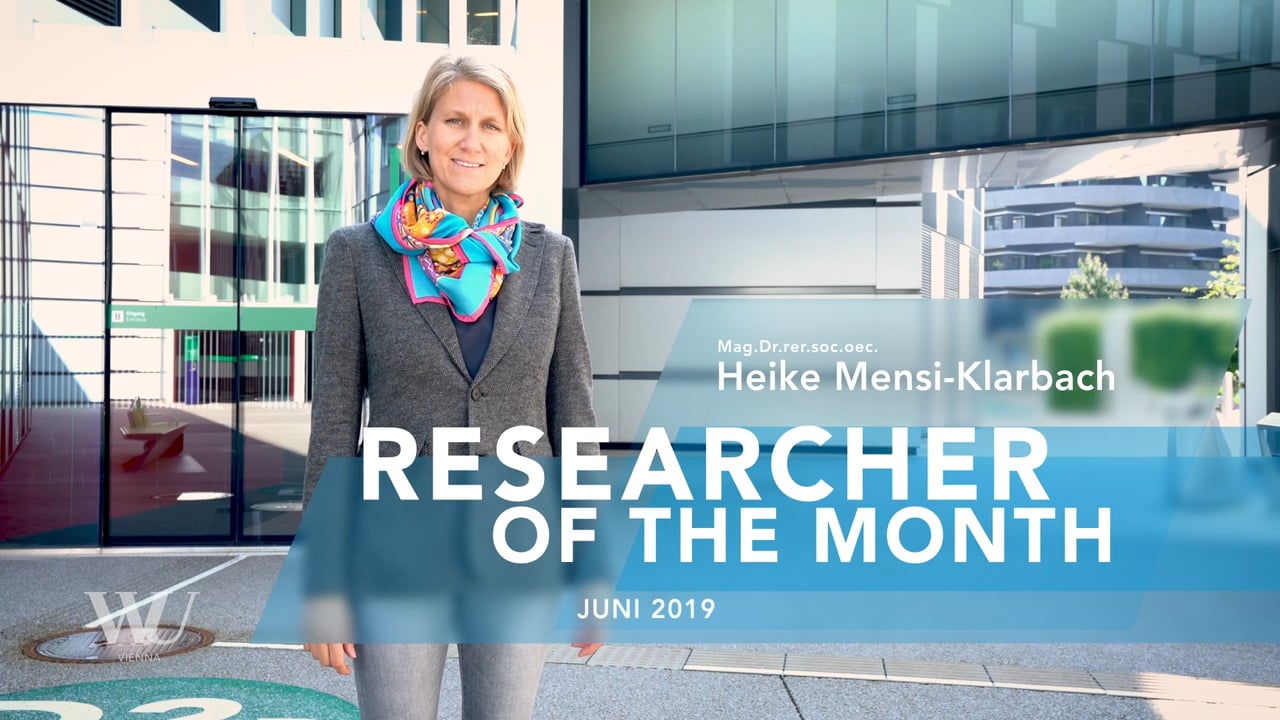 Researcher of the Month - Juni…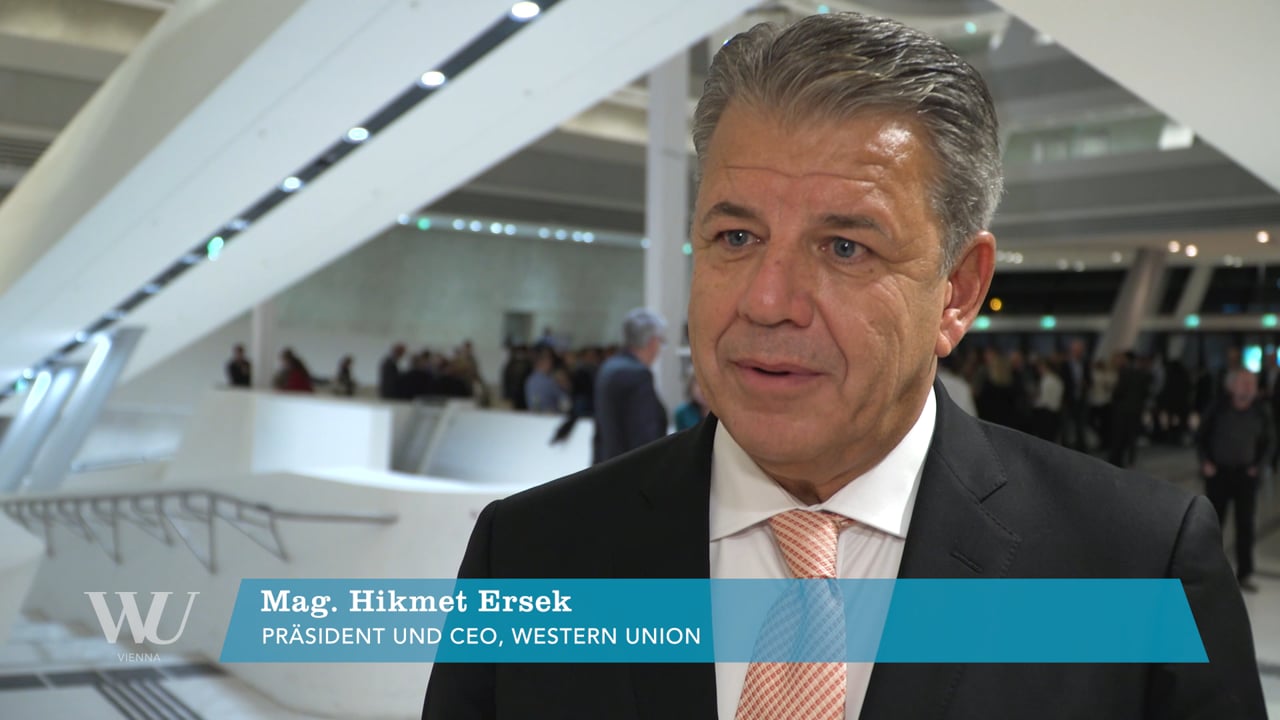 WU Manager des Jahres 2018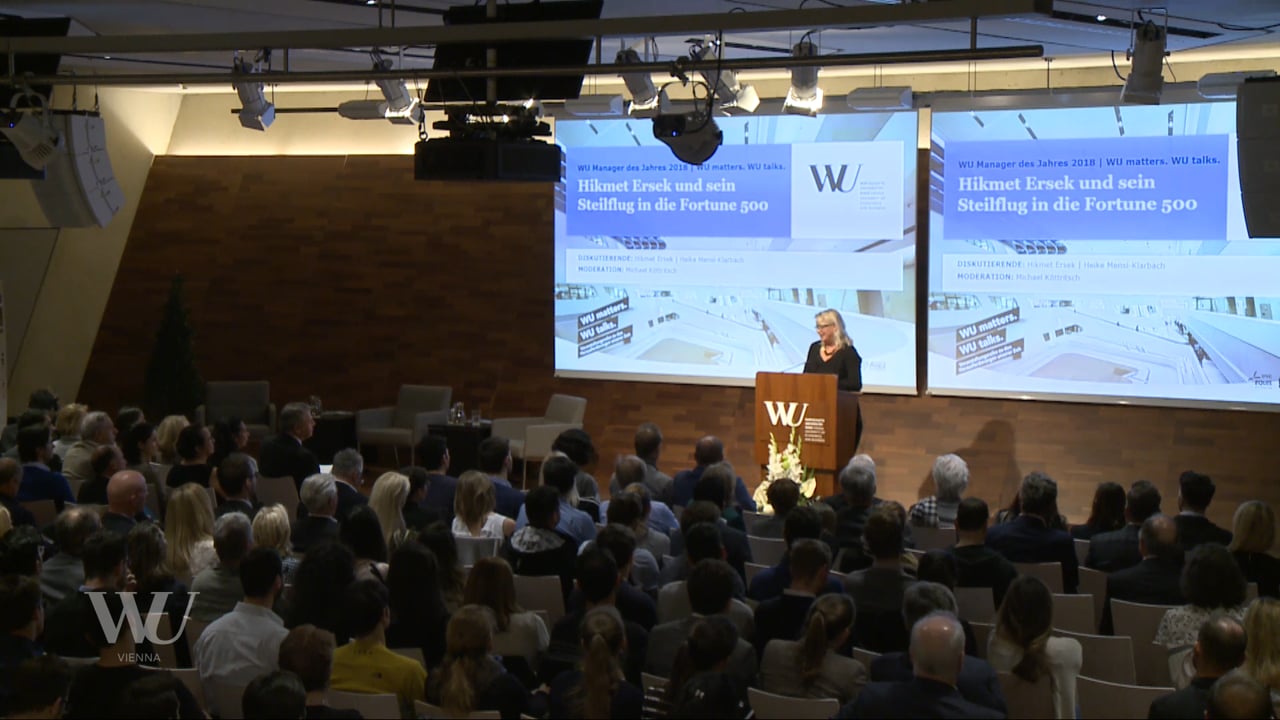 WU matters. WU talks. 6.11.2018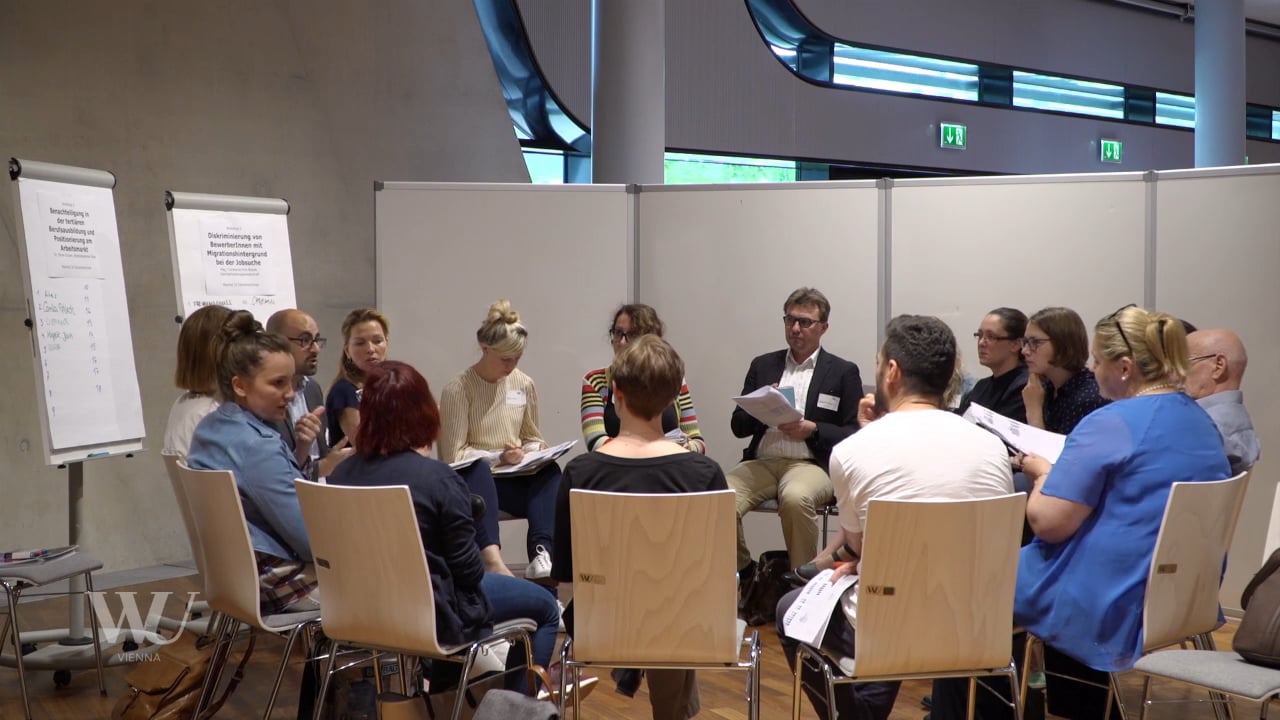 Diverse Wege in den Arbeitsmarkt